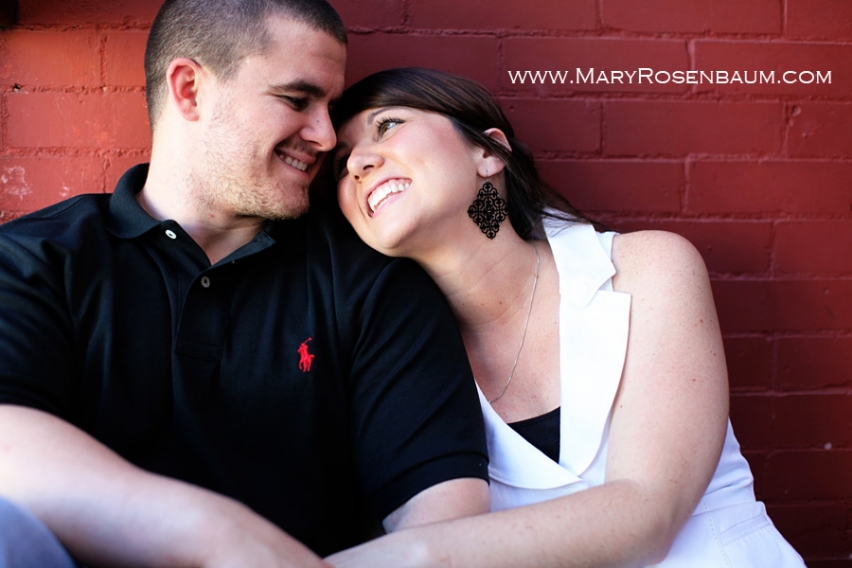 There are so many reasons that I love doing engagement sessions but one of them is that I love taking photos of people being themselves.  Yes, they are themselves on their wedding day, but it's a bit of a fancied up version of themselves, you know?  I look back at me and Adam's wedding photos and it reminds me of our wedding day … and I love it.  But I look back at our engagement photos and it reminds me of us.  Two separate purposes that are equally important.
Kristin and Clint's "just being us" session was a perfect version of just that.  They are precious together and we can't wait for their wedding day …. 1.1.11!!  How fun is that!?!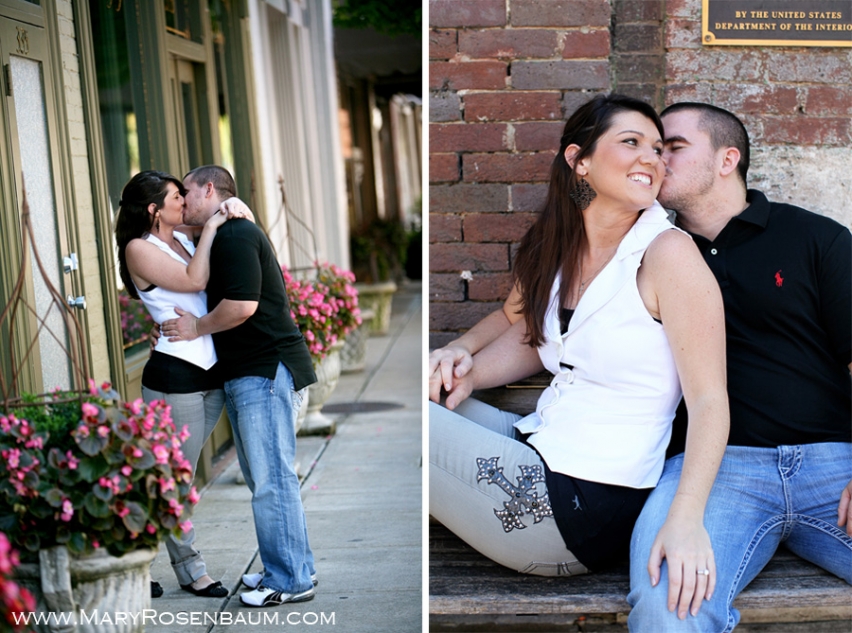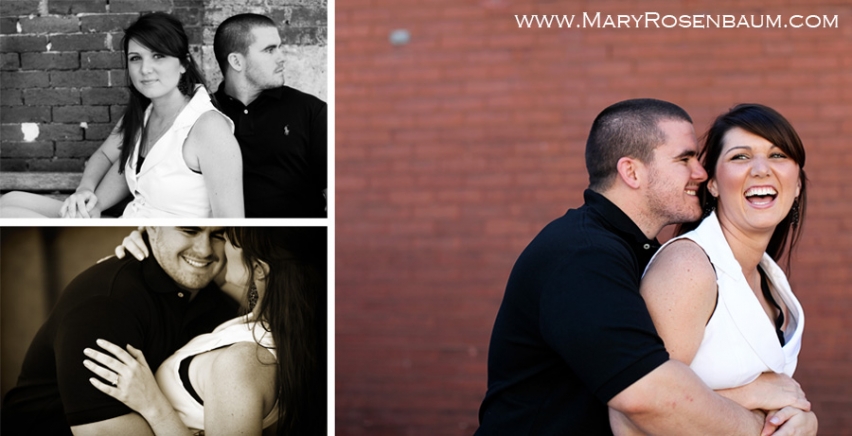 This might be my favorite …





It's just a shame that I can't show you our favorites from Kristin's bridal shoot as well … you'll just have to wait a couple more months … but it will be worth it!!  Look for them again in January!!