Adam and I have spent the last couple of weeks reflecting on 2010.  It was a great year for us in so many ways!
We are constantly amazed at our clients and how wonderful they are.  I think I disappoint people often when they ask to hear any wedding bridezilla stories and I don't have a single one!! I went through this weekend and chose some favorites from our year's worth of work.  It was loads of fun to look back on the people and places that we've gotten to know.   I posted several of our favorite images on our Facebook page, so click here to see the full album.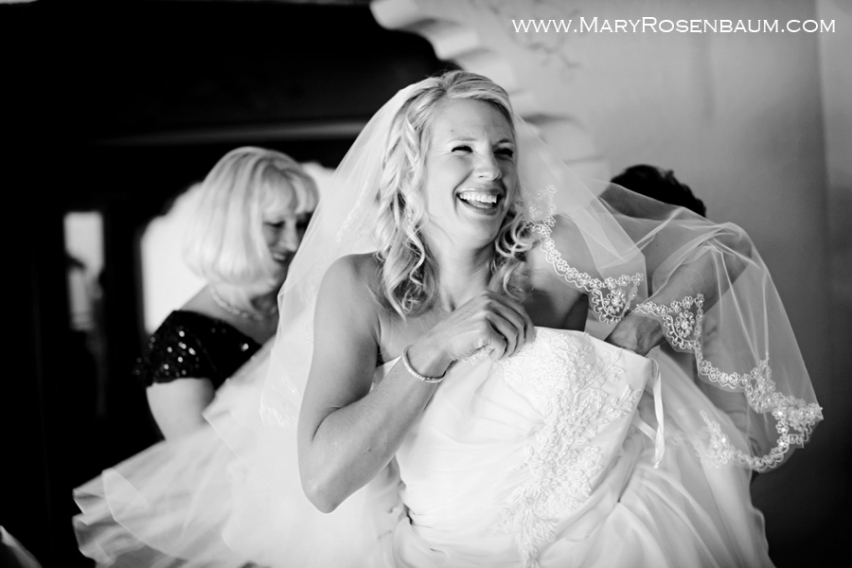 In the midst of a great year of work, we have been figuring out this thing called parenting and enjoying watching our son go from tiny, still baby to crazy, climbing, sweet, adorable 1-year-old.   Our hearts are absolutely bursting with love for him, and we've really enjoyed this new stage of life!!  Needless to say, we've taken more than a couple of photos of him this year!
As we start planning and scheming for 2011, I am getting so excited.  We are looking at some exciting changes, and are thrilled at our line-up of weddings for the year. Have I mentioned yet that we have THE greatest clients!?!
So now it's your turn. I hear from people all. the. time. that they read our blog secretly.  More than anything, I REALLY REALLY REALLY want to hear from you!
If you are reading this (yes!  I mean you!), **please** leave a comment to let me know who you are and what you'd like to see here in 2011.
~ Are you a bride planning a wedding and looking for a photographer? or just inspiration for your wedding?
~ Are you a professional or aspiring photographer and would like more technical info about how we shoot?
~Do you just like to look at weddings and pretty pictures?
~Would you like more details on our brides' planning …e.g. vendor info, links to where they got ideas, etc?
~Do you want more photos of cute little boys in elephant costumes?

Can't wait to hear from you!