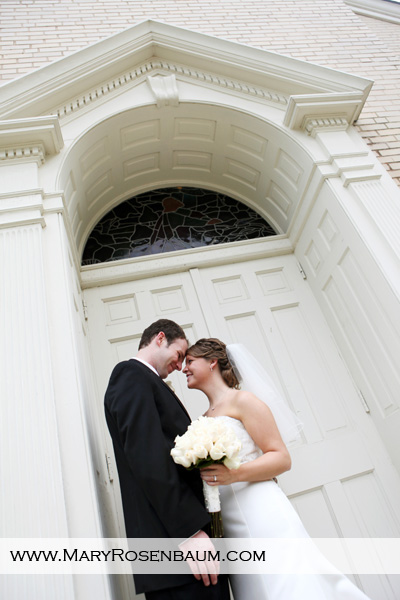 Last Saturday, Adam and I got to go to Birmingham, AL for Lisa and Kevin's wedding.  Birmingham is my college town and it's always so fun to be back in the old stomping grounds.  I have to admit the humidity was a bit of a shock for our Southern California bodies, but the day was beautiful and we loved being a part of their big day!
Lisa was one of the most laid-back brides I've ever seen!  She seemed so relaxed all day!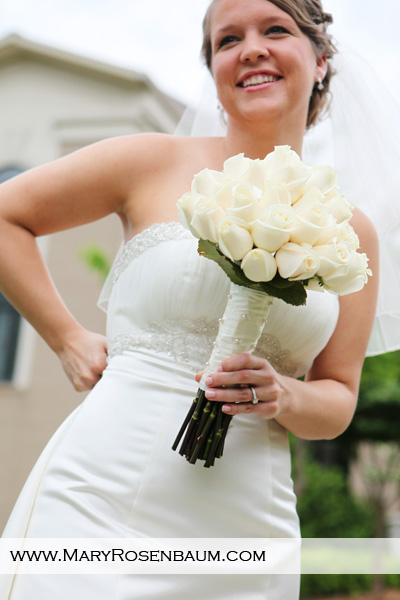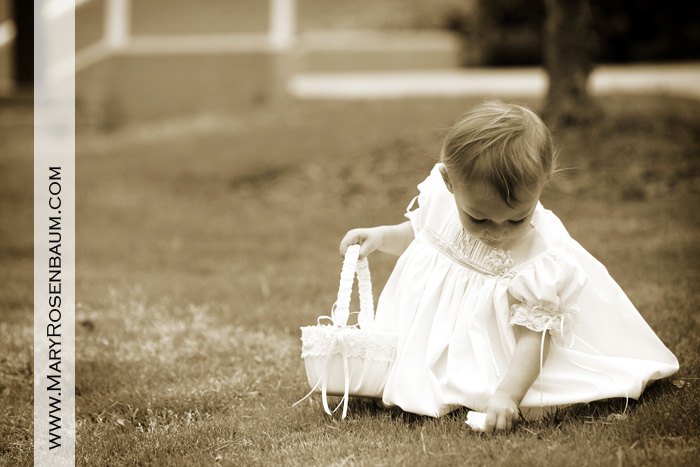 A few moments before walking down the aisle:

They're married!!


I'll close with my very favorite image from the reception.  I've been sitting at my desk here giggling out loud to myself about it … I guess it was a long day for some people!

Congratulations Lisa and Kevin!  Thanks so much for including us as part of your wedding celebration!