Hi everyone!   We are so excited to officially reveal the all NEW Mary Rosenbaum Photographs!!
We've been working for almost a full year on all of our new branding, logo, website, blog, etc. and are thrilled to FINALLY share what all we've been doing with you!
So first, the new logo!  We were long overdue for a change, and were thrilled to work with the fabulous Milkglass Creative out of Nashville to help us find our new look.  They could not have been more patient and helpful as we worked through it all and went on this journey of trying to figure out who we are and then translate it to paper.  We wanted clean but fun, simple but interesting, and our new logo is the perfect fit for us!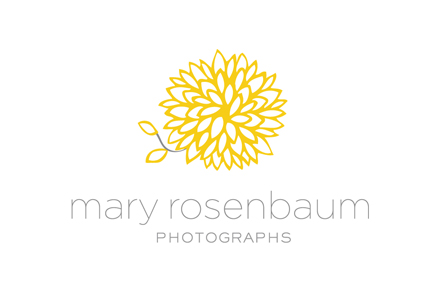 For the website, we knew we wanted something custom that would be a easy to use and a simple reflection of who we are and how we shoot.  After lots of work, we decided the best way to share ourselves with clients was to show more complete weddings as opposed to a handful of favorite images.  We were super lucky to get introduced to Otterball who has executed our vision so well, and helped us make sense of servers, html, and all of those other things that are a bit out of our f-stop and shutter-speed league :)!!
Also, special thanks to the awesome Amy Stroup for letting us use her music on the site.  And lastly my sweet husband Adam for his help and patience in this endeavor and for the new headshots (ugh … being on the other side of the camera is nerve-wracking!!).
We have lots of catch-up blogging to do from the fall that got put on hold as we finished this project up, so check back for an AMAZING fall line up of weddings coming soon!