Well, this is a bit belated since she has been with us for several months already, but we wanted to officially introduce the newest member of the MRP team … Courtney!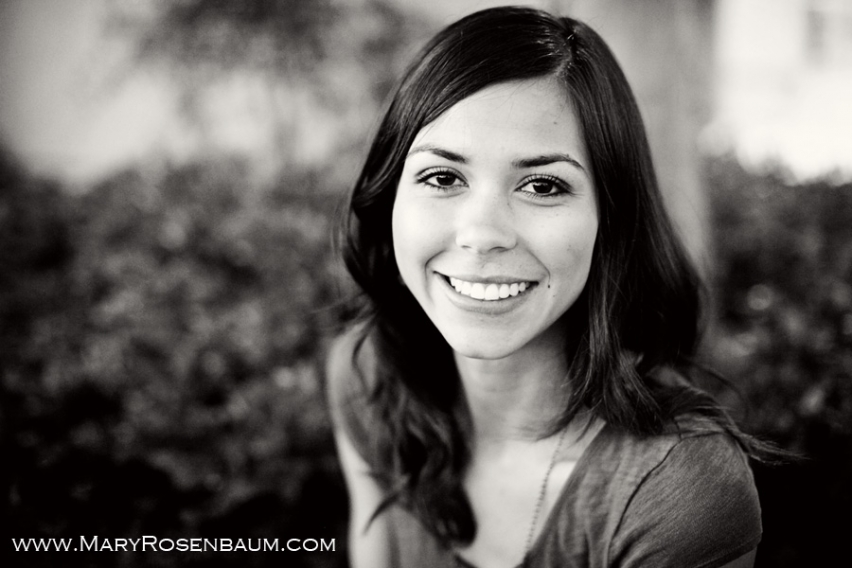 After WAY too many late nights and 18-hour work days, I finally realized that I am not Superwoman and needed some help!  Courtney is coming on to help with a little bit of everything ~ office work, editing, making things prettier, answering questions, etc.  Of course I am still accessible to you as well, but having her around is going to make everything just go faster and better!
Here are 5 fun things about Courtney that you might want to know:
She owns a Vita-Mix blender. This is a big deal if you know anything about the blending world.  Seriously.
She has the cutest daughter in the world (hint: can you figure out who she is?  Just take a gander through the portraits on our website)!!
Last week she helped me clean out my closet … that's a true friend.
She appreciates the world's greatest snack: Scooby-Doo Baked Graham Cracker Sticks.
My son loves her probably more than me … I can't tell you how many times in a day he asks for "Cici".
We are so excited to work with Courtney and know you guys will love her too!  Welcome!