People always ask why they should do a bridal session, since we still take photos of the bride alone on their wedding day?  These photos are why. Becky's wedding day on Saturday was AMAZING but we never would have had the time, location, etc. to get shots like these in the midst of the day.  Your wedding day is all about you AND your husband, so I love getting a little bit of focused time with just the bride and THE dress!
I know that I am always jabbering about Bridal Sessions, but let me just count the ways that I love them ONE more time!
1) Practice hair and make-up.  These are so so so key to me … if you hate your hair and make-up on your wedding day, you're not going to love your photos.  Think junior prom … yeah.
2) An excuse to wear your dress another time … I mean, isn't this one alone enough?
3) Control and time.  Wedding days have a natural pace and energy about them that we love.  However, it doesn't always lend itself to playing in a field for 30 minutes (see below), shooting at the best time of day for yummy light, or shooting in a variety of locations.
4) Fun!  We have SO much fun at bridal sessions … it's just like girl time playing dress up and it's AWESOME!
Enjoy Becky's images … can you believe how stunning she is?  Her Jim Hjelm dress looks like it was made JUST for her!  Amazing!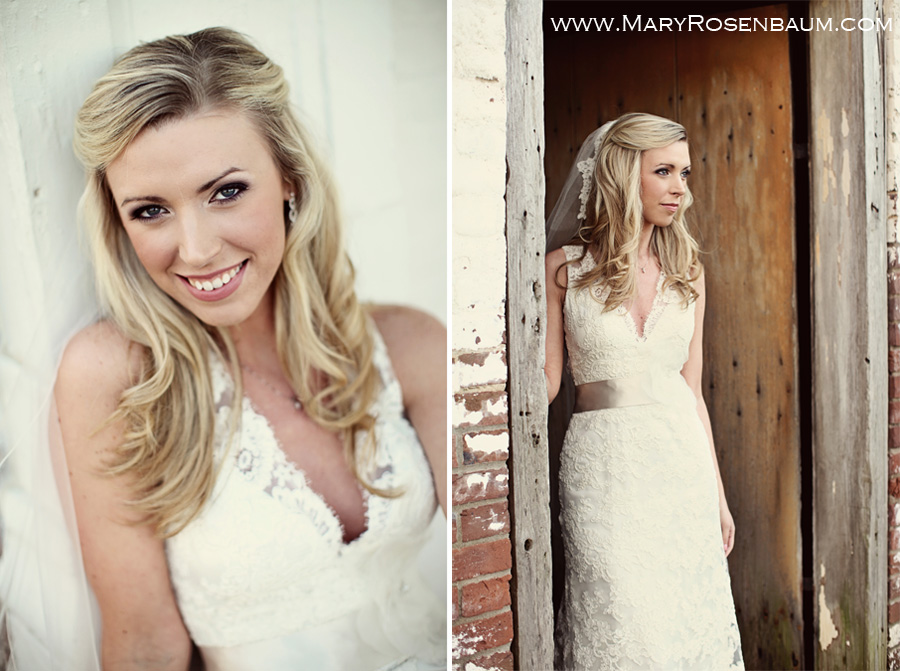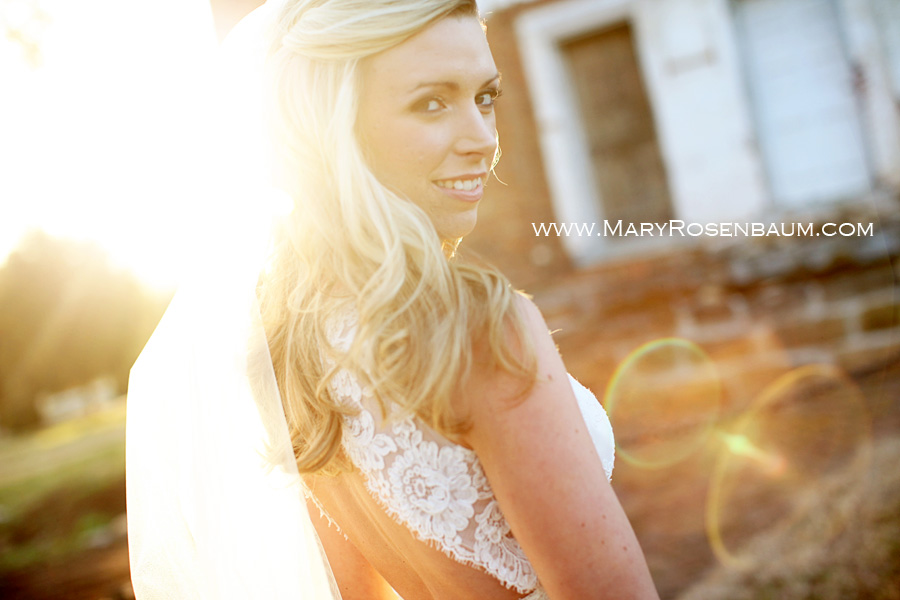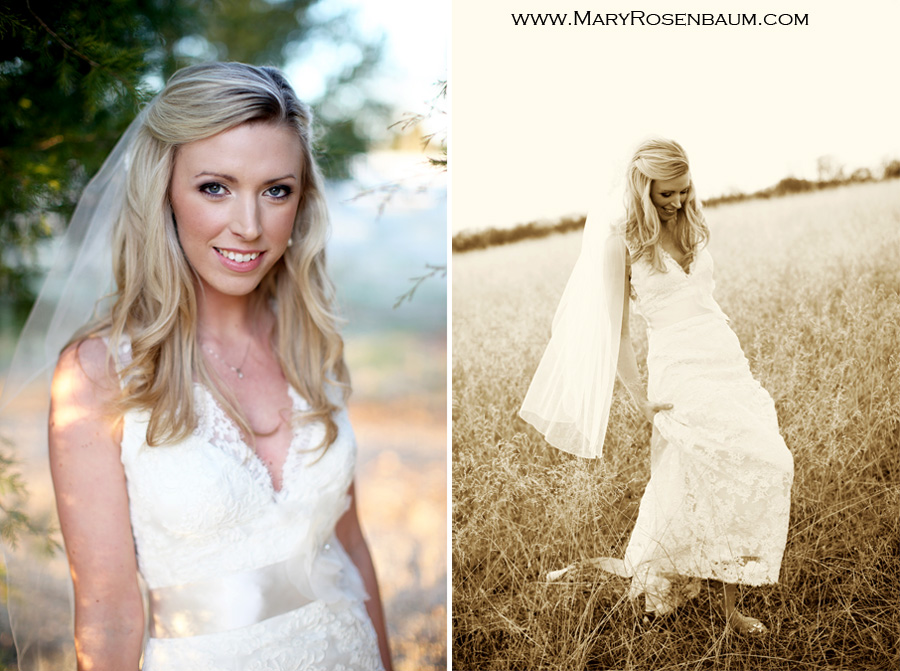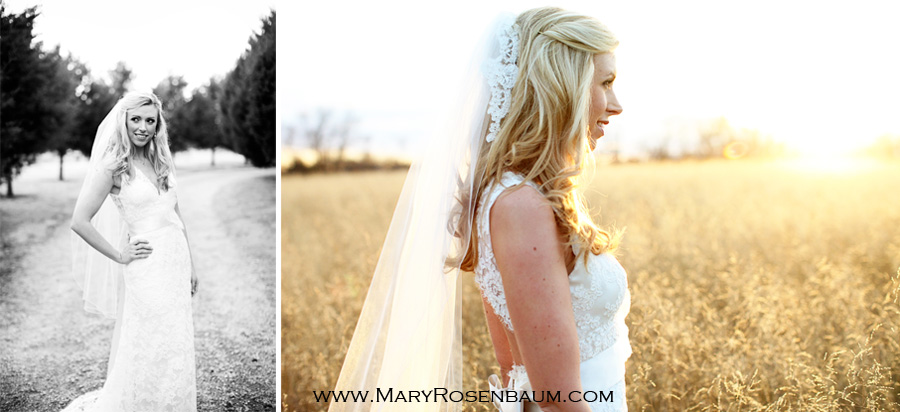 And since we are just starting to poke through the images from her wedding day on Saturday, here's a little preview.  **Swoon**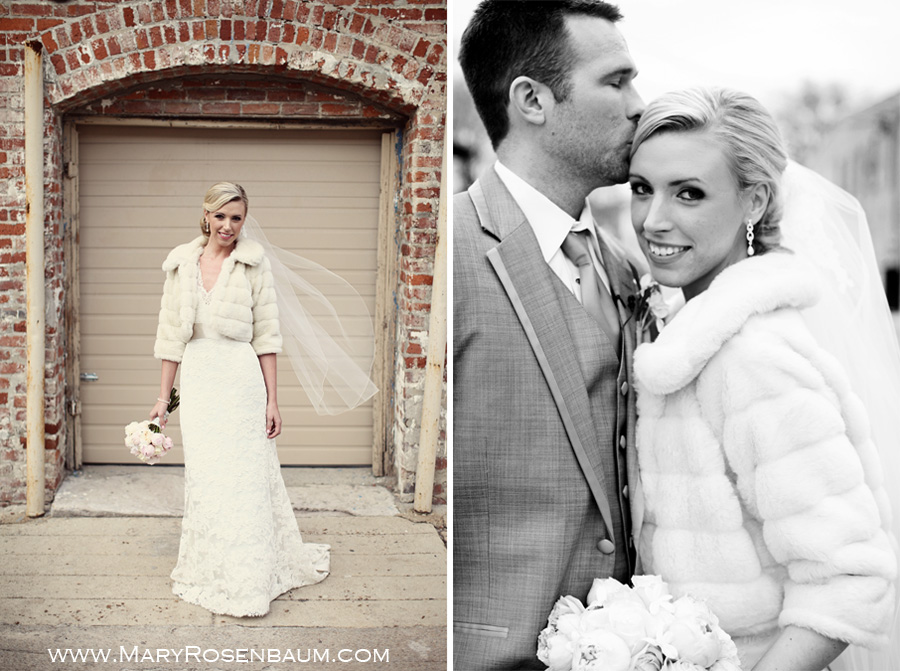 ---
---