I've been a pretty straight-laced rule follower for most of my life, so Elisabeth and Jeremy's engagement session was really living on the wild side :)!!  I've heard through the grapevine that you technically aren't allowed to take "real" photos at Disneyland, but when they told me their idea for an engagement session there, I couldn't resist!  We brought along a (pretty darn cute!) decoy just in case, and took the risk.  What a fun and different session at the happiest place on earth!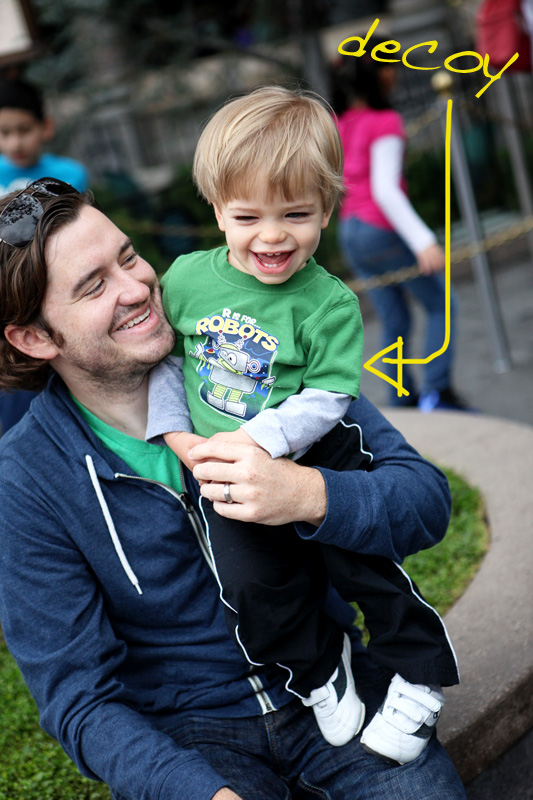 The green pole on the right is where they had their first kiss as high-schoolers!  So fun for it to come full circle!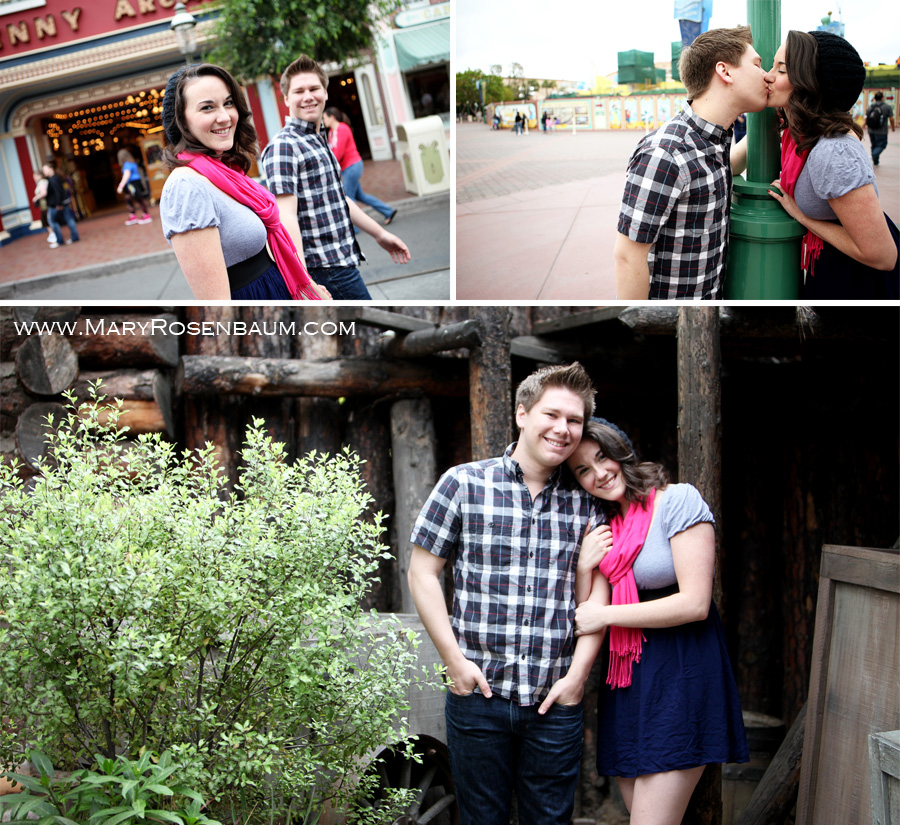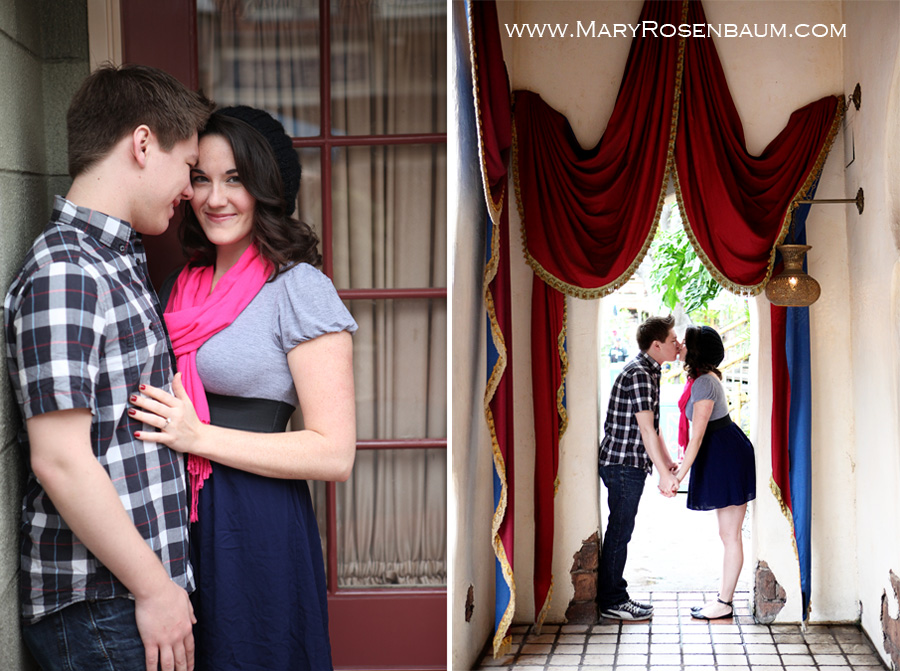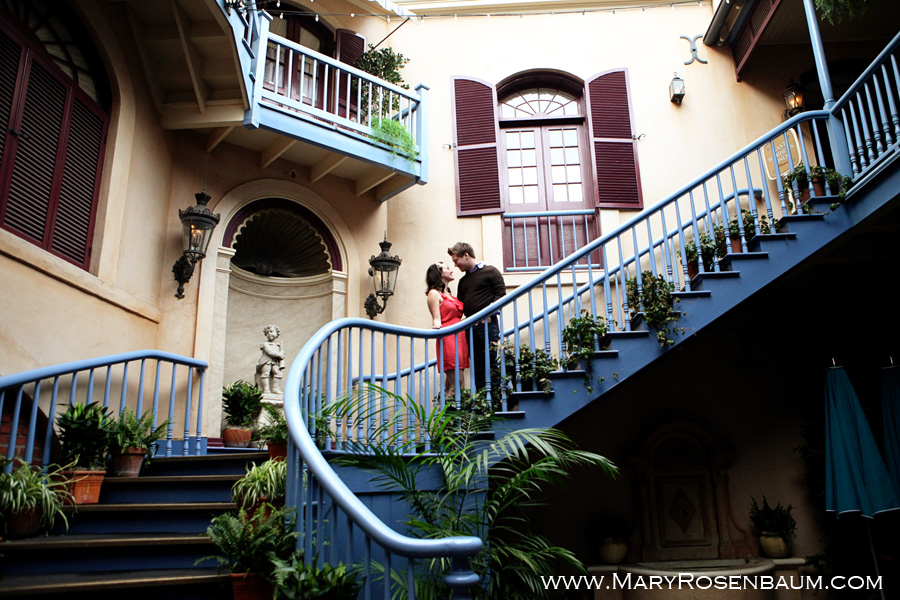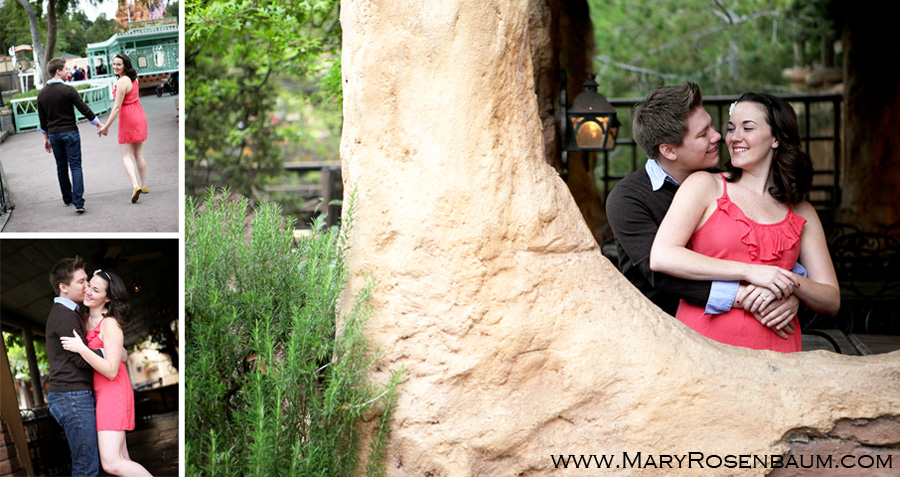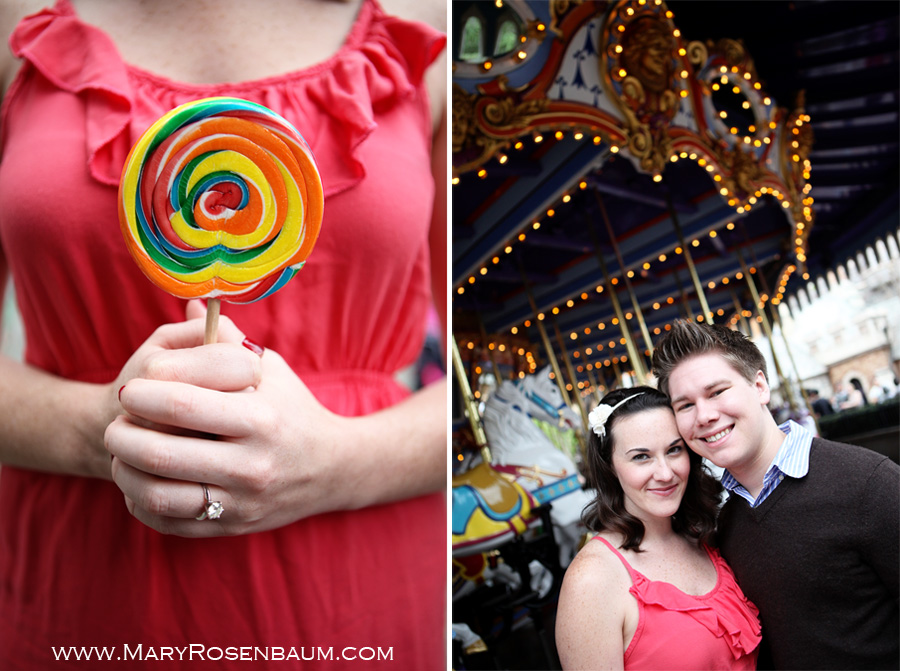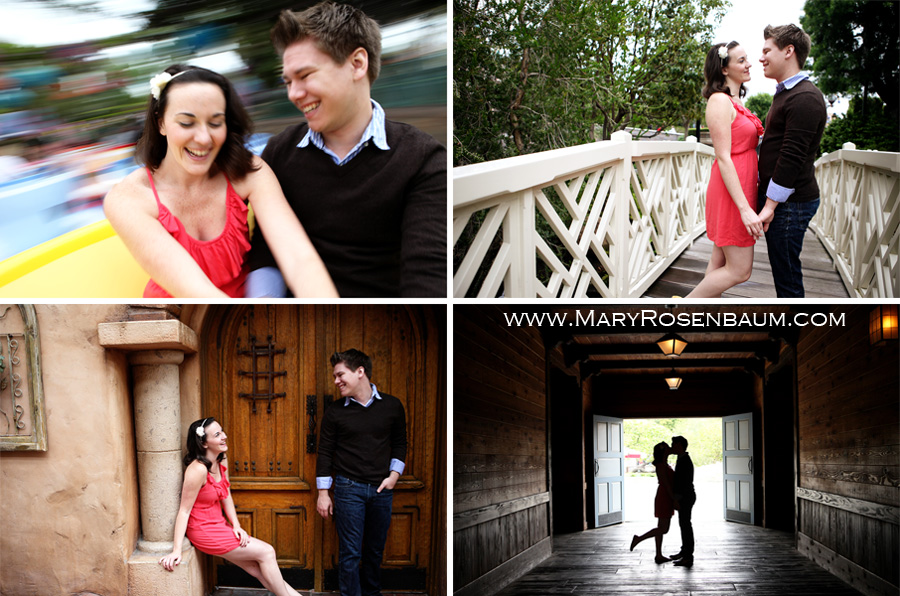 We finally found the bride and groom ears at our last stop of the day … how cute are these!?!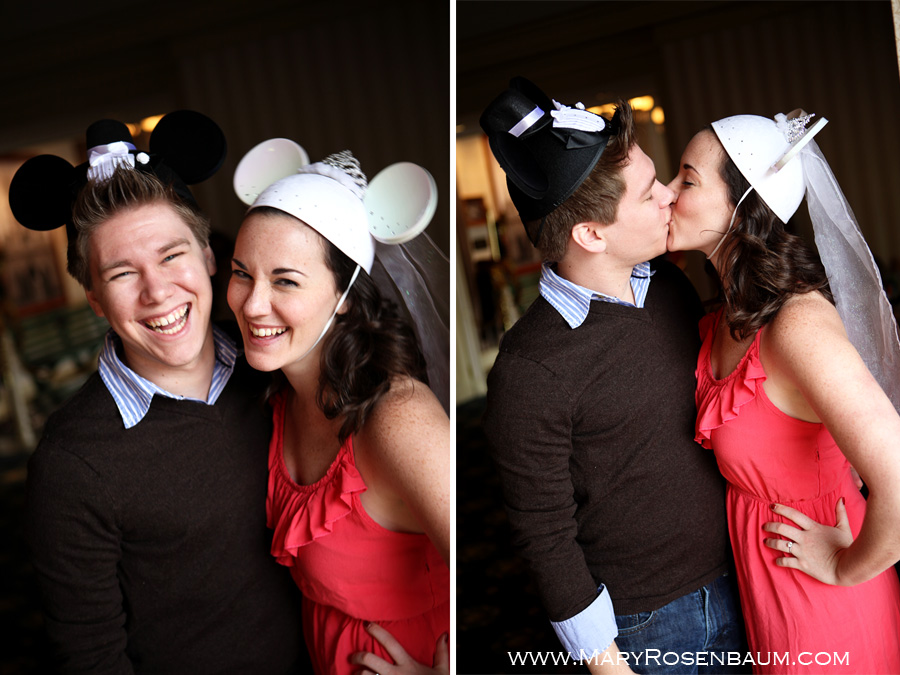 Check back for more from this awesome couple in September!
---
---