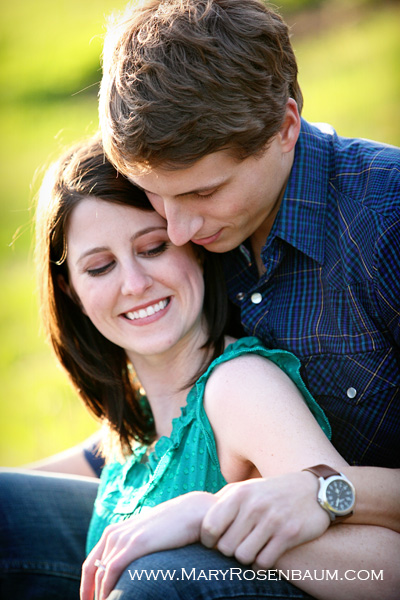 Emily and Gregory's Engagement Session was SO much fun.  We shot in a new location in downtown Nashville and it totally rocked.  Emily scouted and found some great places for us to shoot … maybe we should bring her on board to plan all of our sessions!
I'm thrilled with how the images turned out ~ mostly because they show how into each other Emily and Gregory really are.  Here are a few favs: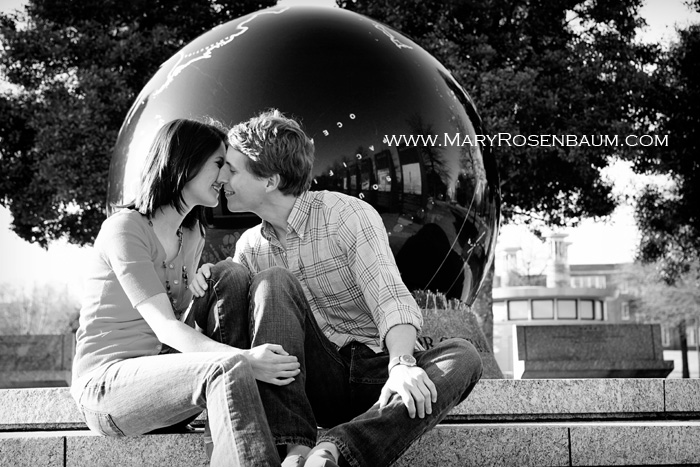 Ok, we need a vote.  Adam and I have been arguing all day about which of the following 2 images is our favorite from the session, so I just decided to post them both.  I won't tell you which image we each are pulling for, but don't you love seeing the rocks and her awesome boots in the first one!?!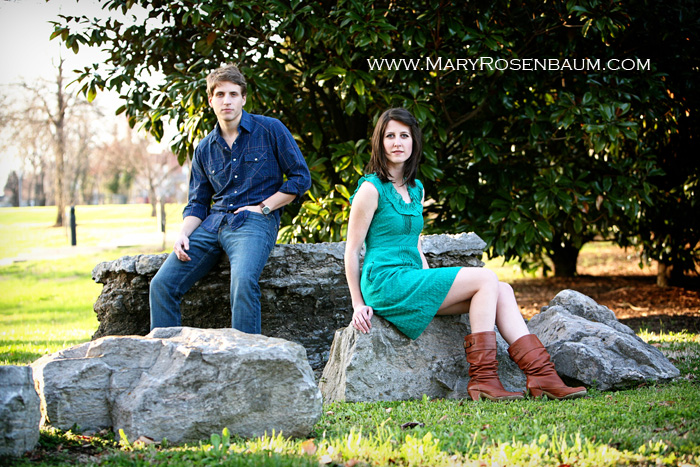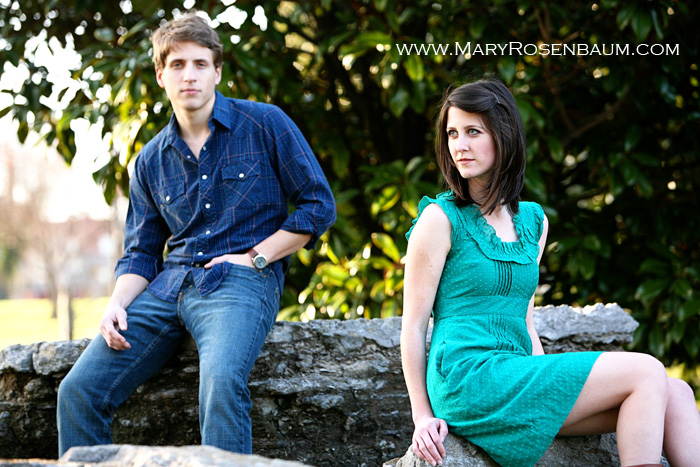 Love this sunset light (nice shot Adam!):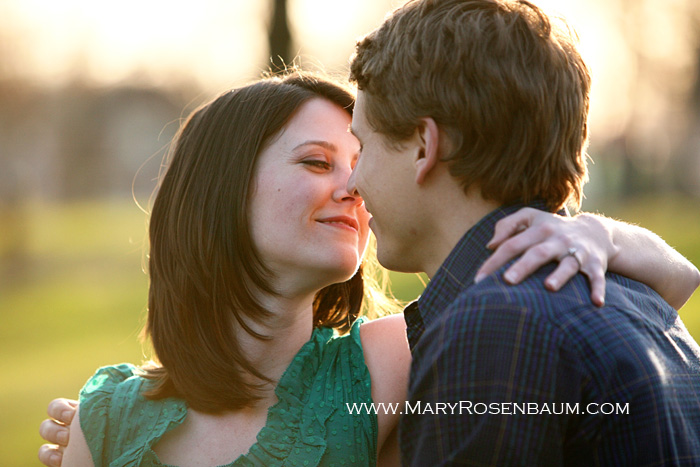 To make the spring day all the more perfect, the Bradfords were blooming! *swoon!!*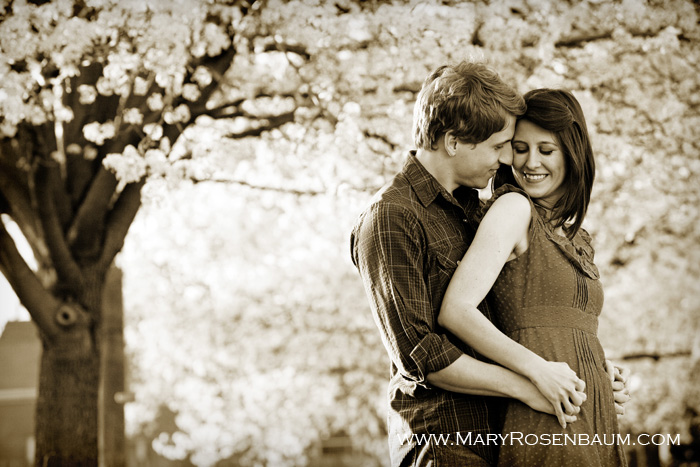 Emily and Gregory both brought along their TOMS for the shoot.  Don't know about them?  For each pair purchased, another pair of shoes is given away in Africa.  Gotta love socially conscious fashion that is also WAY comfy!  Read more info here.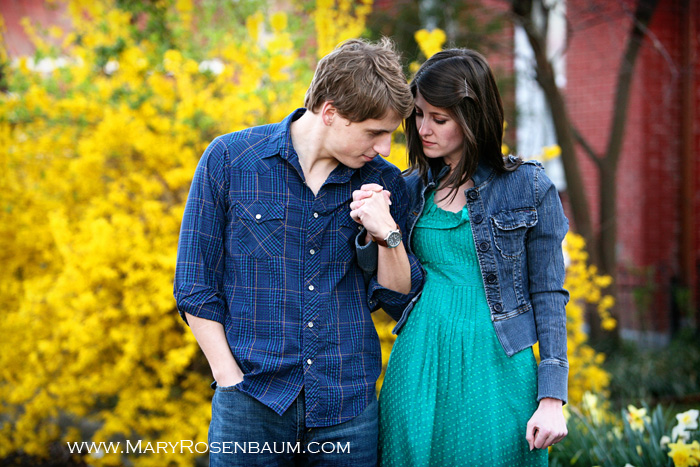 Thanks for a great afternoon, Emily and Gregory!  We can't wait for your big day!
---
---