We can't wait for Lauren and Joey's wedding in just a few short weeks … is this year flying by or what?  I love engagement sessions for lots of reasons … I love getting a chance to just hang and play with the couple, and capture them just being them.  But more and more, I feel like it's a chance for the bride-and-groom-to-be to step away from wedding stress for a while and just be together, play, and remember why they are doing all of this!
I love how Lauren and Joey's photos turned out.  We started with a bit of an urban feel in downtown Nashville, and then moved out to Franklin for a more natural look.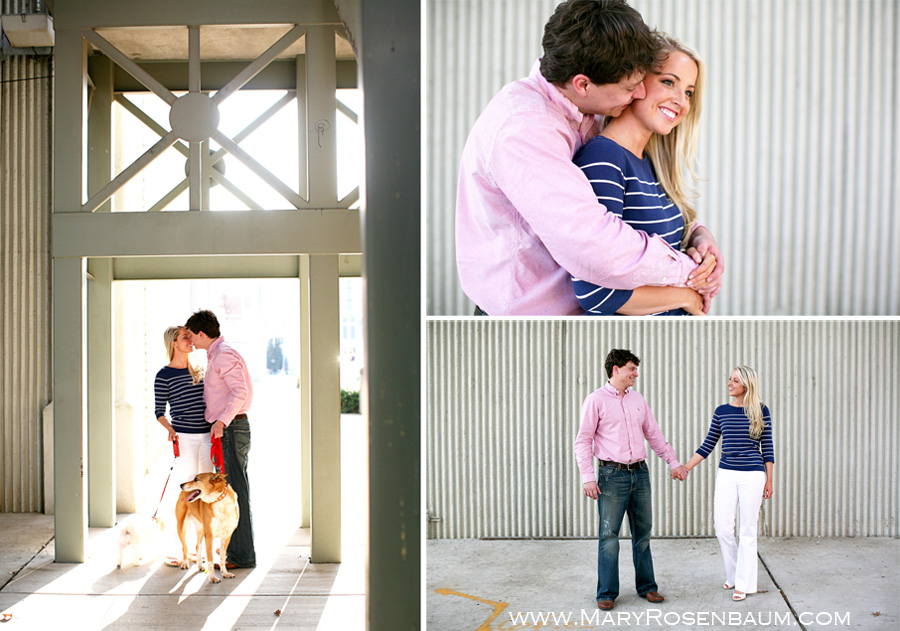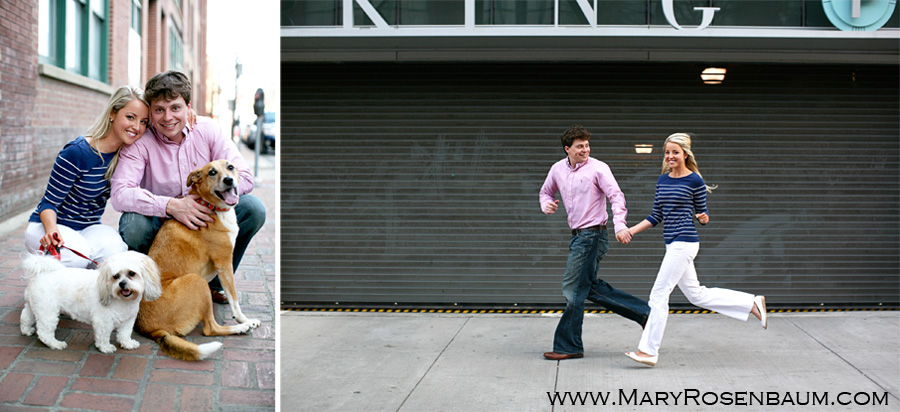 Get this … Lauren and Joey daily pass this incredible property, so they just walked up and rang the doorbell and asked if we could use it for their engagement pics … how gutsy is that!?!?  So awesome, and look what we got as a result.  Nice work, team!  Way to make it happen!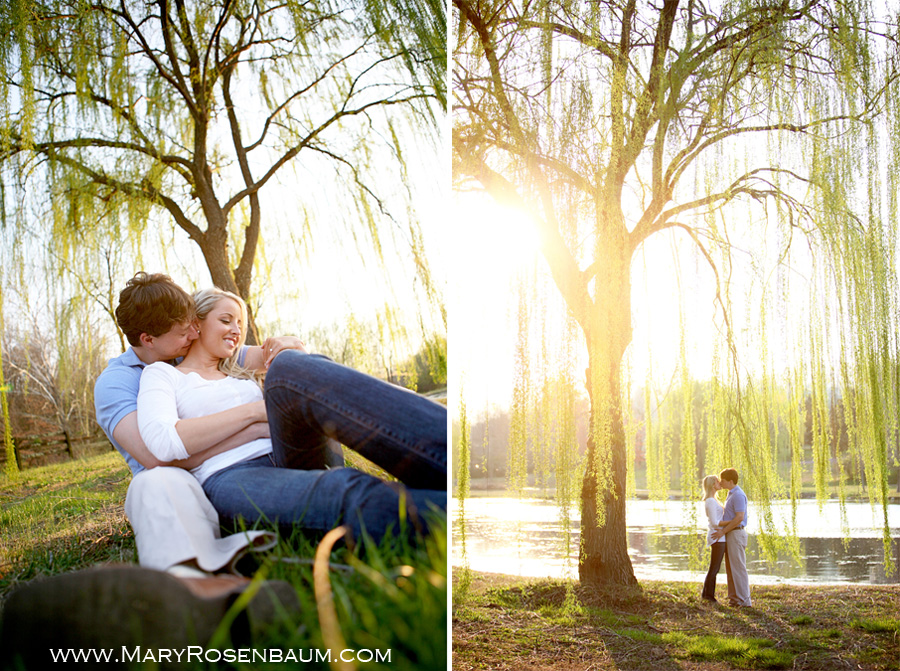 My favorite light of the day …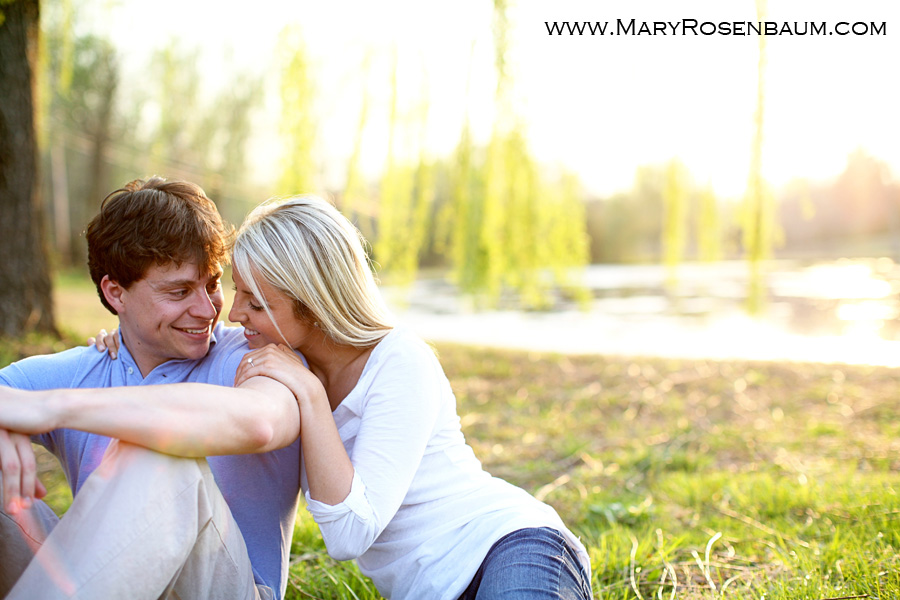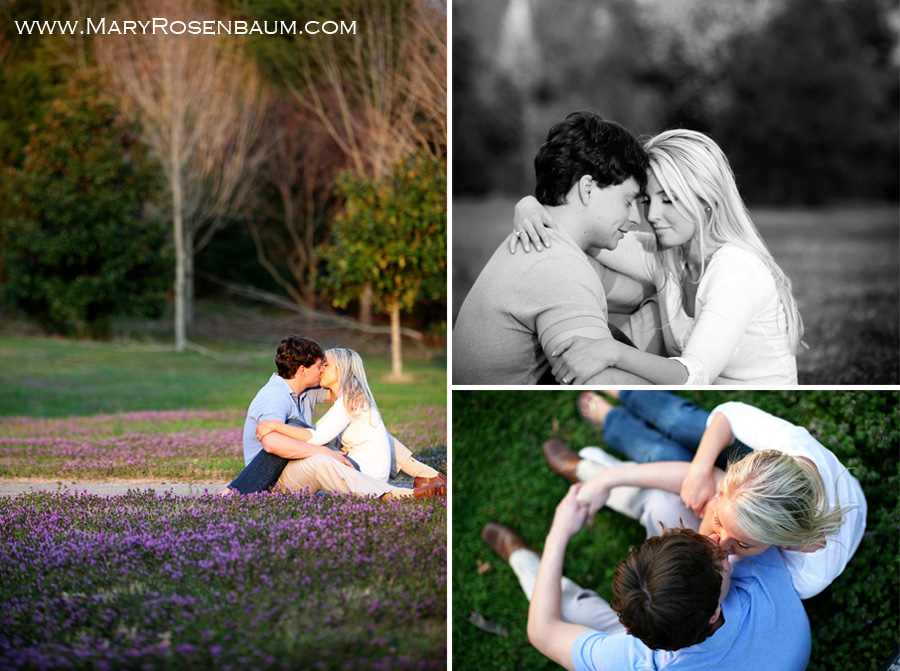 This was BEFORE the cow started chasing us … not even kidding … luckily we lived to tell the tale.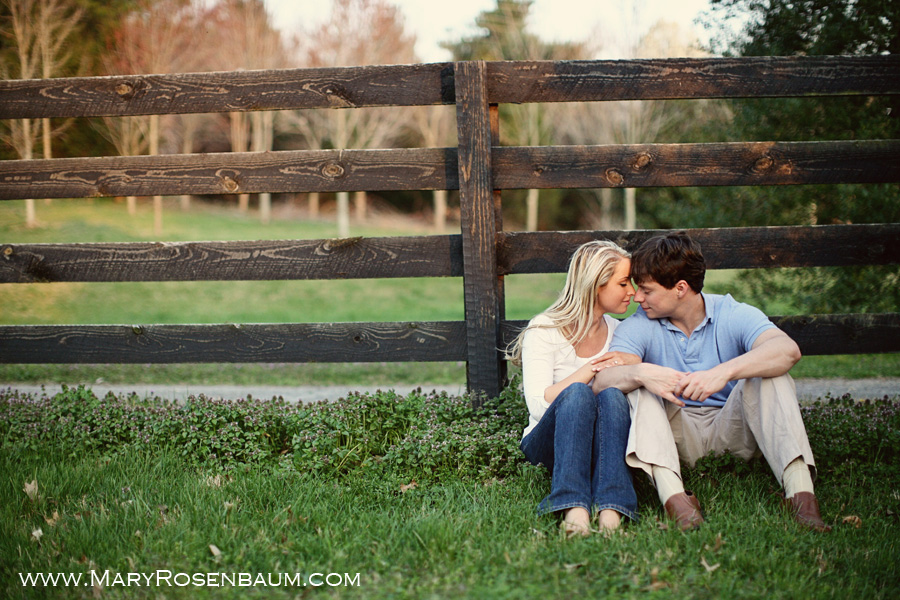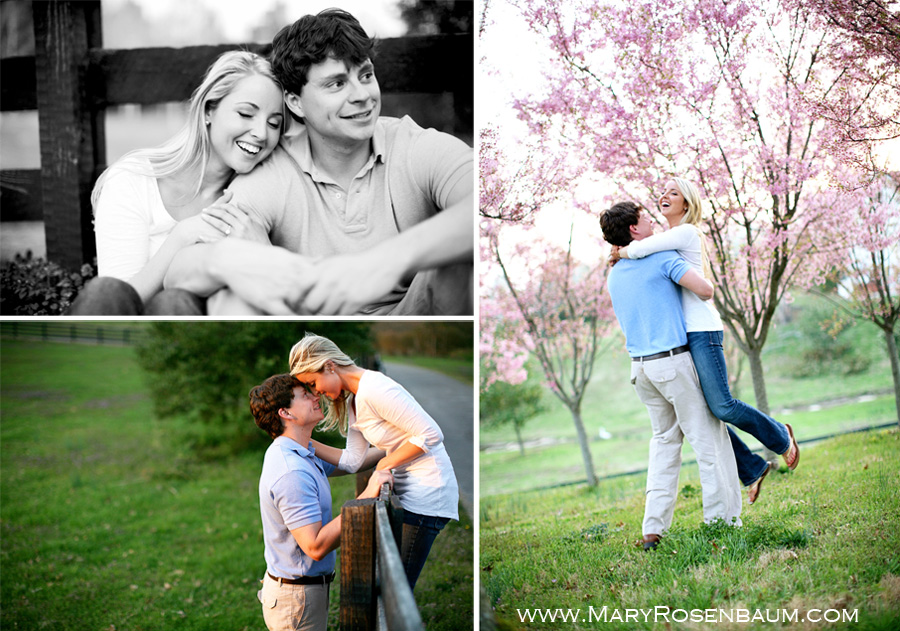 Check back for their wedding pics in May!
---
---