I've always loved the idea of a New Year's Eve wedding … something about the celebration of a New Year combined with the beginning of a new marriage has always made so much sense to me!
So, needless to say, we were super excited about ringing in 2011 with Bailey and Dale's wedding!  This awesome couple met in the Land Down Under but wed in Bailey's hometown of Nashville, Tennessee.  We loved spending their wedding day with them and we definitely have 2 new favorite Aussies!
The day went a little bit differently for us.  We started shooting after dark which made all of the images feel very serene and magical to me … they totally reflect the atmosphere of the evening and I loooove them!  Hope that you enjoy!
I never get tired of a bride's details … the belt, the necklace, etc. … makes my heart so happy!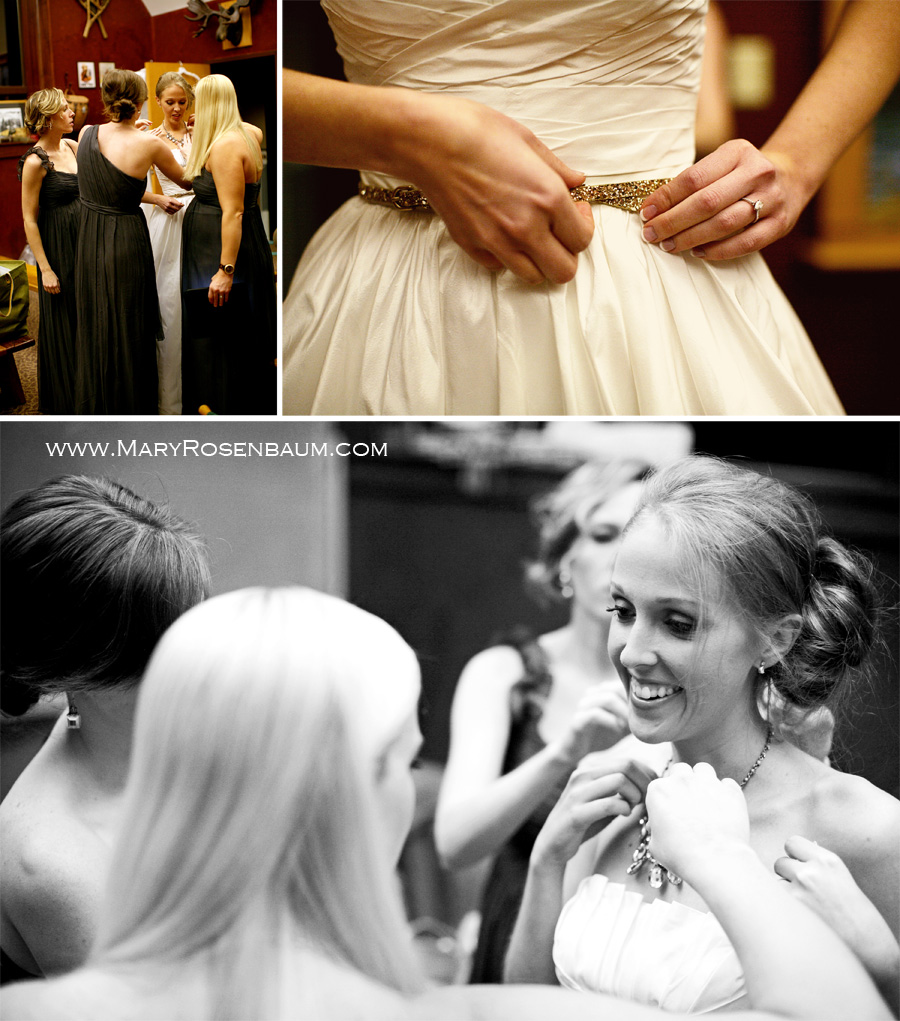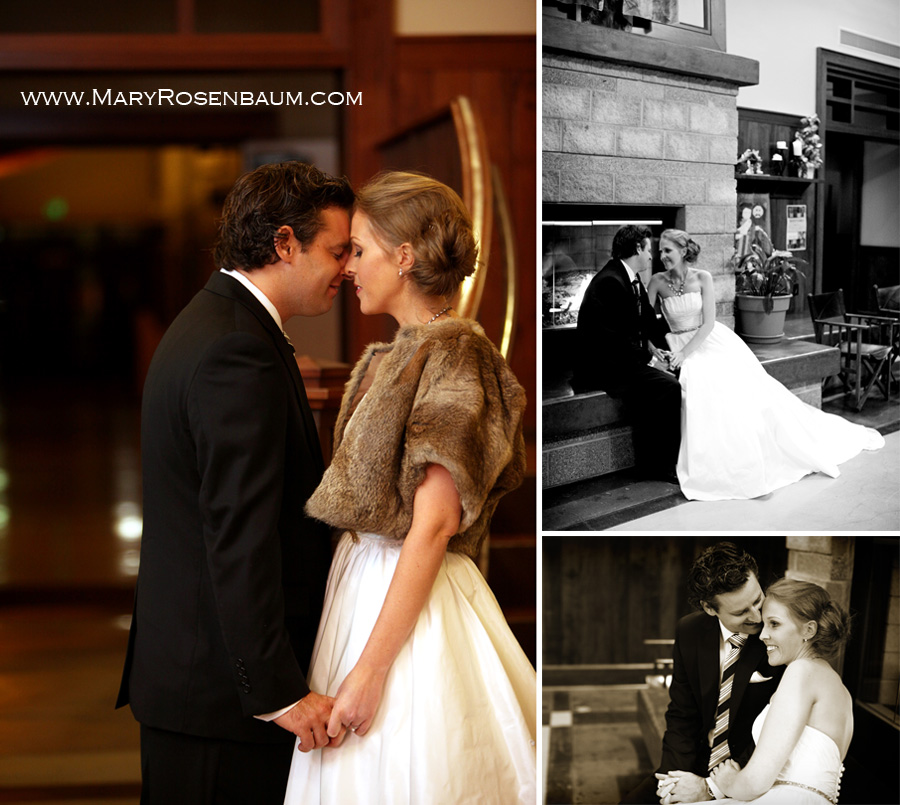 Yep … you definitely can't get images like this in the middle of the day!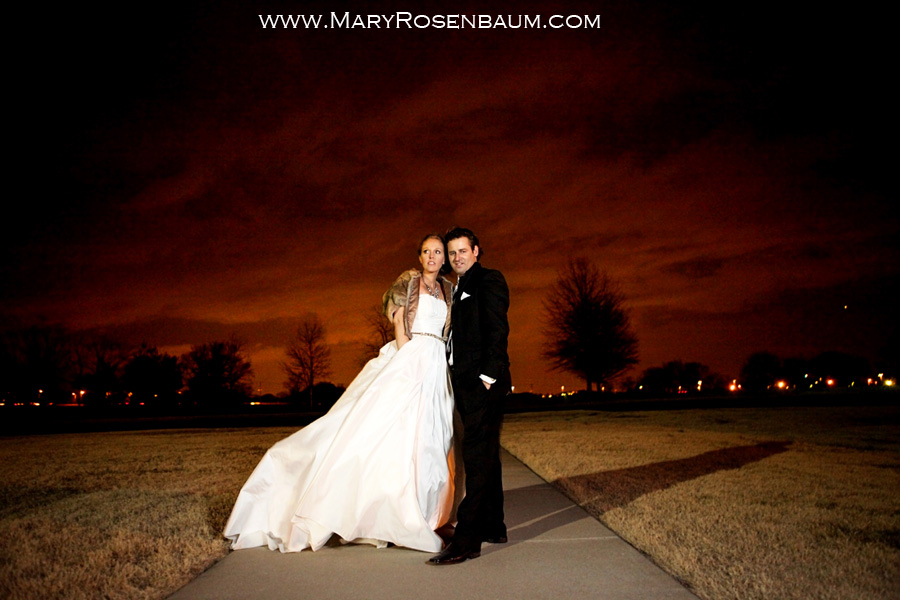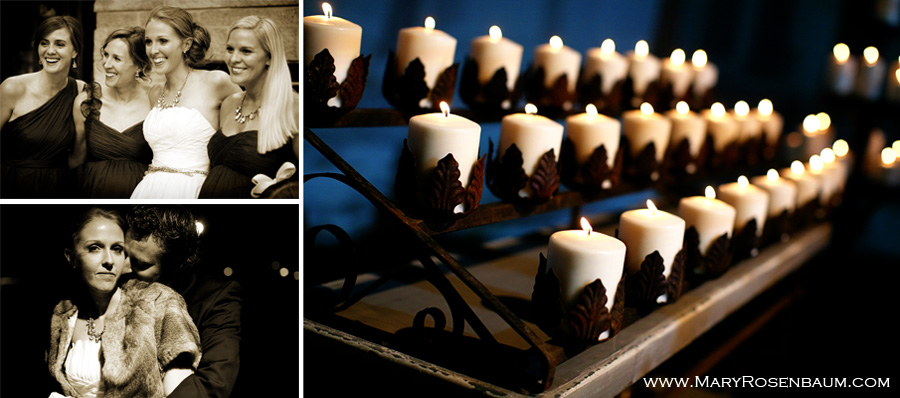 The ceremony was magical … a true winter wonderland!!  I love the silhouette of Bailey being escorted down the aisle by her father!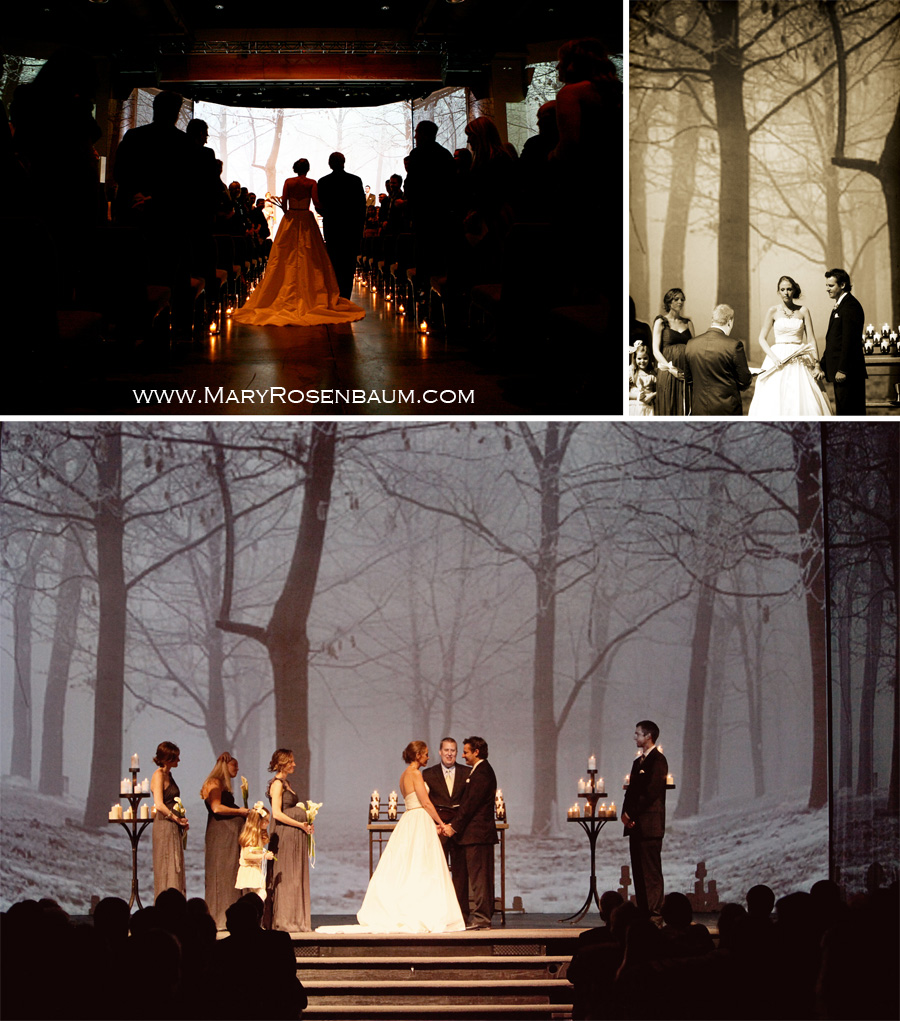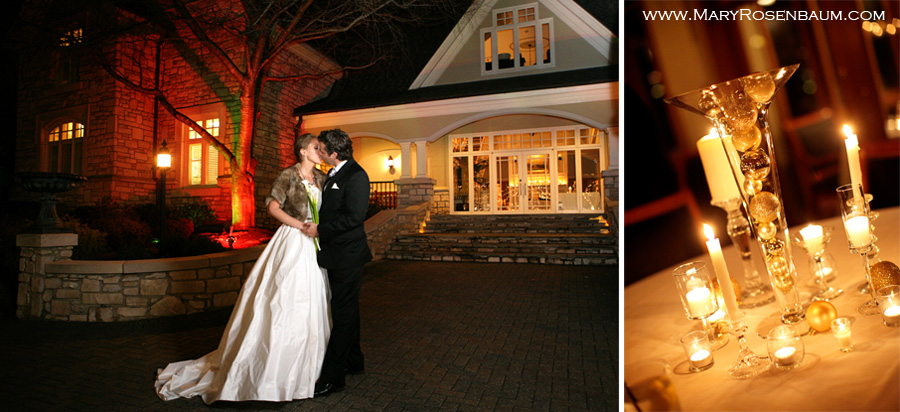 I loved the mix of gold and ornaments … perfect for New Year's Eve!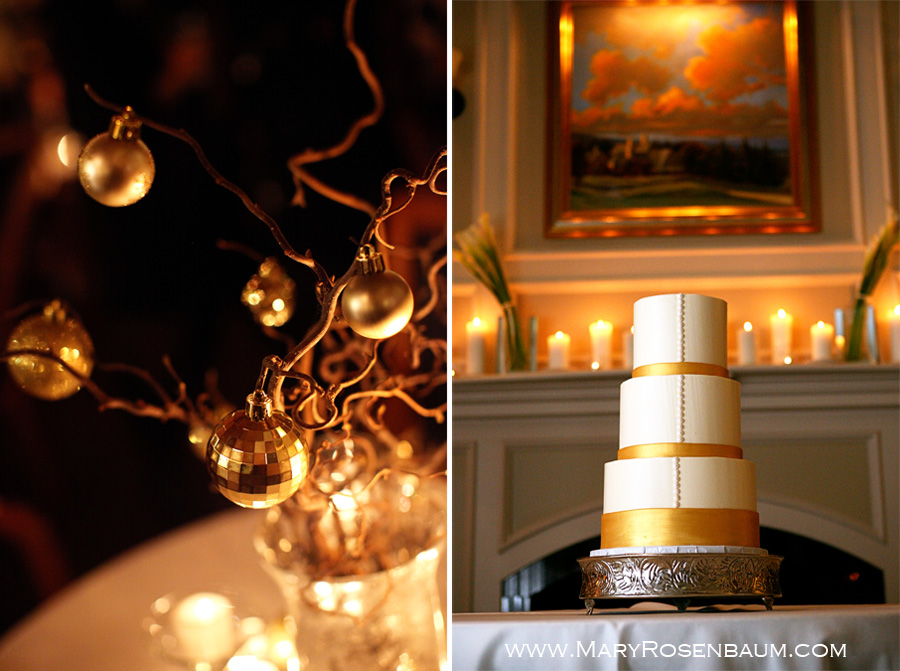 The bride and groom stayed until midnight to ring in the New Year with their guests … Happy 2011!!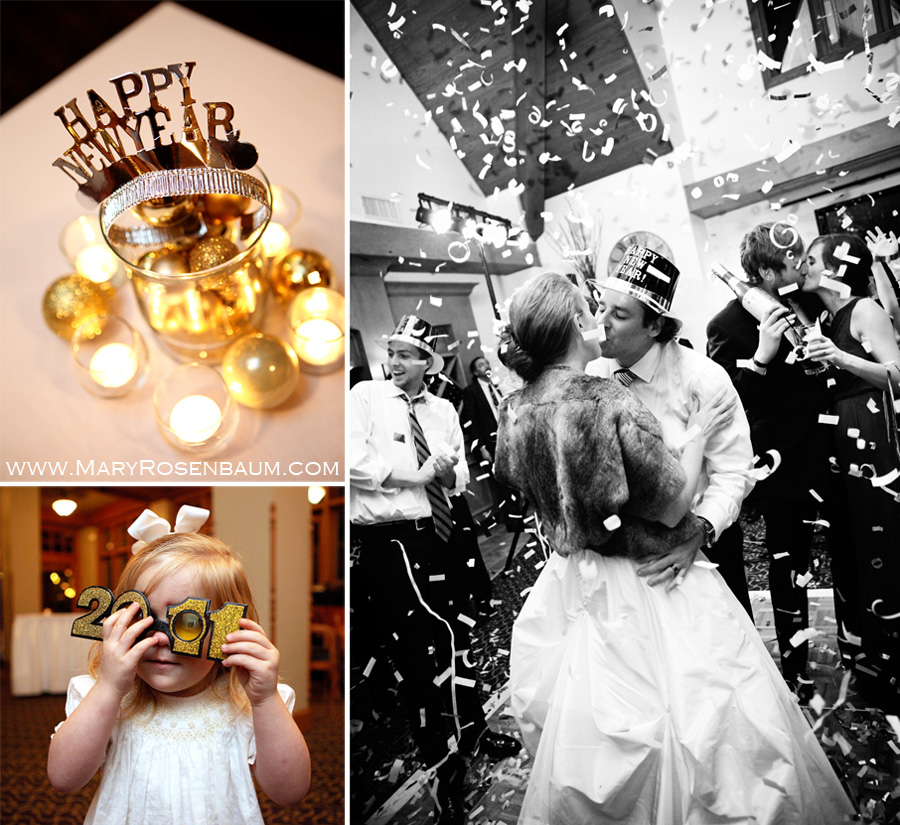 Happy New Year, and more importantly, Happy Wedding to Bailey and Dale!  Congratulations!!
---
---