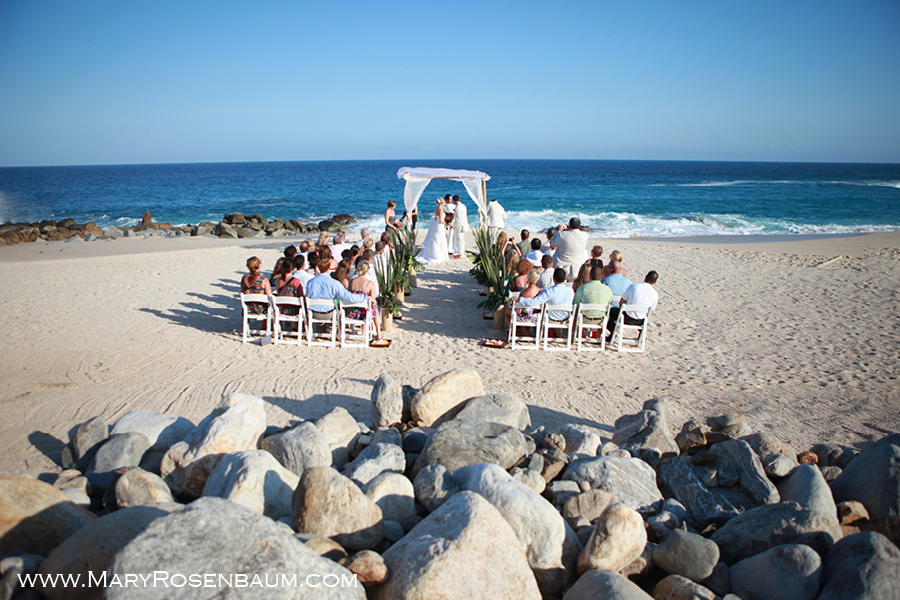 And, as promised, we're back!
We have so many stunning weddings from the fall to show off … I can't believe we've made you wait this long!  What better way to kick it off than with a trip south of the border?
Amy and Shaun were married at the gorgeous Hilton Los Cabos.  We love the intimacy and uniqueness of destination weddings.  They brought their closest friends, and got to spend multiple days celebrating in an amazingly gorgeous place.   I think photos speak better than my words, so enjoy a few highlights from their wedding day.  Also be sure to pick up the latest copy of Southern Living Weddings to see Amy and Shaun's beautiful beach ceremony there as well!  Felicidades!!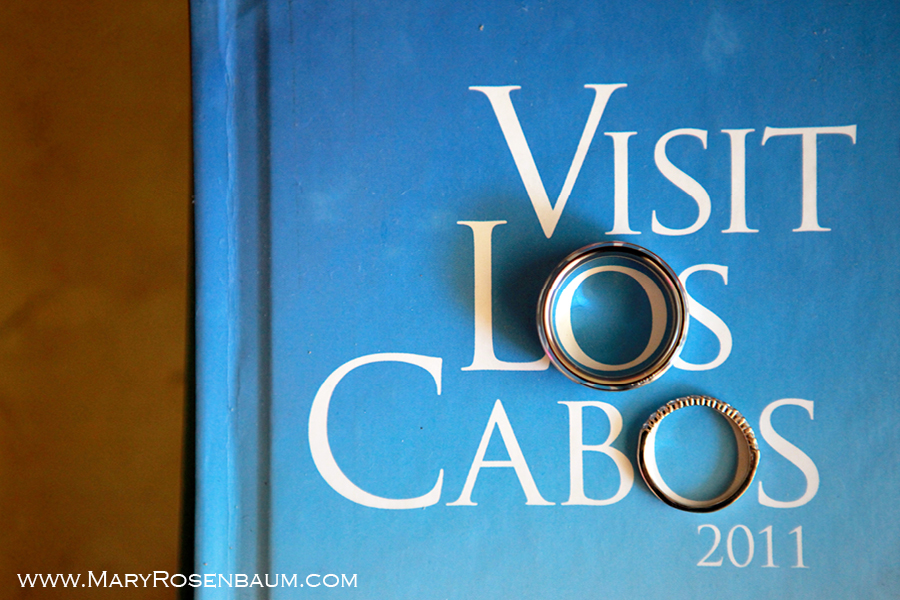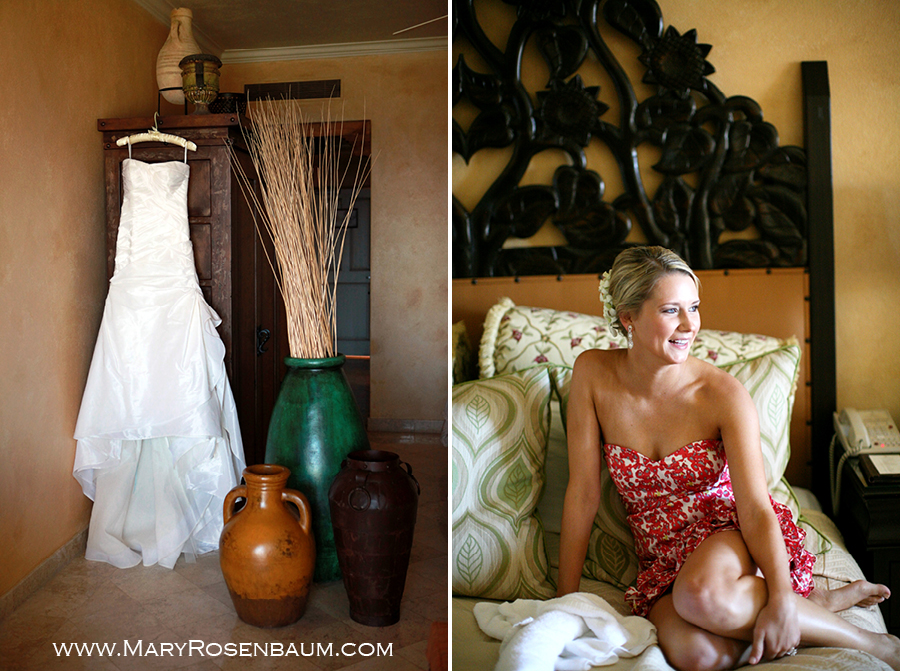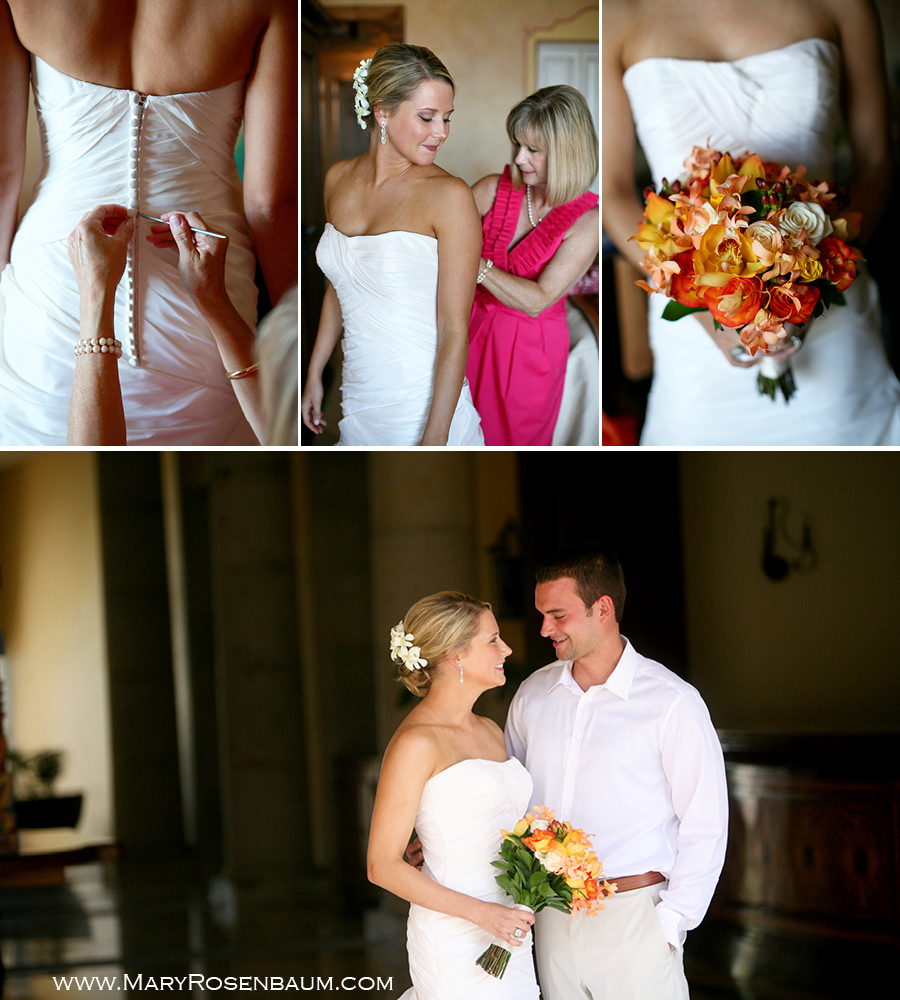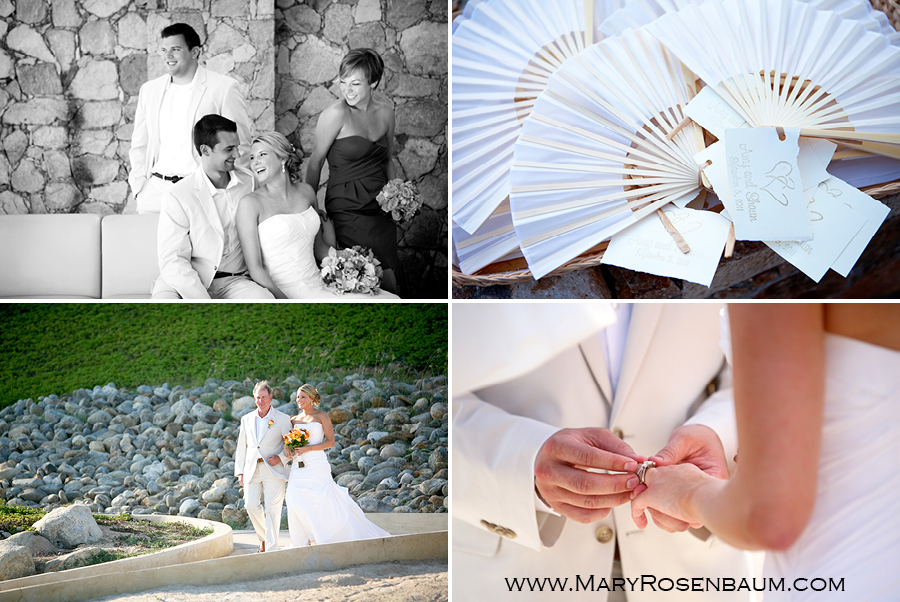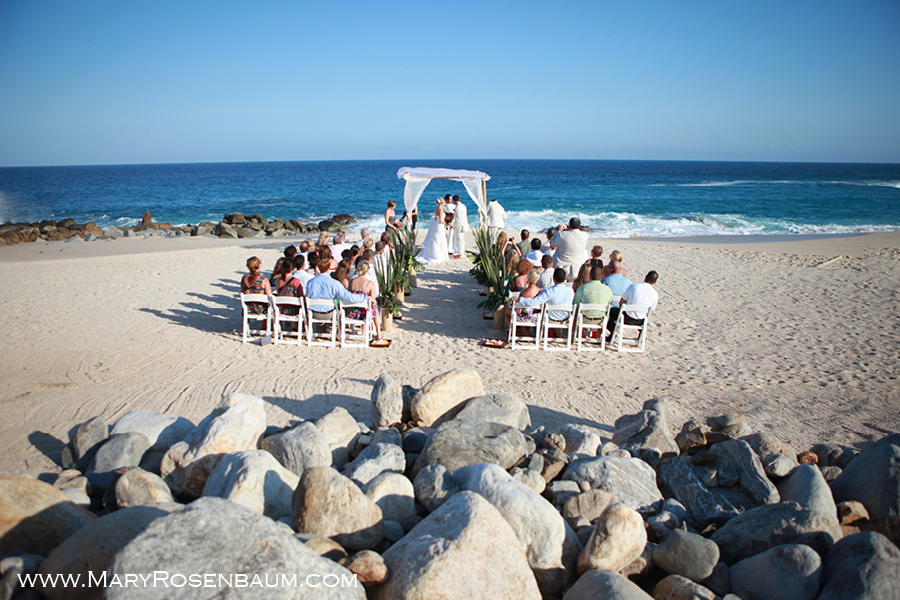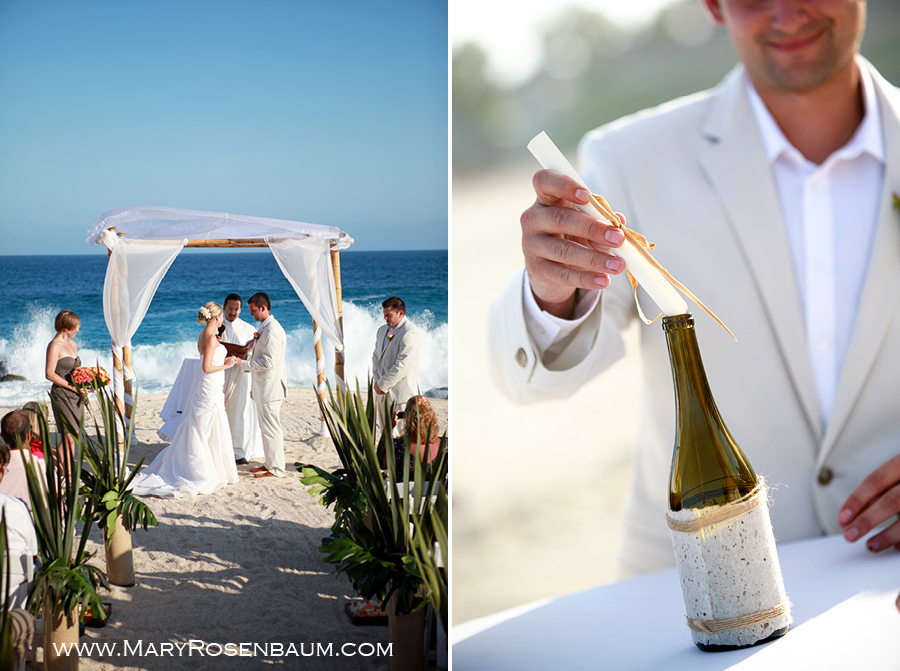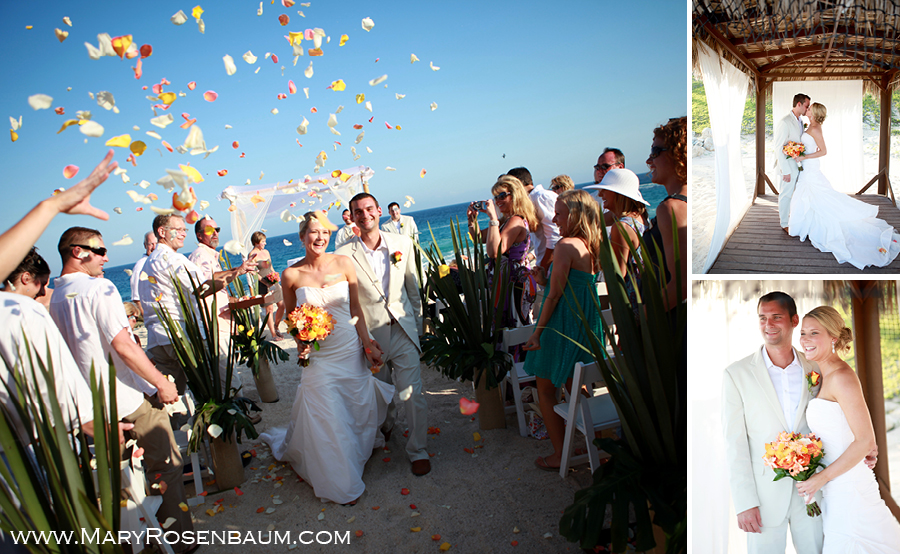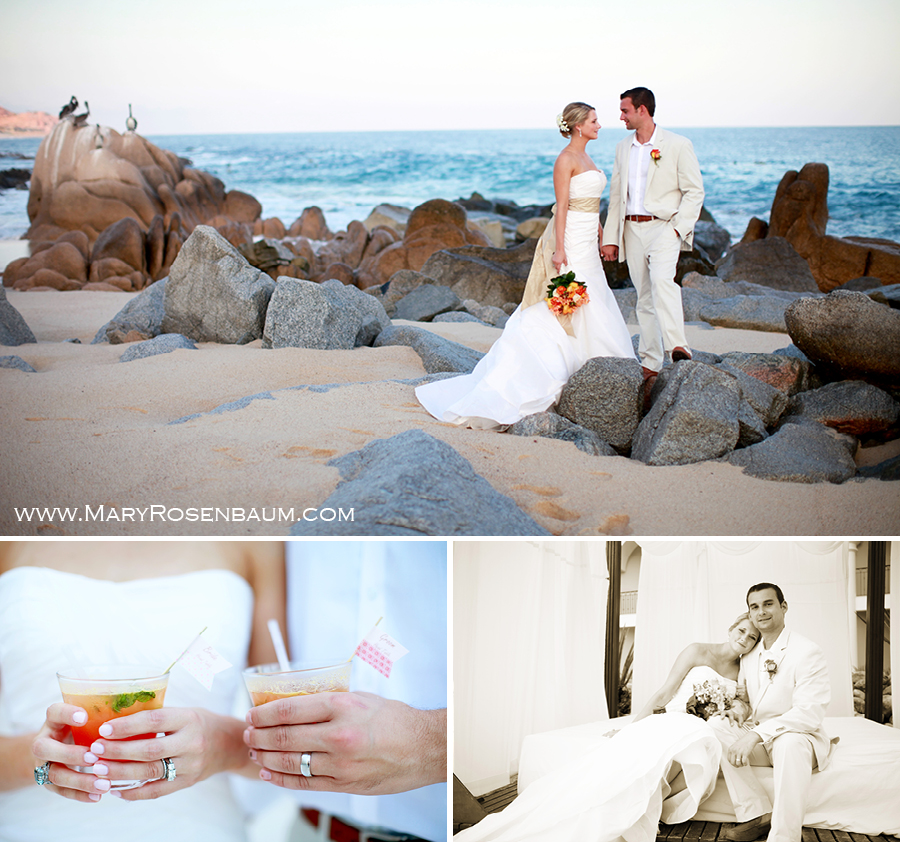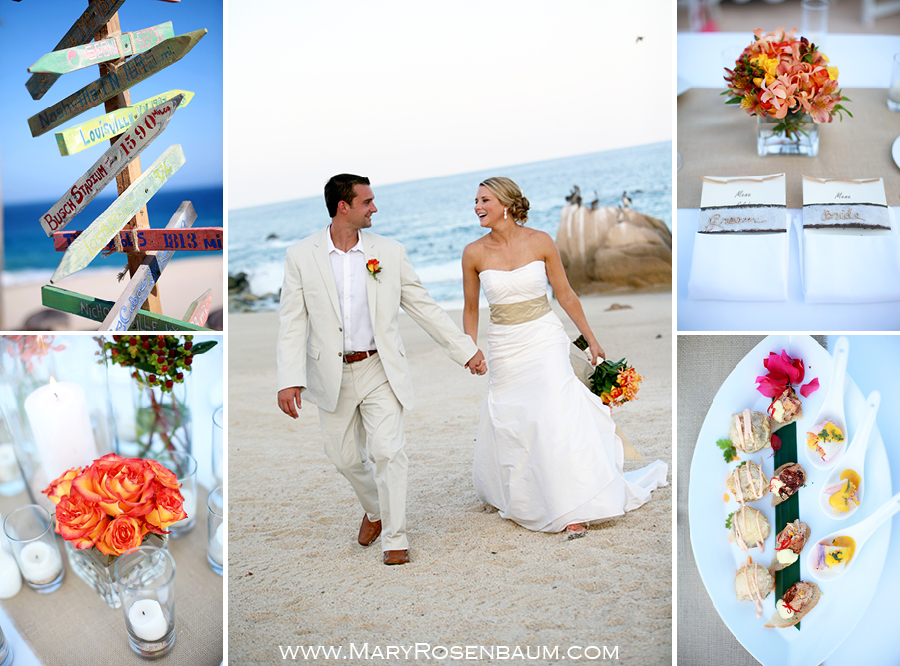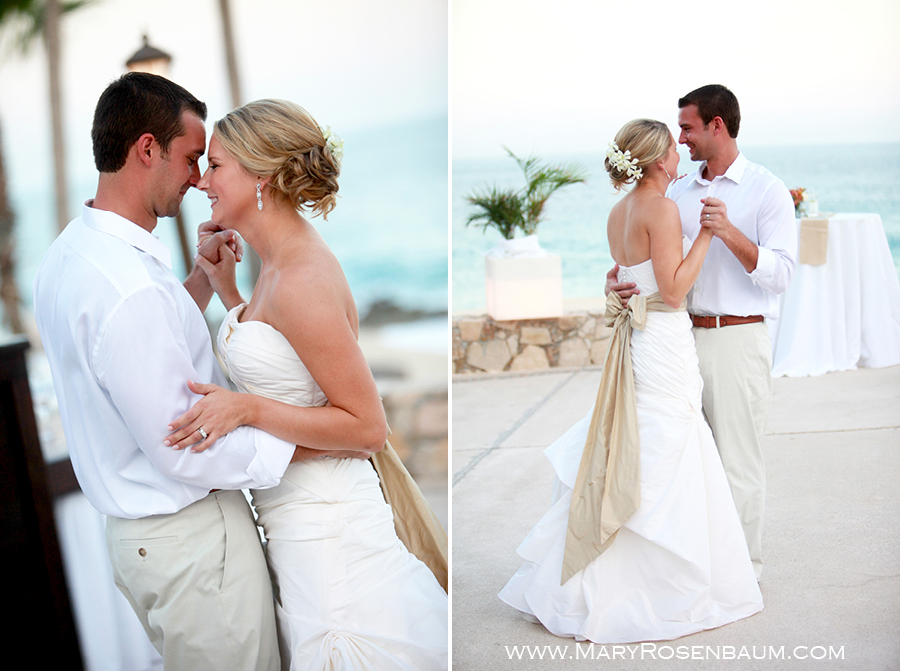 ---
---