Oh, I don't even know where to begin with Tracy and Chris!!  What a fun celebration for a couple who has long been waiting for this day!!  Neither are Nashville natives, so I loved even more that they brought their friends and family down to showcase the city they now call home.
And what better way to introduce newcomers to the south than with triple-digit-degree temperatures!?!  🙂  It was a HOT day but everyone handled it gracefully and looked amazing despite a few sweat drops.
We were so excited to finally shoot at Historic Cedarwood that we've been hearing so much about and it did not disappoint!  What a beautiful venue with amazing details that all matched their "Burlap and Bling" theme … enjoy!!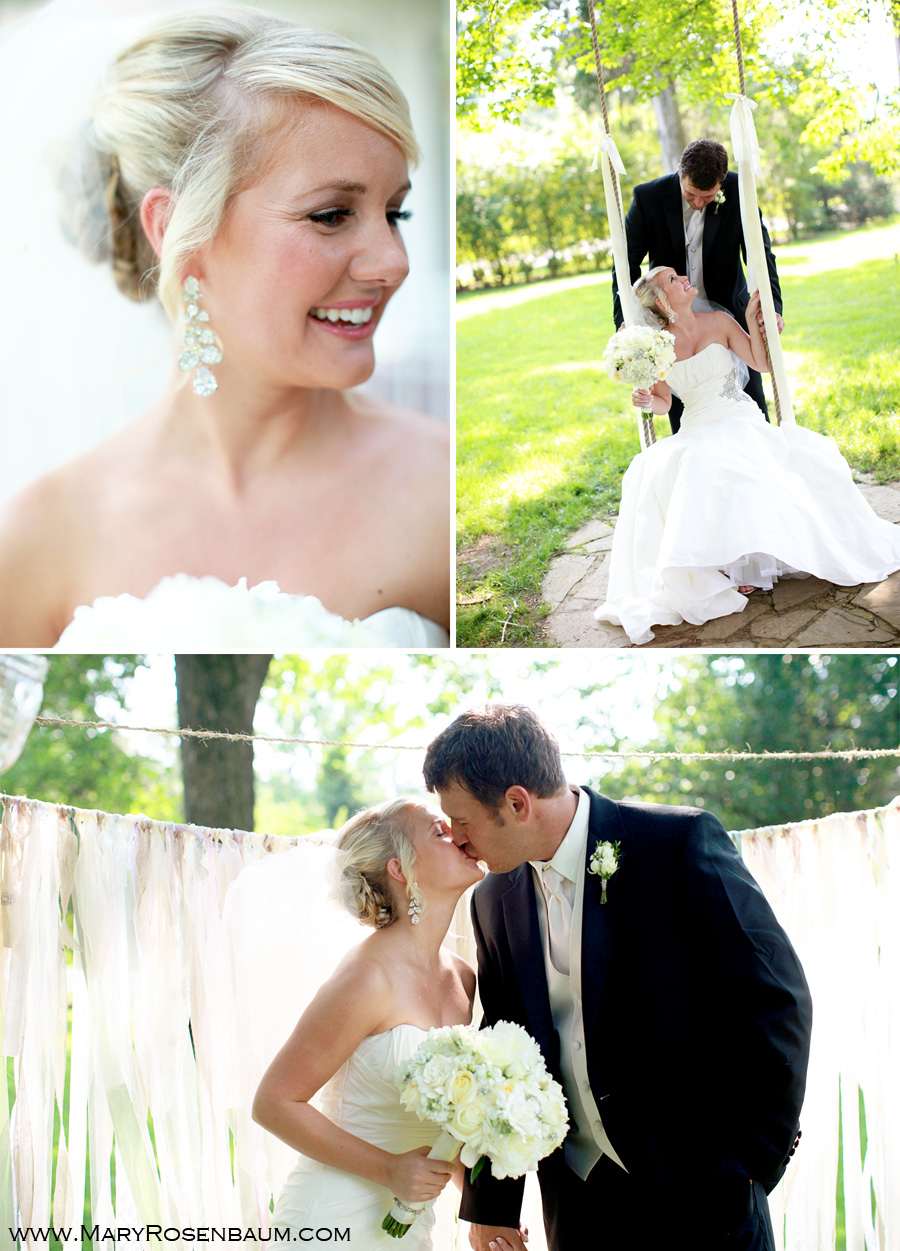 How adorable are they?  Love both of these shots: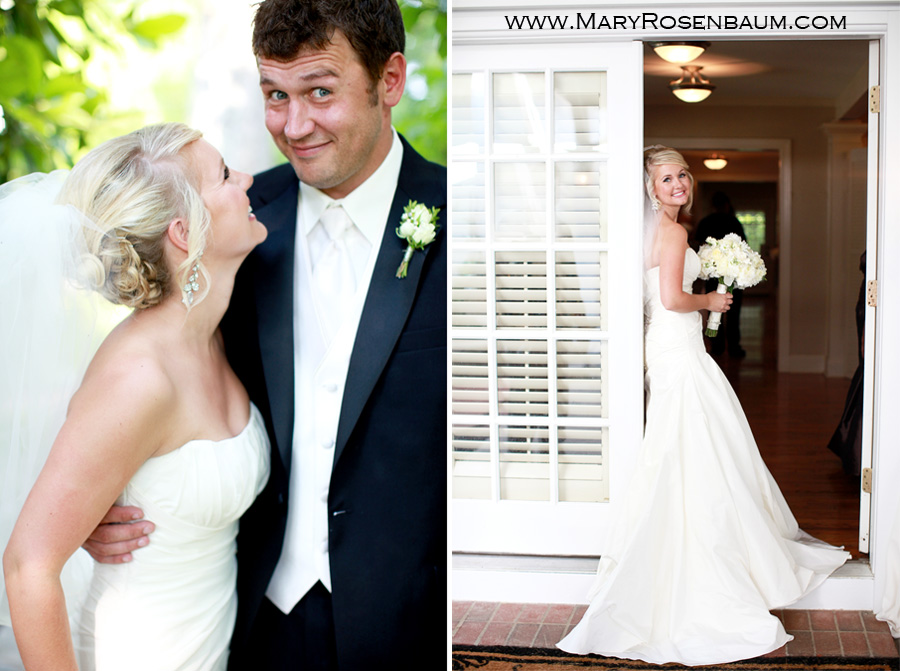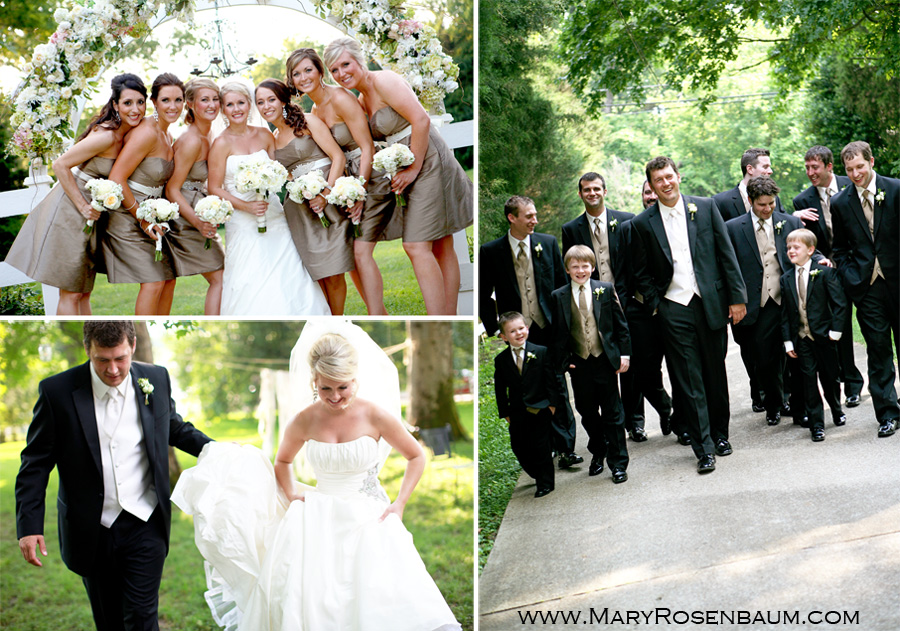 Details, details!  Cedarwood puts so much thought into all of the details which we love!!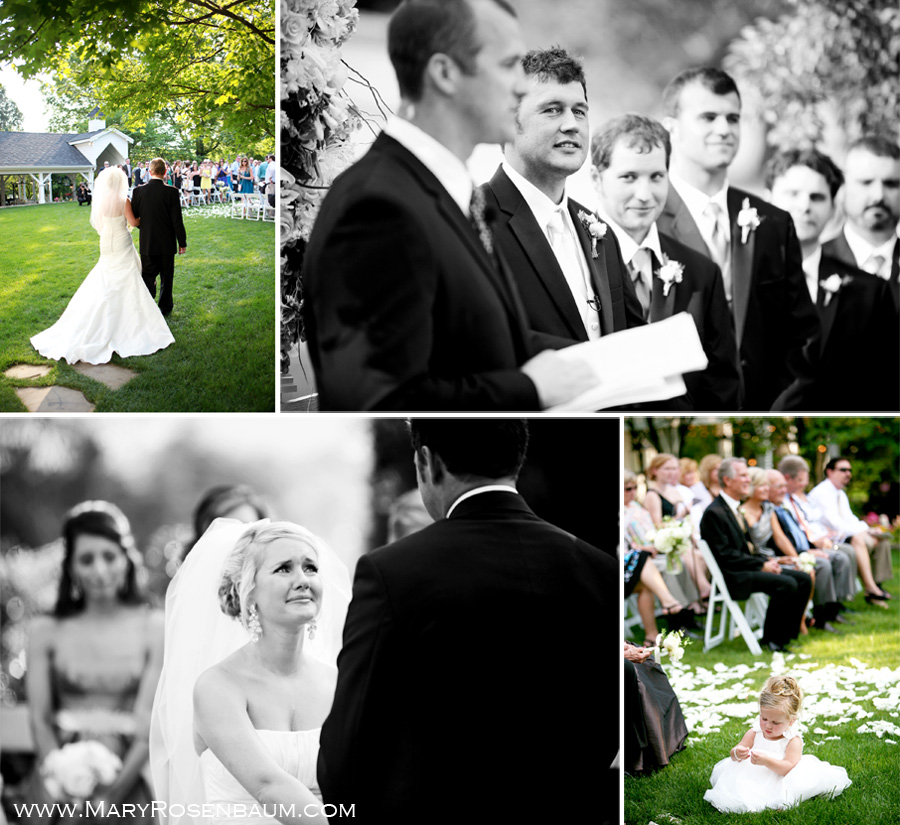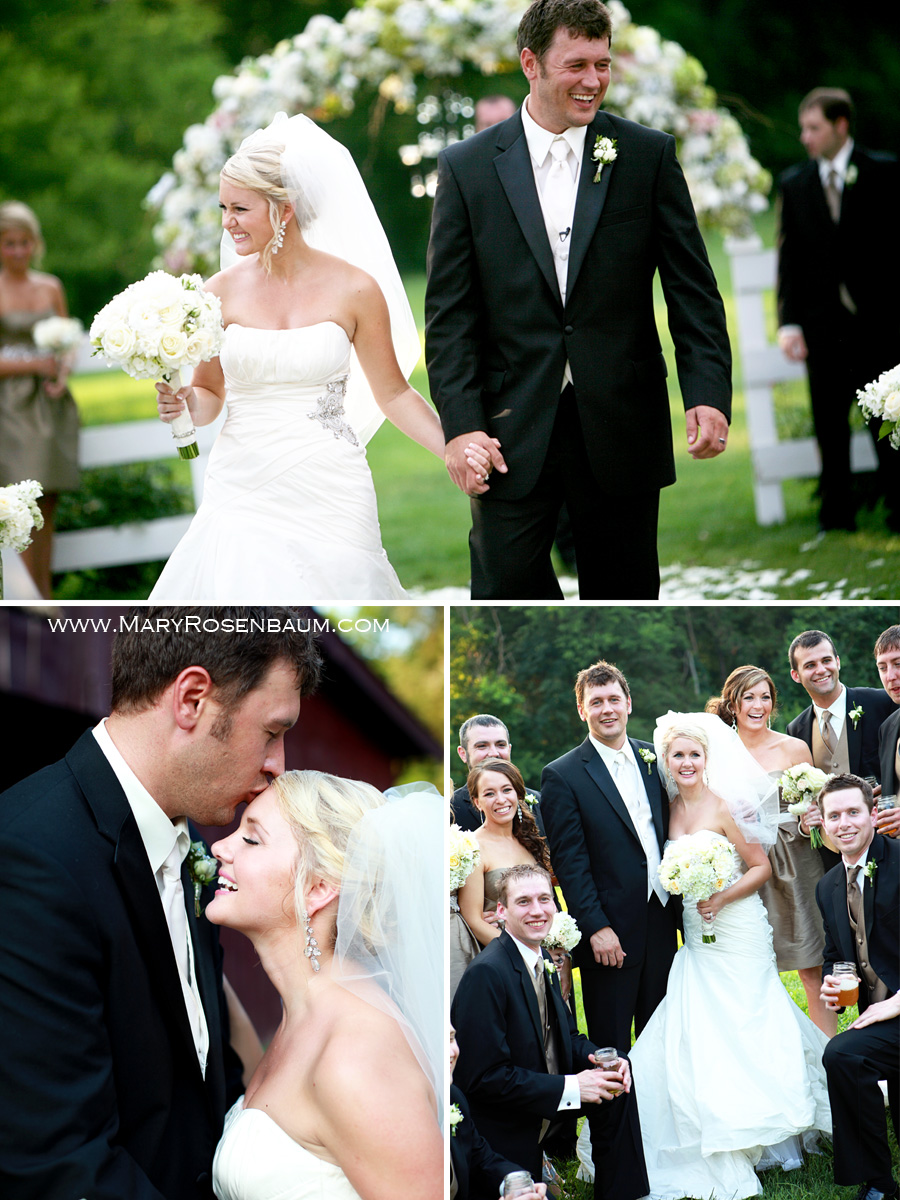 Cocktail hour in a barn … every Southern (at heart) bride's dream!!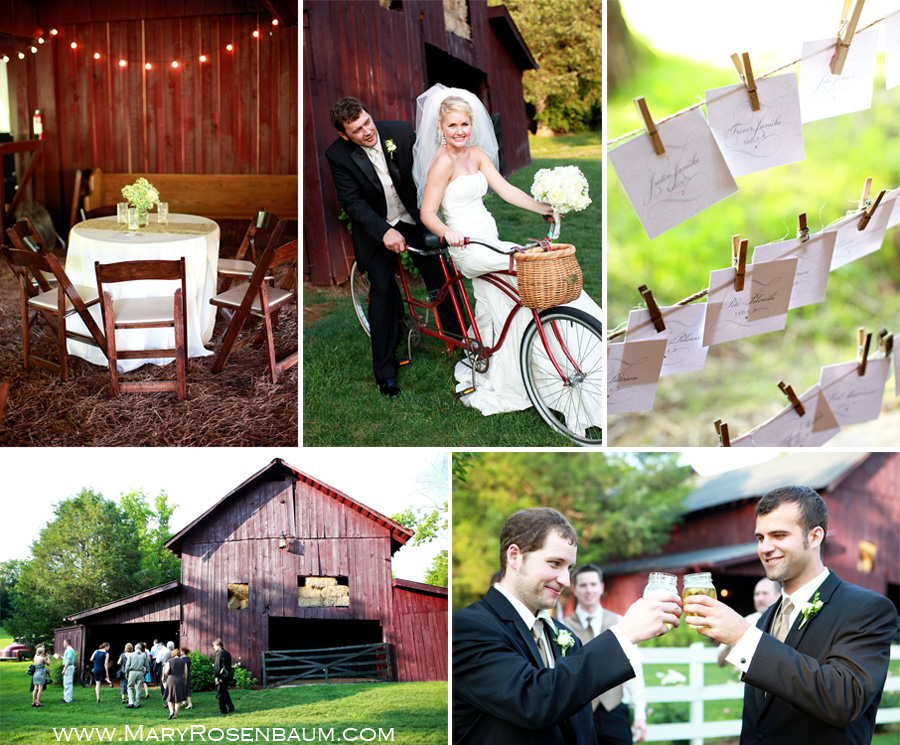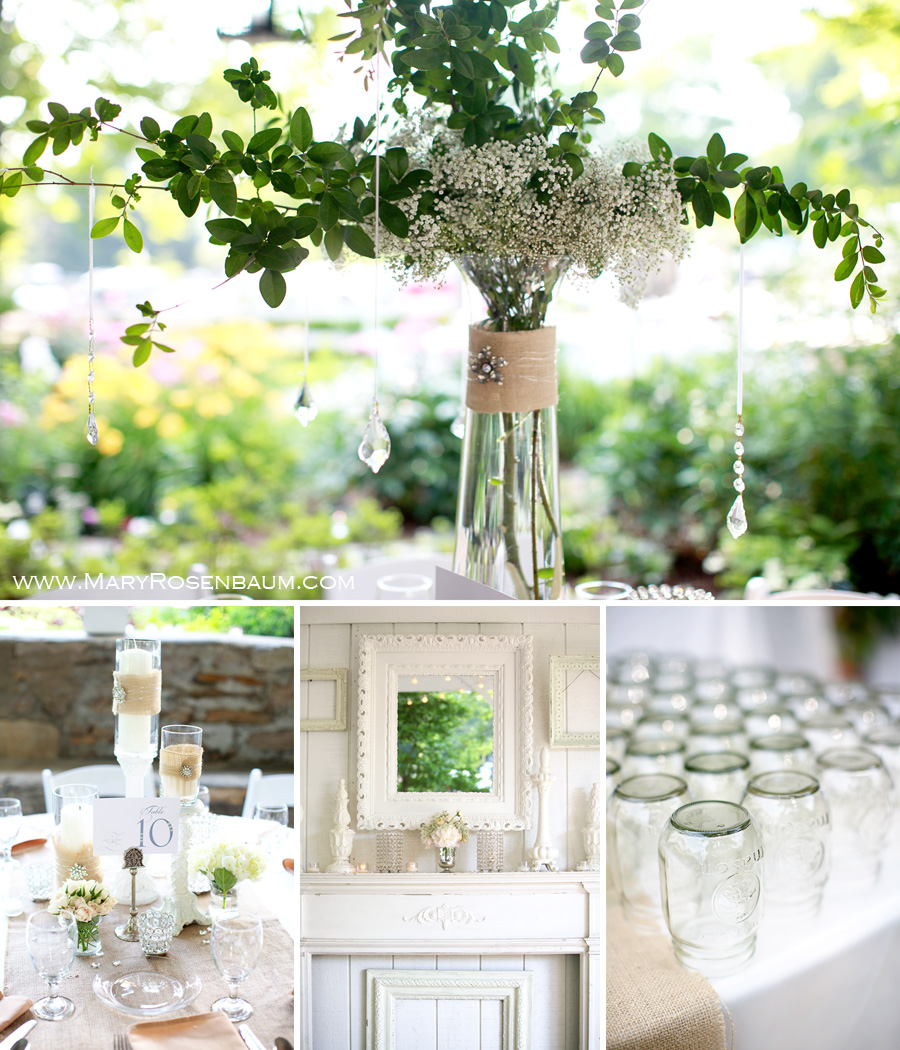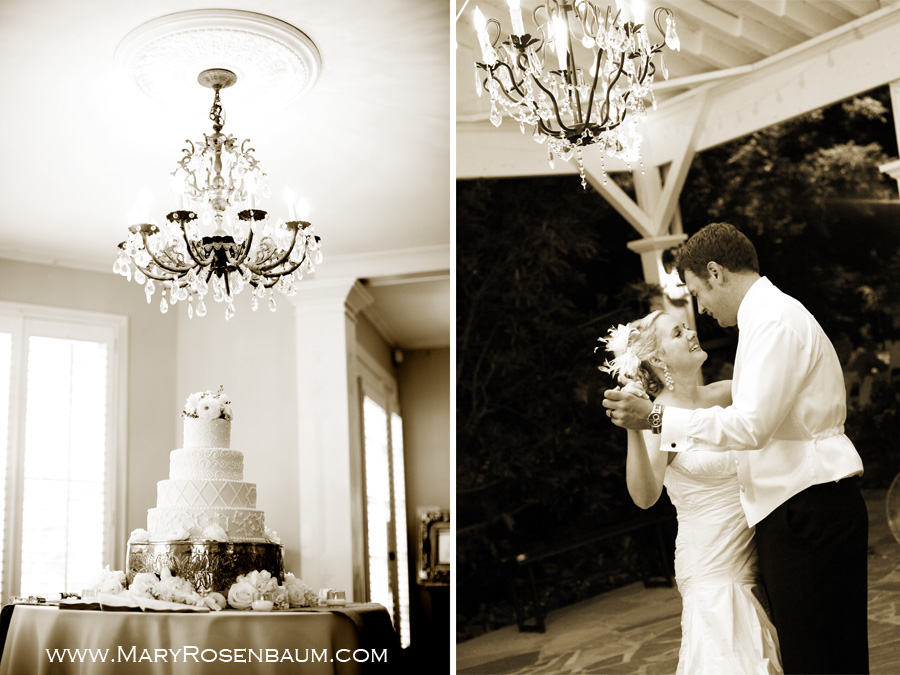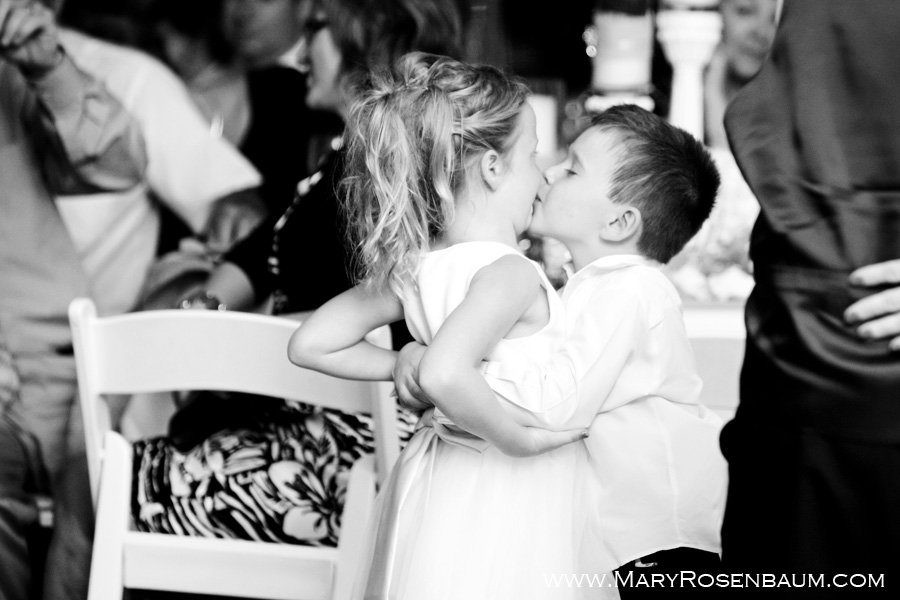 We are super excited to finally roll out the photo booth that has been in the works for a while.  It's our favorite new thing and some of the images are so priceless.  I can't think of a better way to capture your guests truly being themselves!!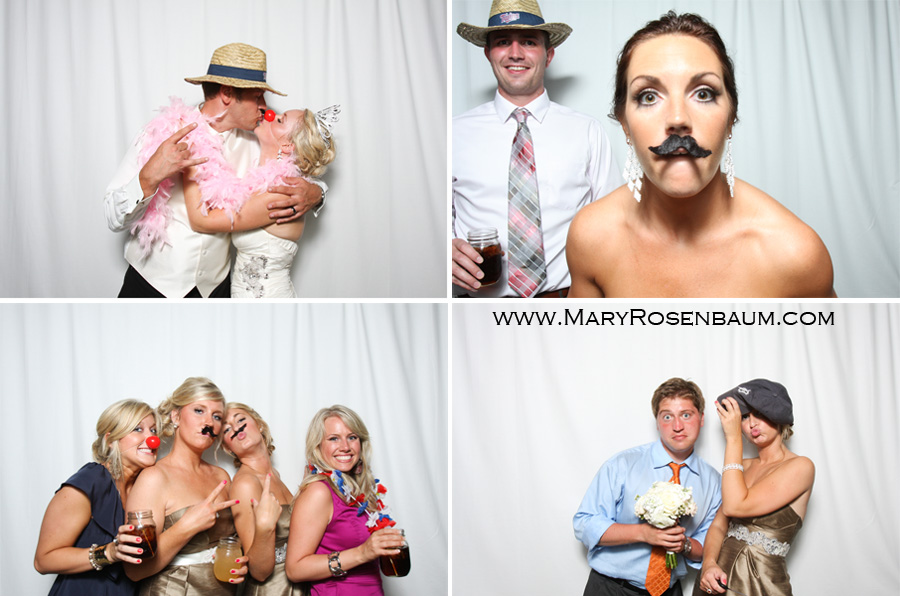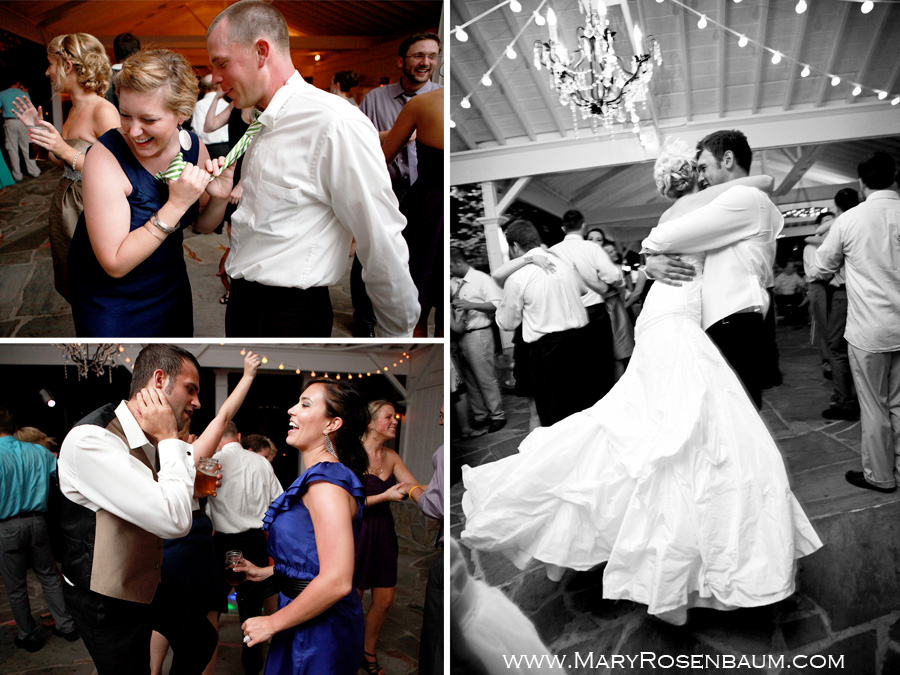 Thanks to Tracy, Chris, and the Cedarwood team for an amazing day!!  Congrats!
---
---