****Looking for info on our Do-Over giveaway?  Click here.****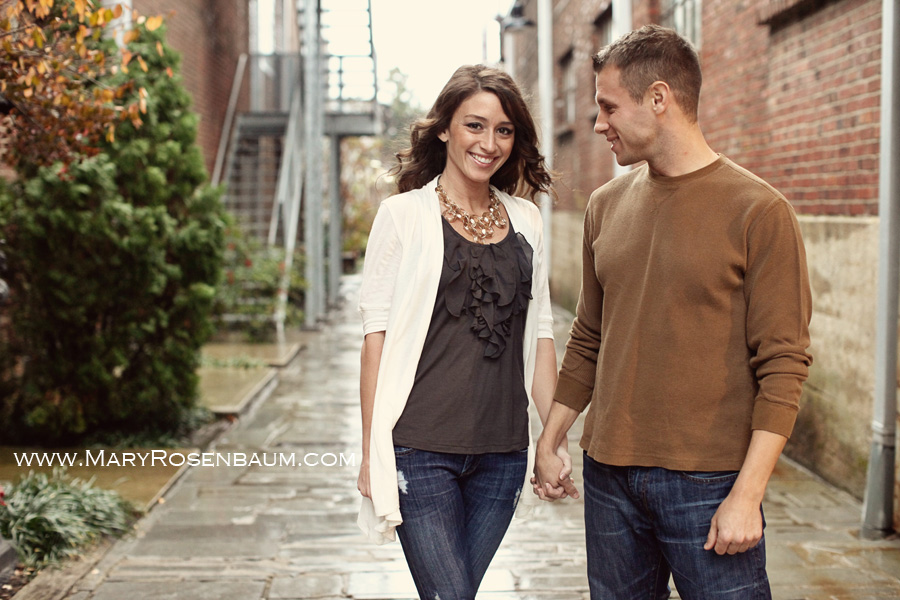 One of the many amazing things about my job is that it often leads me to re-connect with old friends.  I was SO excited to hear from an old high school friend June after her boyfriend Matt popped the question! I'll spare you the frightening photos of us in cheerleading uniforms and play costumes, but trust me … there are plenty!!
She and Matt knew that they were ready to tie the knot, so after a whirlwind 3-month engagement, their wedding is … next weekend!  It's going to be so fun and hopefully SLIGHTLY better weather conditions than the rain and cold we fought off today for these photos!   Check back in a mere week for their wedding pics!!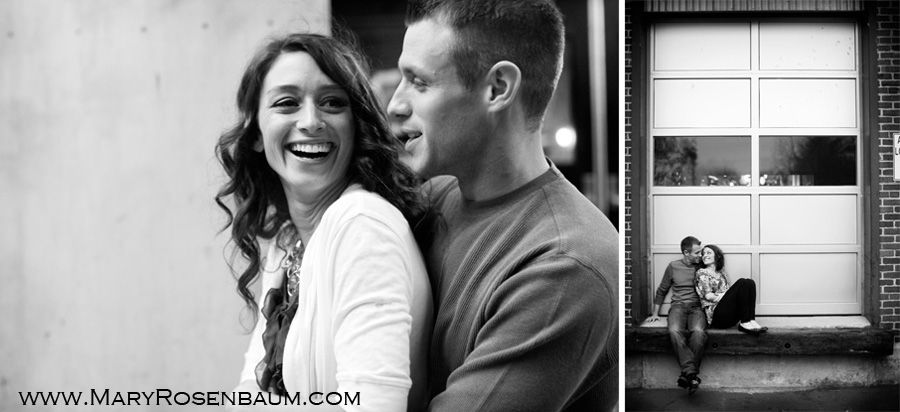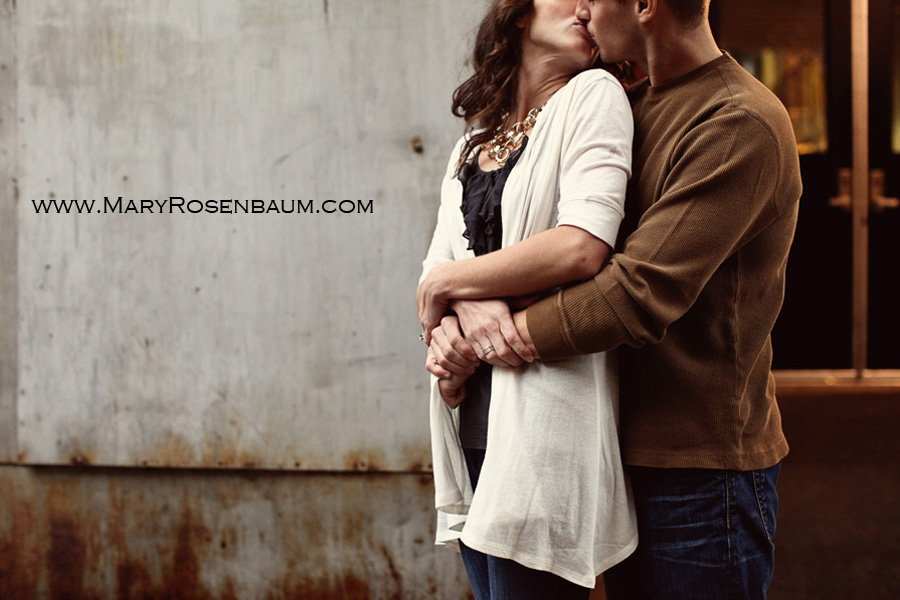 Two of my favorites from the day …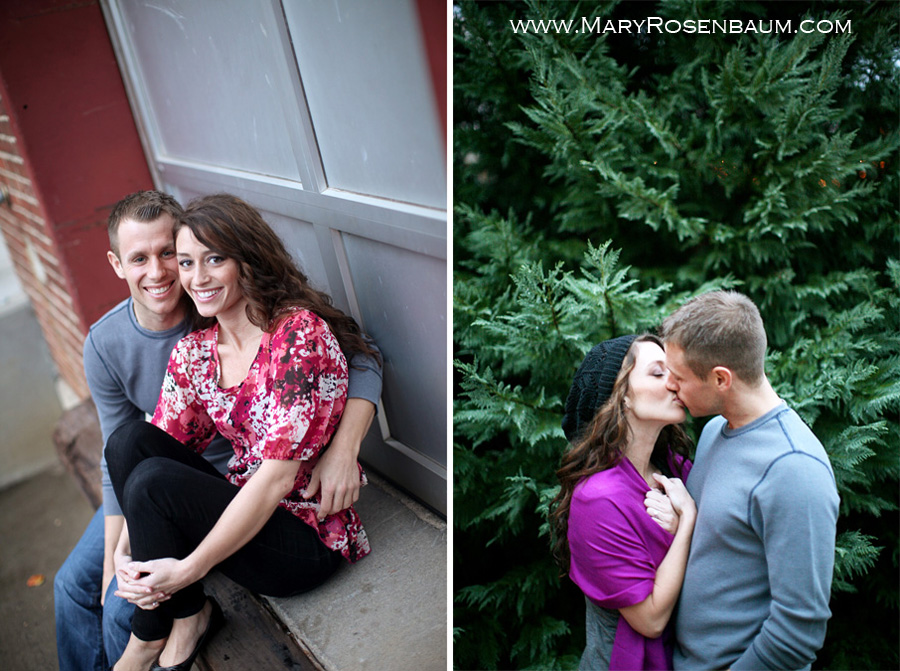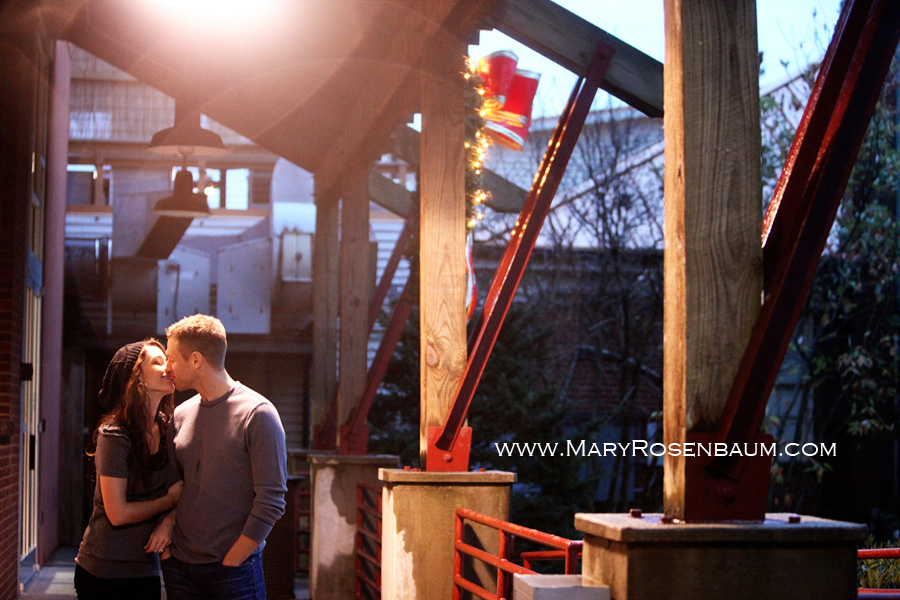 ---
---