As many weddings as we have photographed, I still pinch myself a little each time we book a wedding at the amazing honor of being asked to capture such a monumental day in people's lives. We're especially humbled when someone from our industry calls, as we know that they have lots of options and have seen so many photographers' work!
We were thrilled when Kaitlin of Knestrick by Design asked us to photograph her wedding to her college sweetheart, Taylor. We instantly fell in love with this sweet couple … you can just see what genuine people they are by looking at them! And, as expected, the flowers were to. die. for. And to top it all off, the wedding was at the church where Kaitlin's parents and grandparents were married … be still my heart!! Enjoy a few favorites!
Kaitlin's great-grandmother's handkerchief and her perfect gown!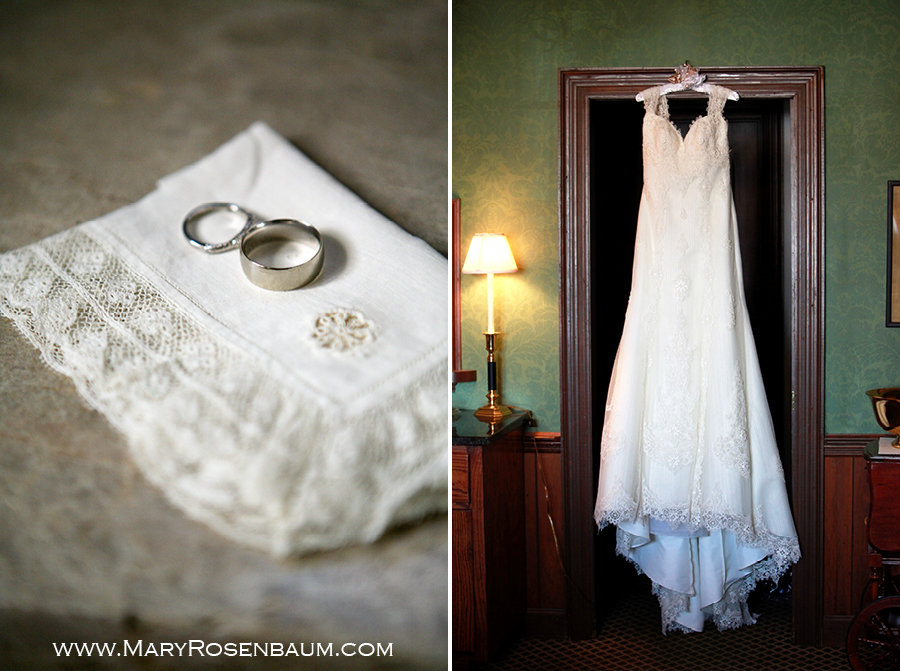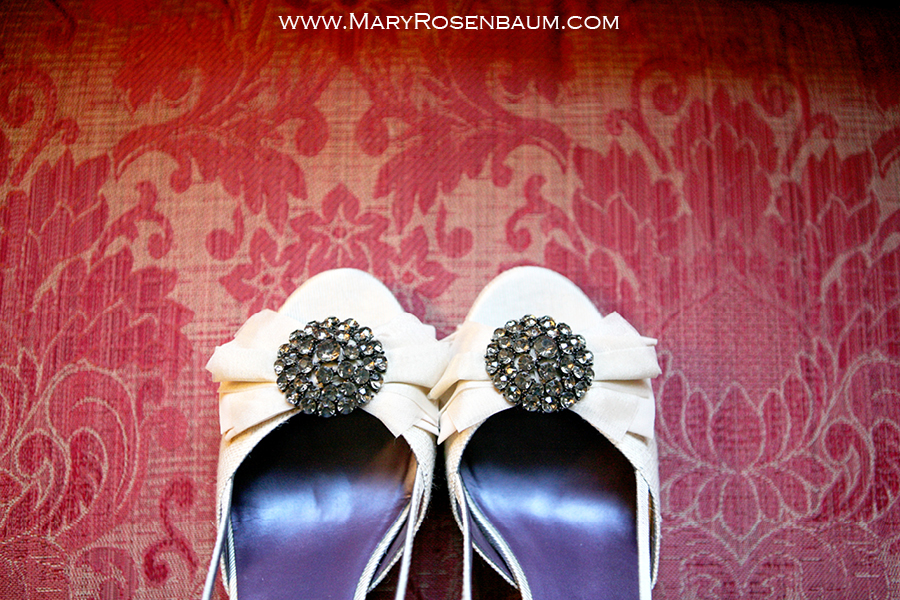 I mean, how stunning is she!?!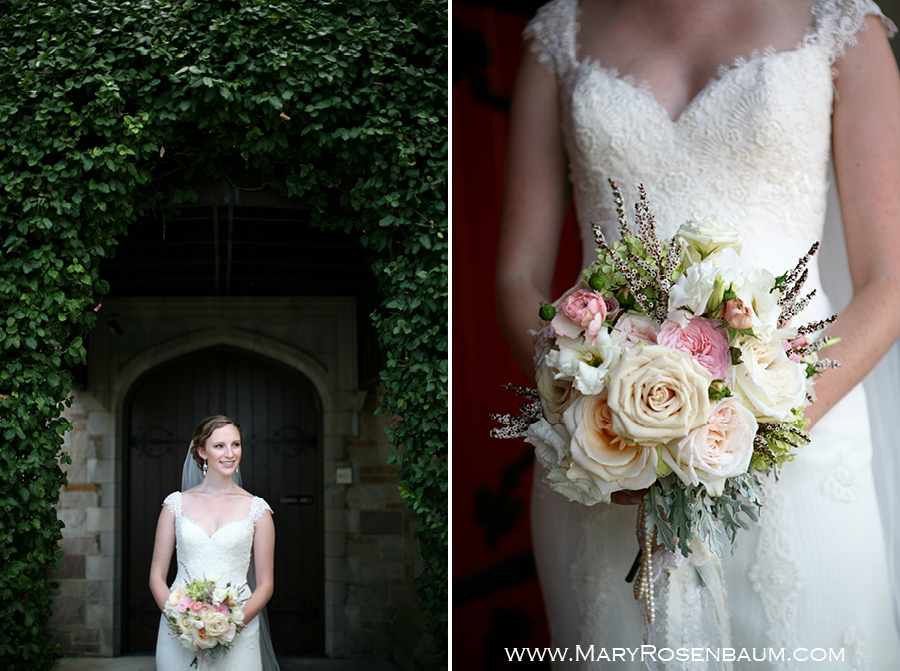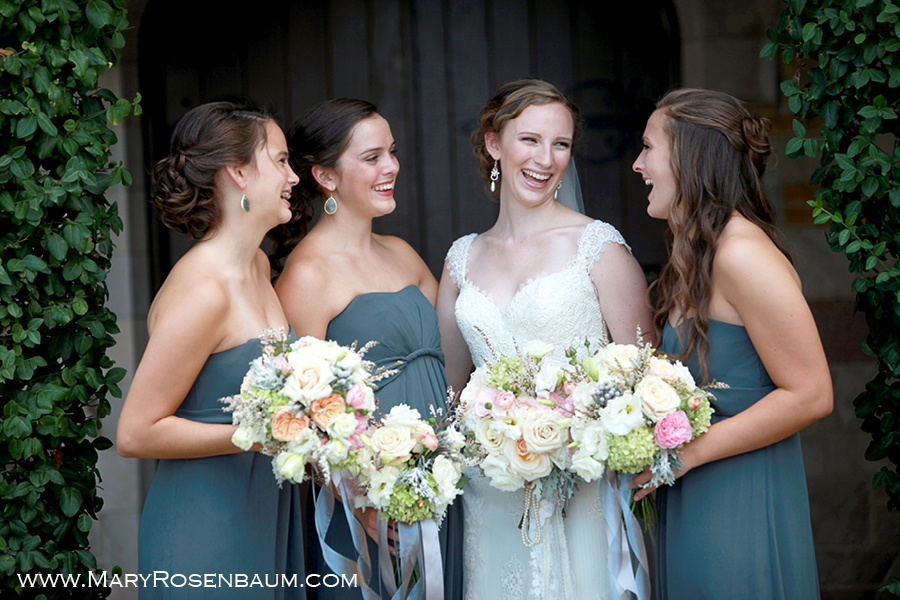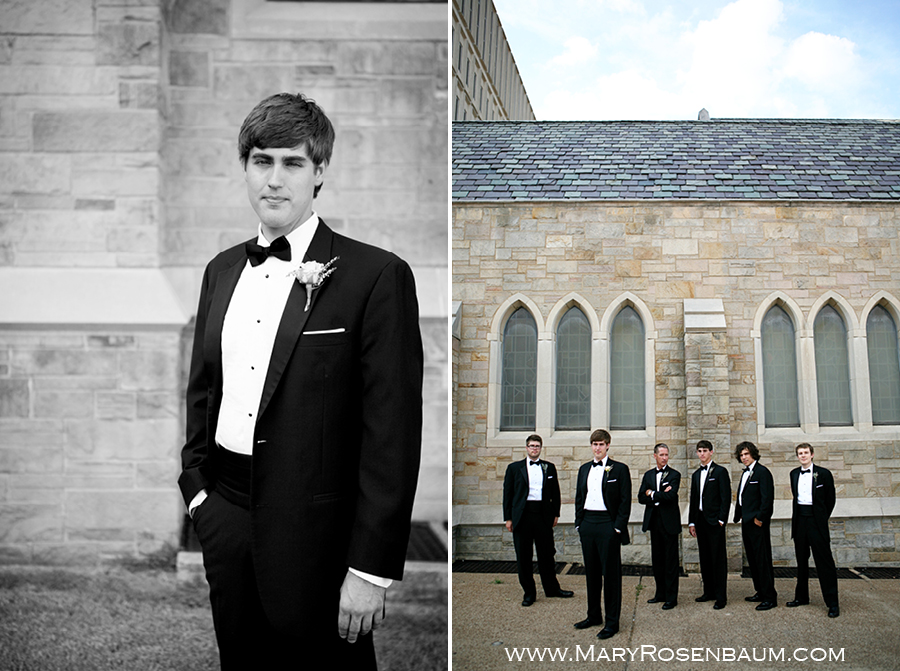 So many lovely details!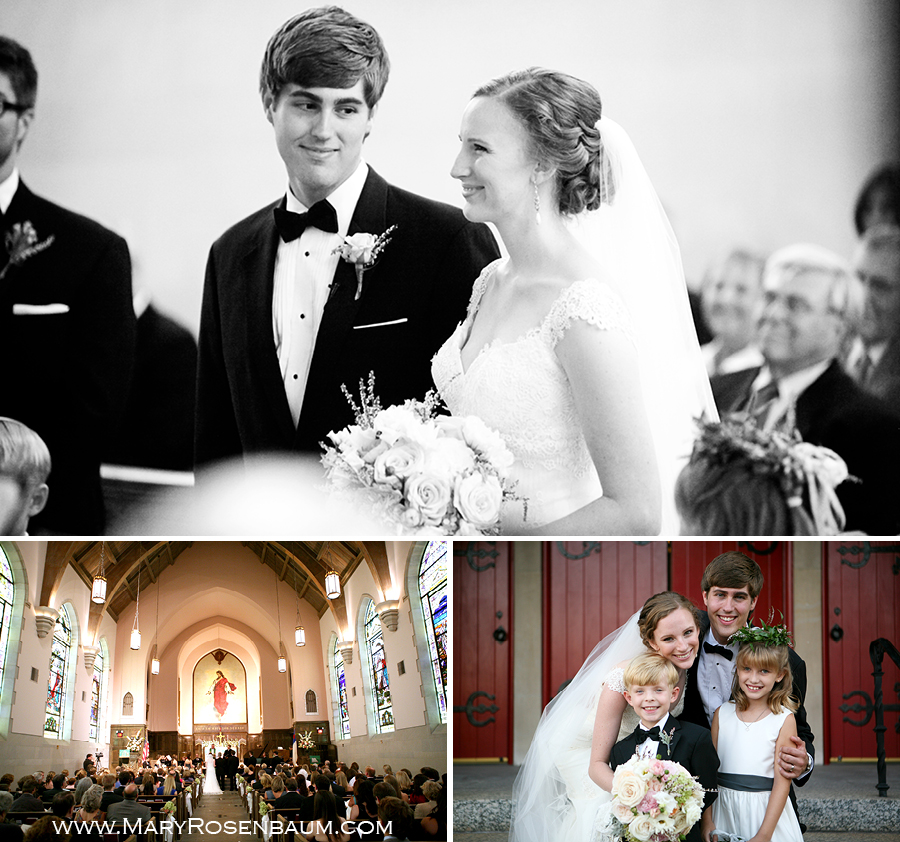 Married!
Belle Meade Country Club was absolutely oozing with flowers … amazing!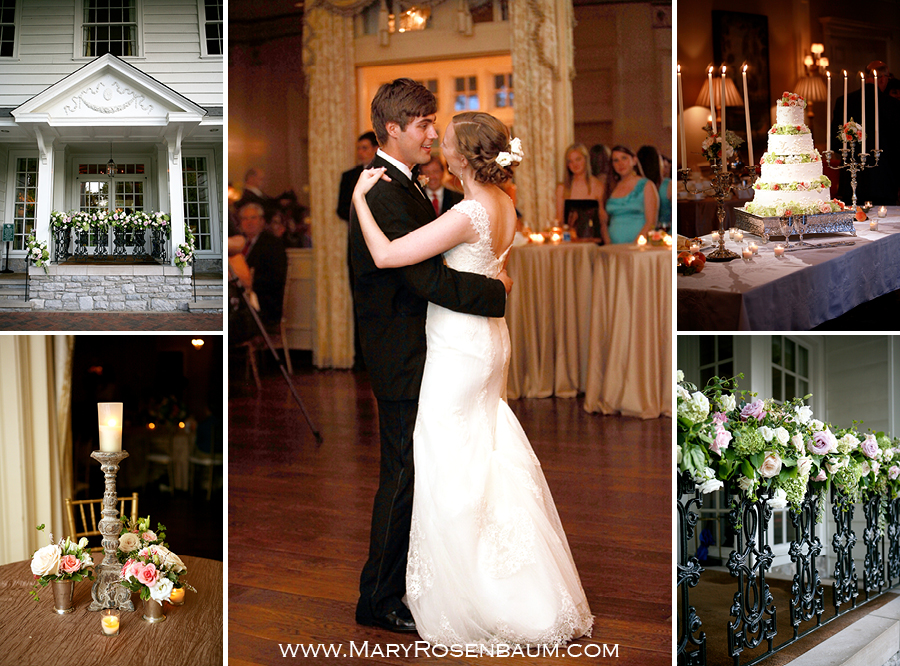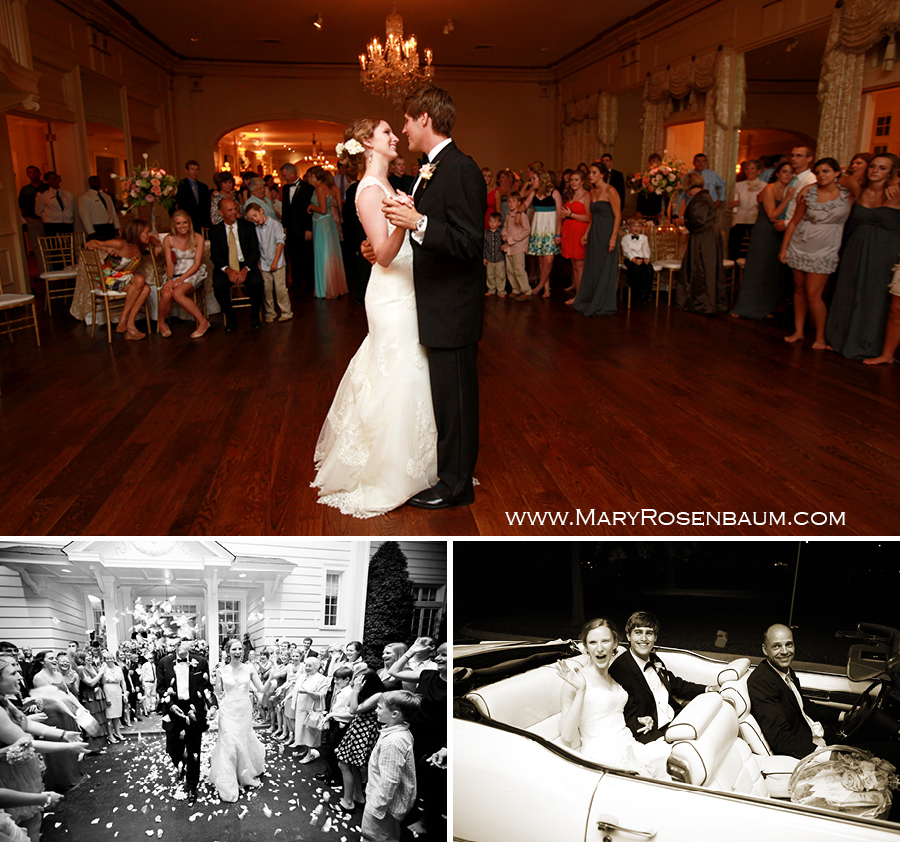 Congratulations Kaitlin and Taylor!
---
You might also like
---
---