Kate and Justin's wedding day was beautiful … an awesome couple, amazing details, and friends and family surrounding them throughout the day.  From start to finish, every detail oozed elegance.  I'm sure that you can tell from once glance that this is another stunning event from Big Events Weddings.  Their breathtaking florals and attention to detail show every time!!  Those girls sure know how to do it up right!!  Take a look!
We started our day at the Hermitage Hotel … maybe my favorite wedding shoes of all time, and an oh-so-romantic bouquet from Martha of Big Events: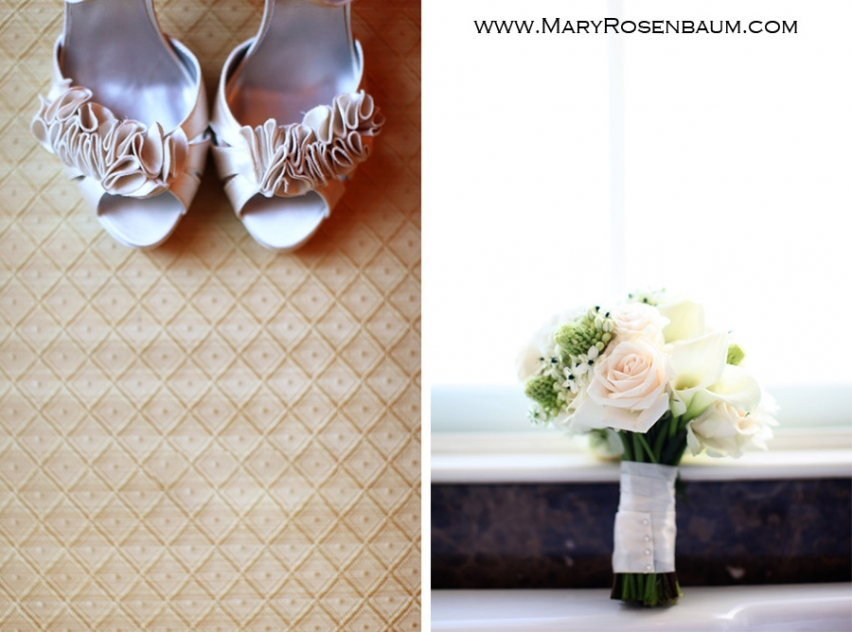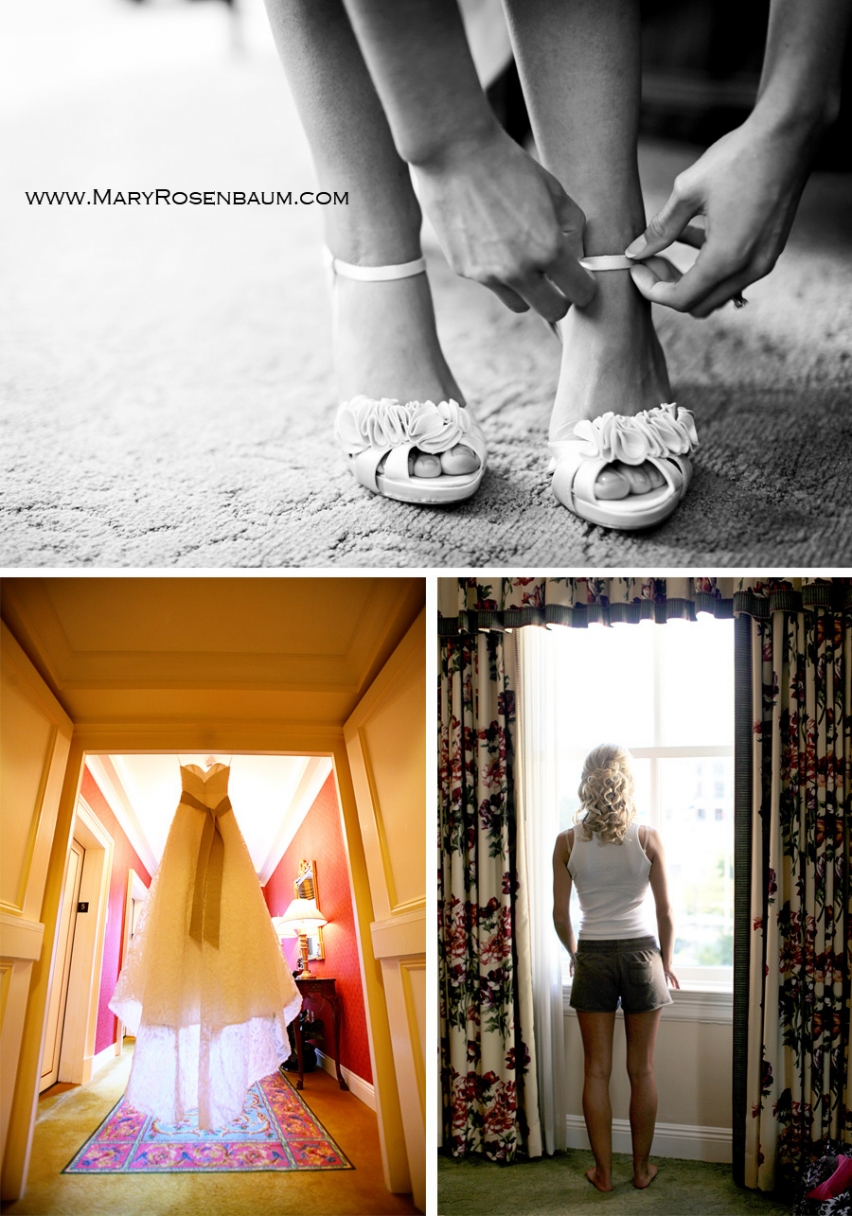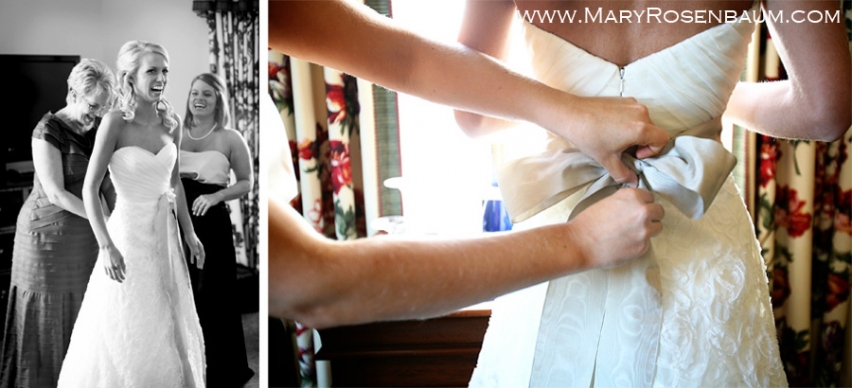 The best kind of family wedding portrait … relaxed and full of laughter!


One of my favorites from the whole day … beautiful girls!

These guys clean up well …

Justin in his final moments as a single man!

Details for the outdoor War Memorial ceremony~ loved the dramatic black chairs on the concrete:

Kate and her father … love this walk … and these photos that my fabulous second shooter aka hubby Adam grabbed!


Cocktail hour in the courtyard:

Finally married!

How creative are these little placecards!  Please take a seat!

Oh, the Auditorium.  Where do I even begin?  The photos will have to do the talking, but let's just say that it was D-R-I-P-P-I-N-G with Orchids and Crystals. **Dreamy!!**



First dance:

What a fun reception with awesome details.  The traditional cake-cutting, followed by Justin's favorite dessert Bananas Foster, followed by flashy rings (that's the technical name for them) to get the dancing started.  Brilliant!


Congrats to Kate and Justin!  We wish you all of the best, and loved being part of your amazing day!