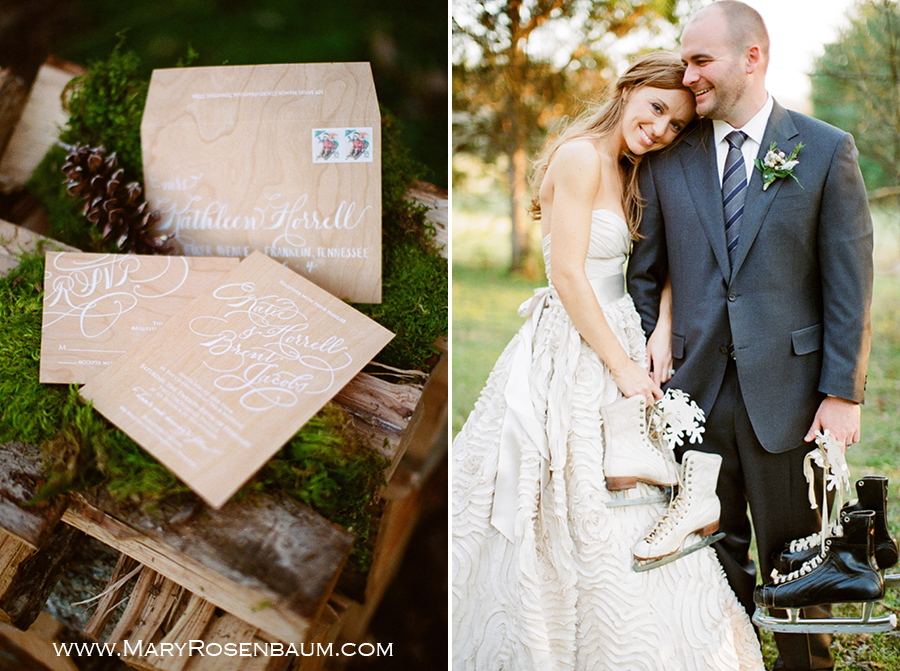 When Katie called with the news that Brent had popped the question, I knew we were in for something special. I've had the privilege of knowing Katie for many years, and every project we've done together has been something unique. She has impeccable taste, and leaves no detail unnoticed. The first thing she mentioned was "I'm thinking our invitations will be printed on pieces of wood". Um, yes please. Photographer's dream.
We loved working on this wedding with Katie and Brent and were honored to be included. There were so many amazing details that I can't even begin to include them all. Check out the Southern Living article if you haven't seen it yet!
The festivities actually started a couple of days before the wedding. Since they were getting married in a winter wonderland in February, we knew their wedding day would be dark and cold … perfect for a wooded wedding, but not so great for portraits. So we planned a time before the wedding to capture some portraits and details of the wedding on Katie's family farm. It was relaxed, we had SO much fun, and I love the results we got. We even shot a little film (gasp!) and it is totally stunning!
I hope that you enjoy this winter wonderland as much as we did!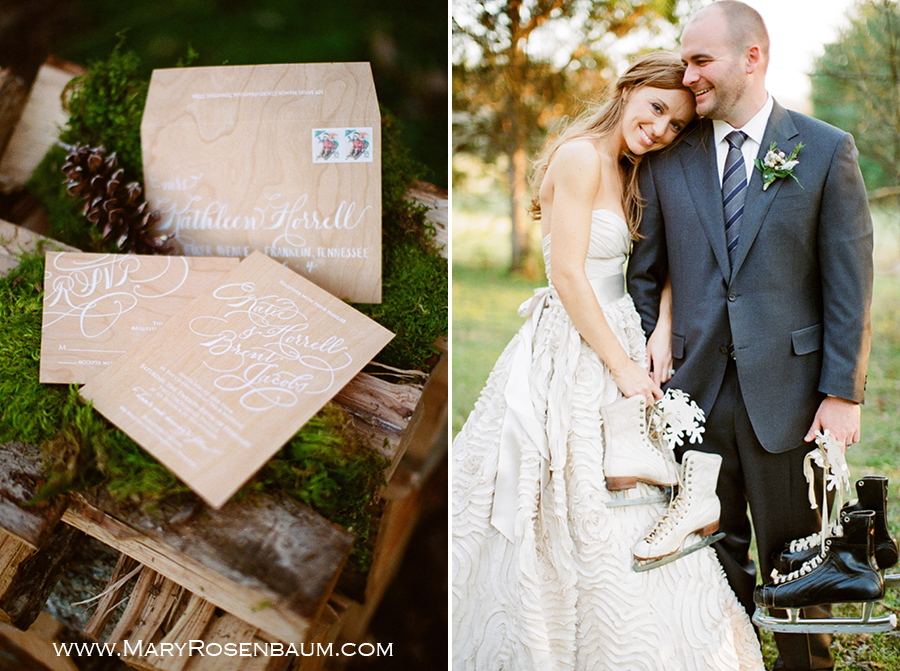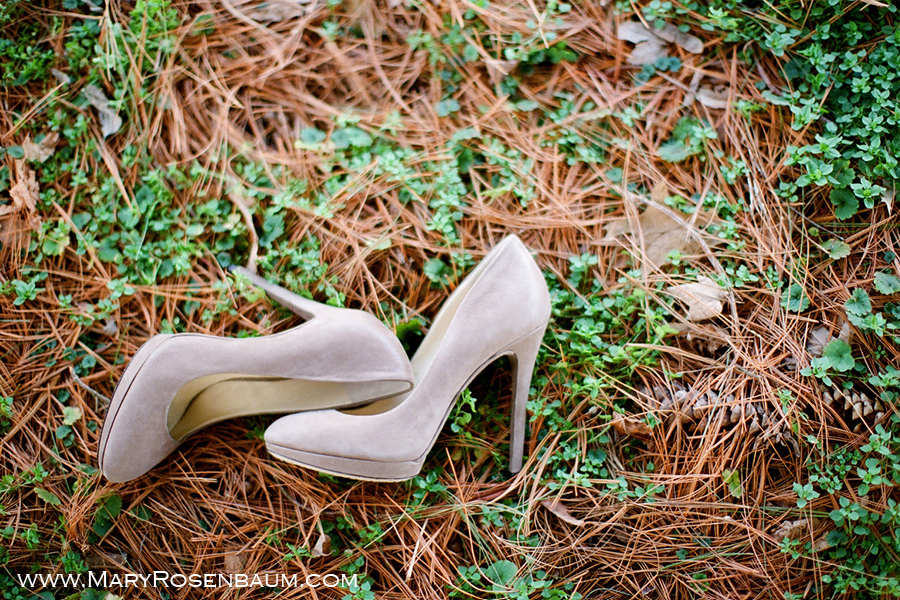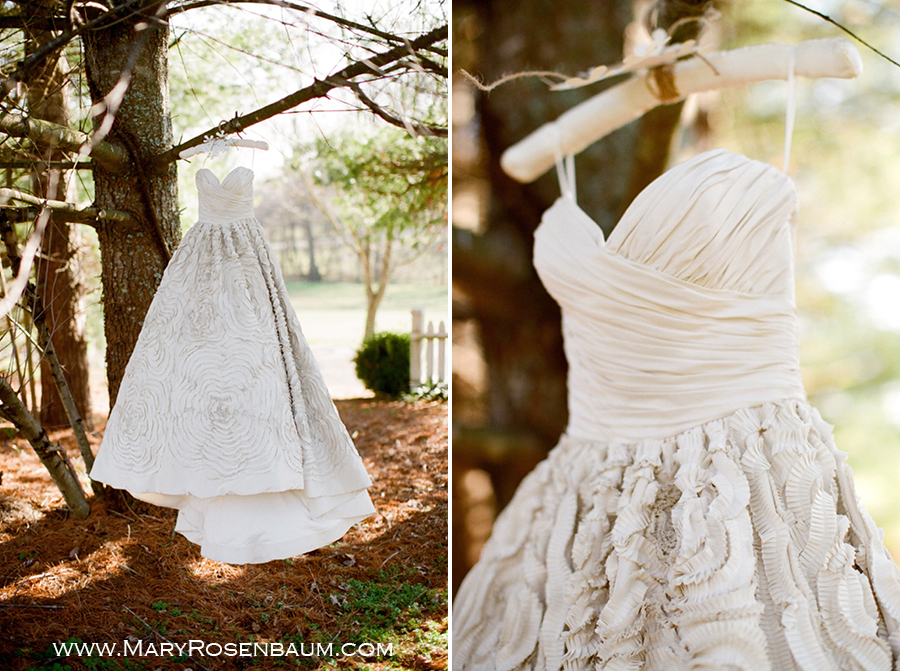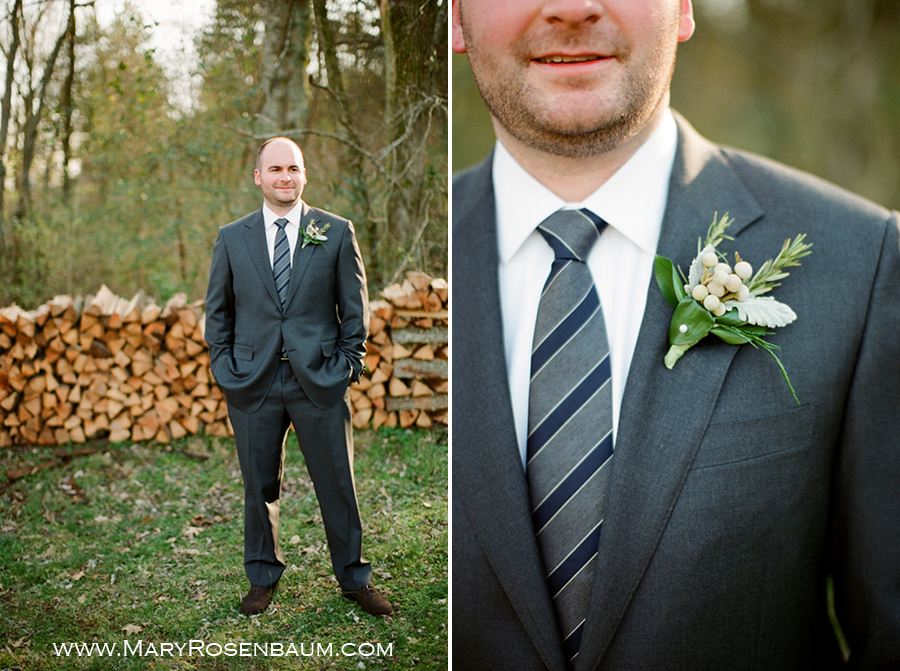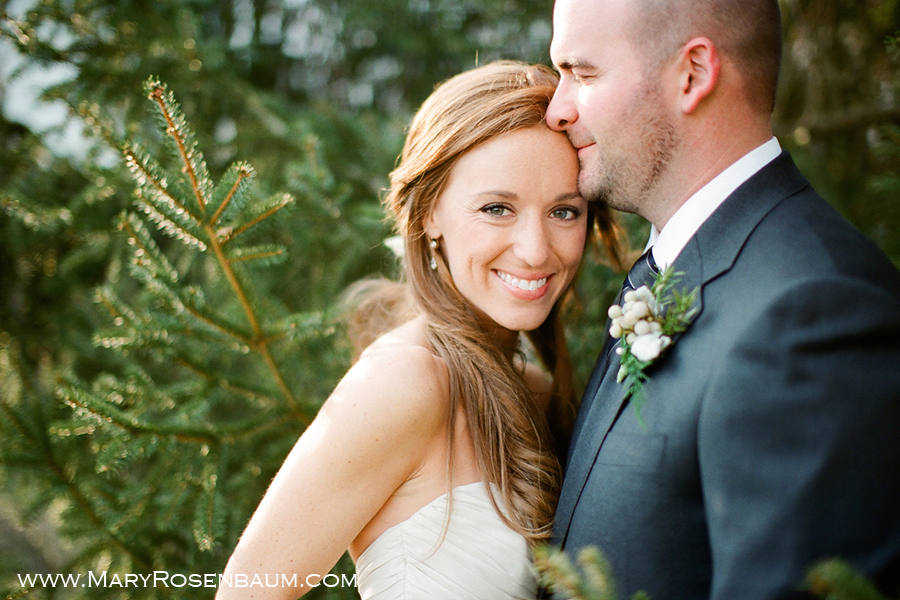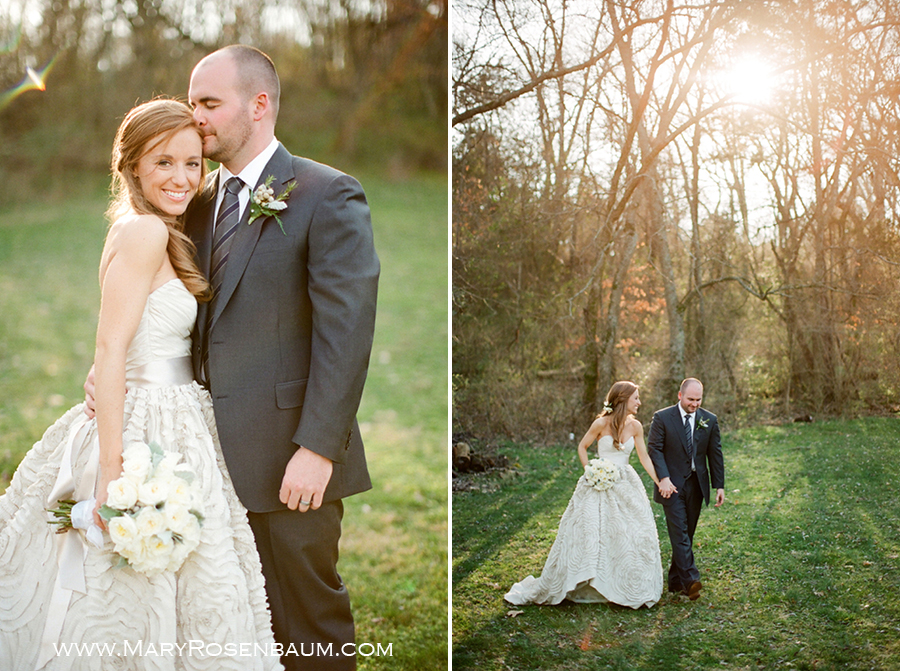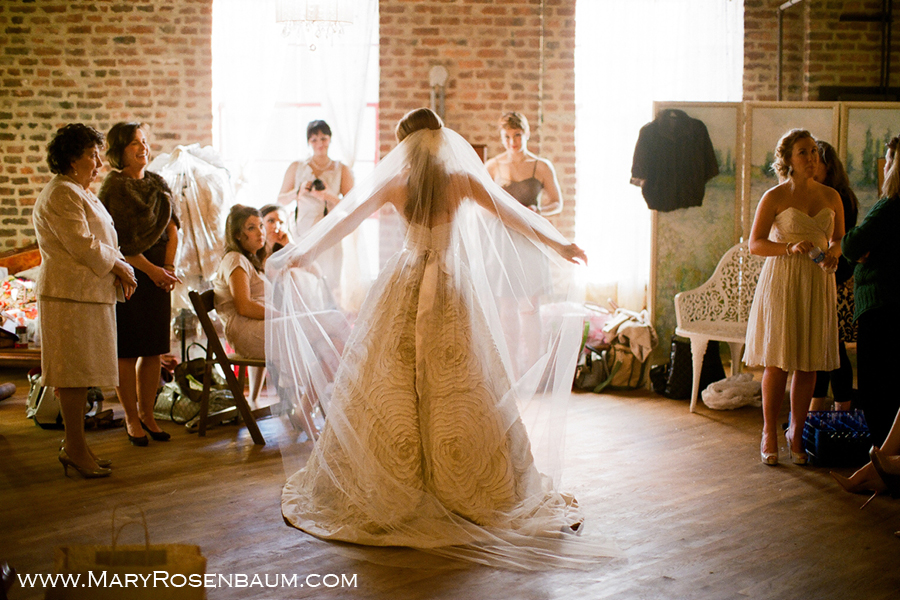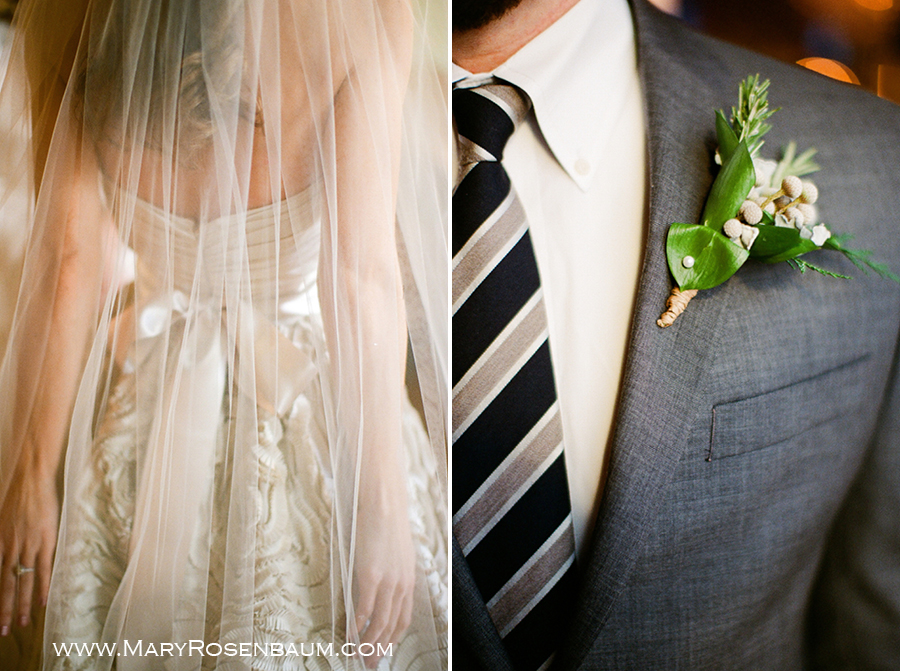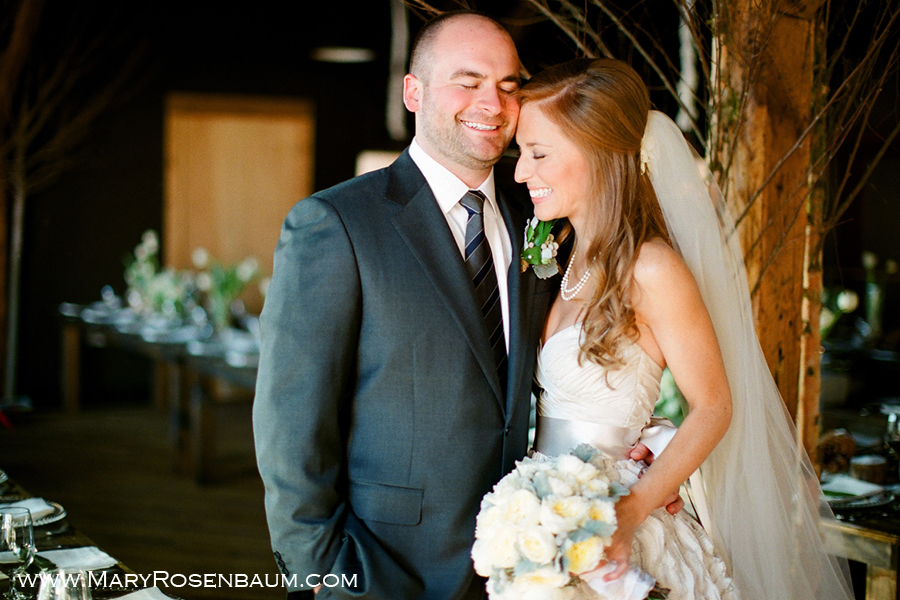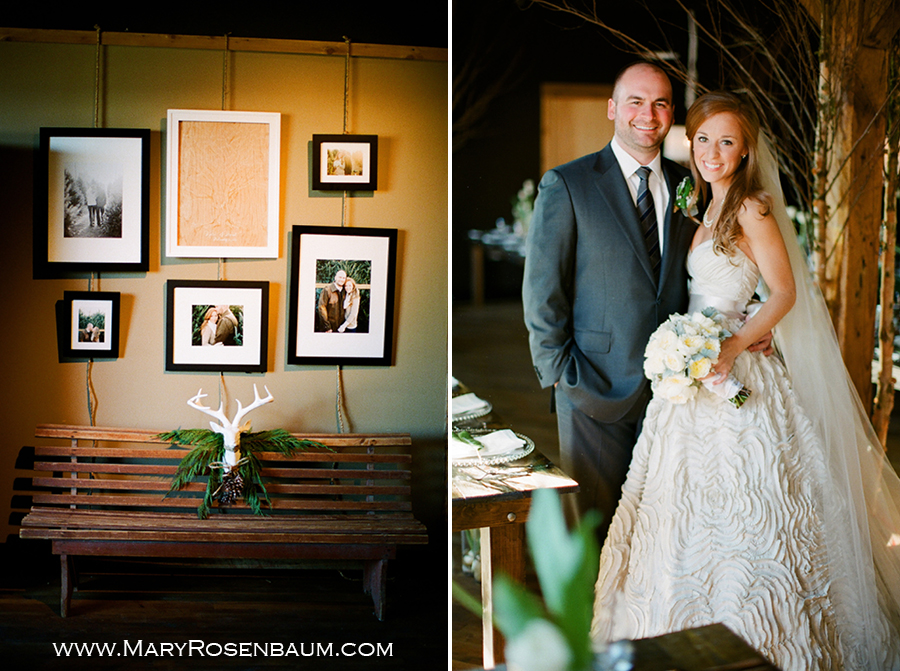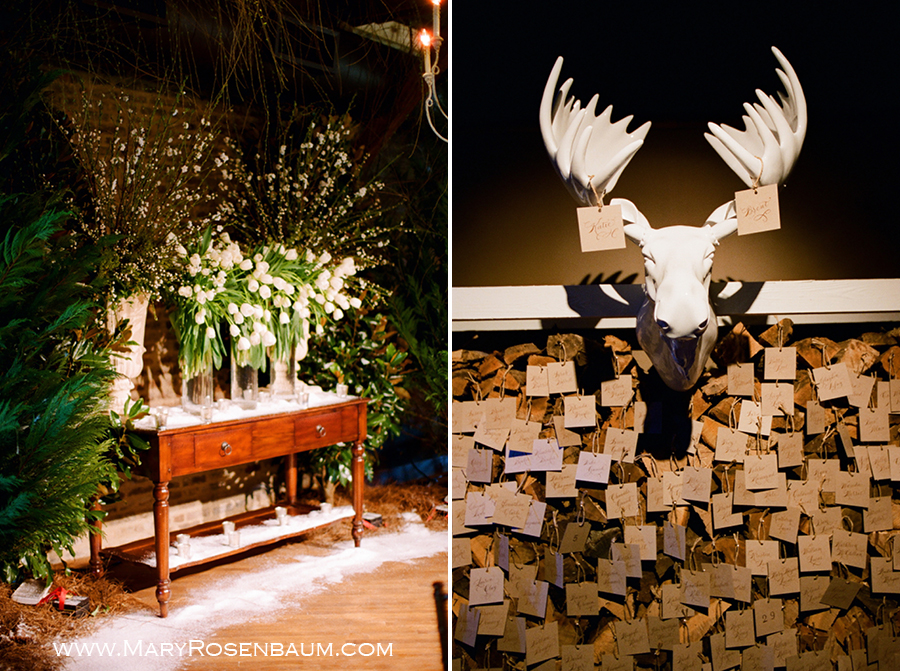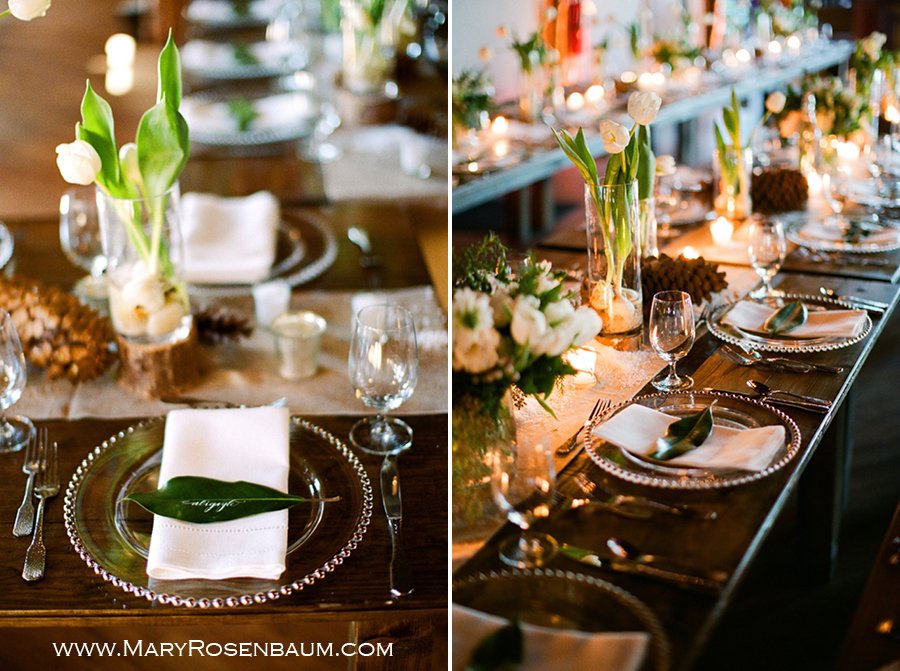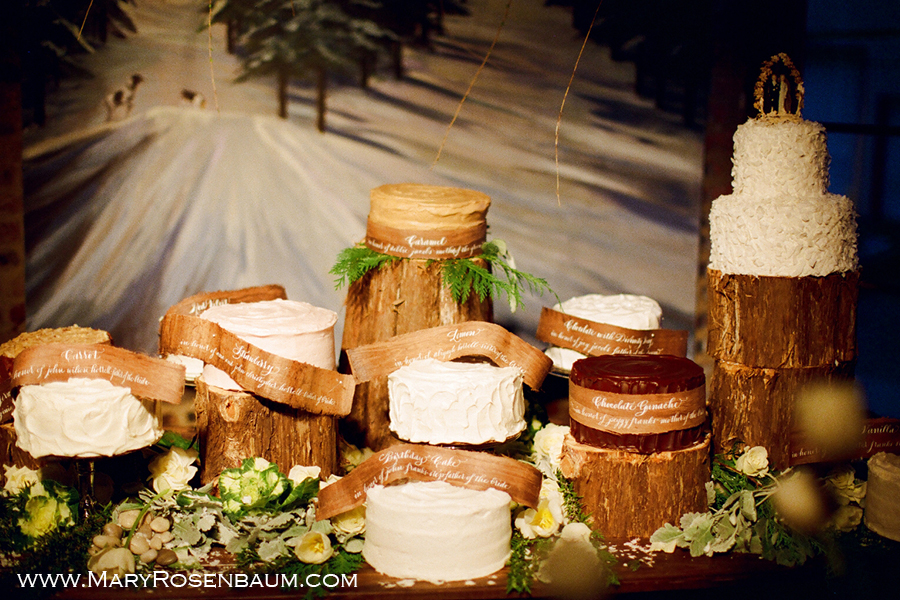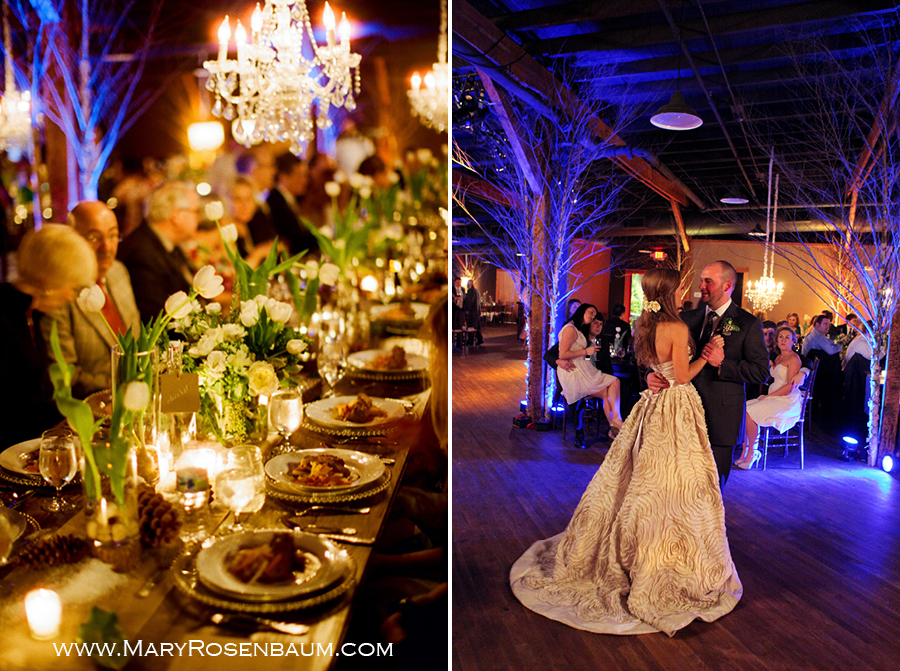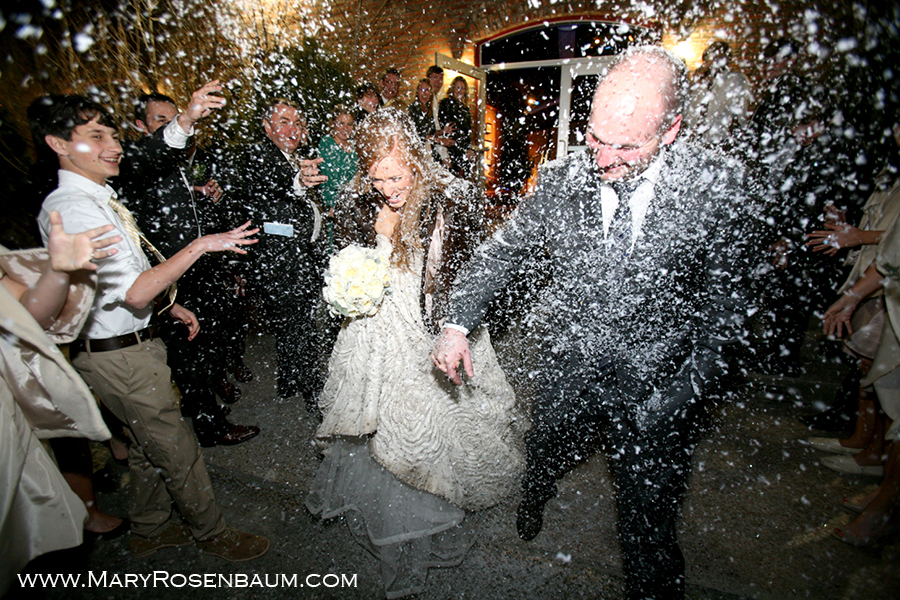 ---
---