When we got the call for Kristin and Robbie's wedding, I had to pinch myself.  A beach wedding? On 30A? In ALYS BEACH!?!  Ummm, yes please!  I've been to Alys several times and have been dy-ing to shoot there.  I knew from the beginning that this would be an amazing wedding, but the reality of it even surpassed my high hopes.  Sigh. Every inch of it was just dripping with wonderfulness.  Where do I even begin!?!
The details, the details!  Kristin's home-for-the-week couldn't have been any more perfect:
This little number by Augusta Jones courtesy of The Bride Room was just delightful … oh the fabric!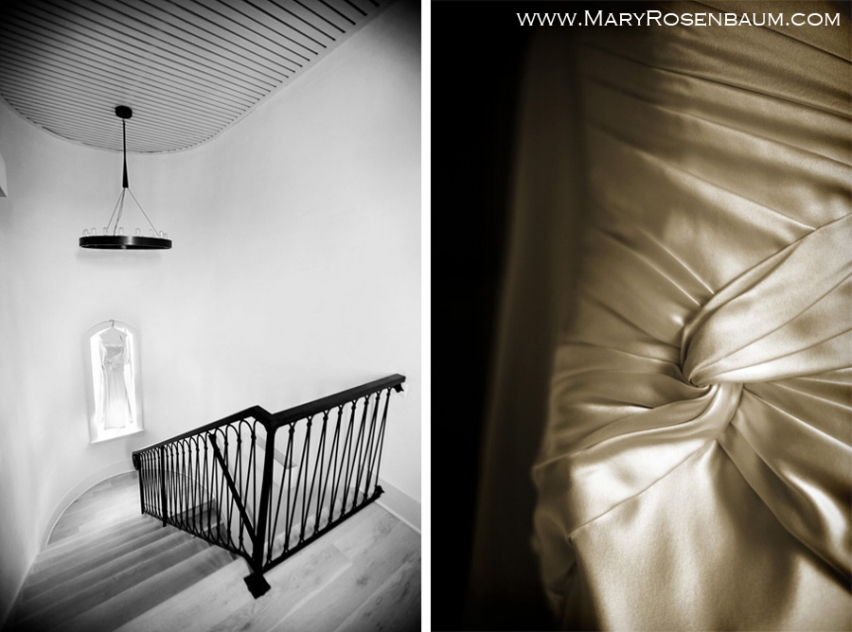 Beautiful Kristin getting ready: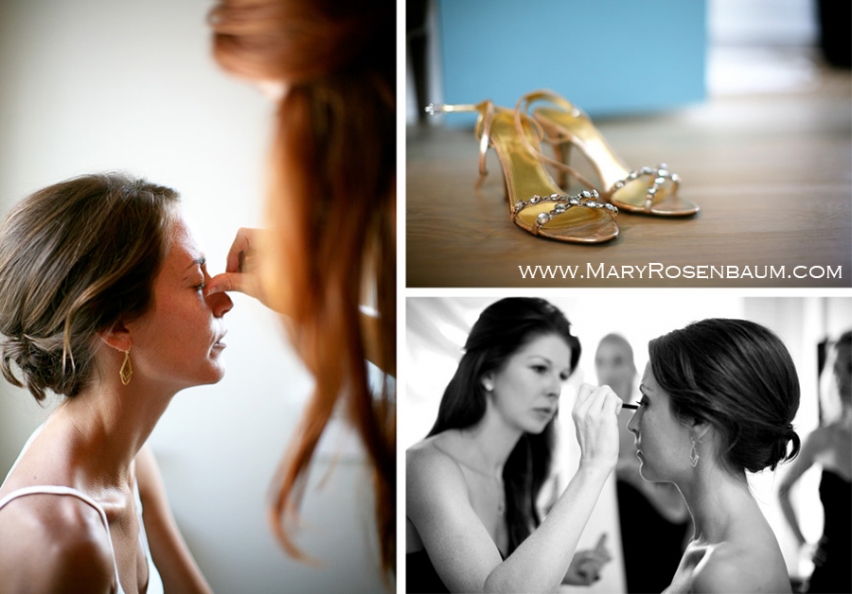 Too many shoe shots?  Ha … as if there's such a thing!

These are two of my favorite images from the day.  Stunning!

First look:




I can hardly even stand how Kristin's dress is blowing in this next one … just perfect … every bride deserves a dress that floats so magically!


The details were perfect …


And oh, the food!  I think it speaks for itself …

Sunset:

Love this!!!!!

Fun, sun, laughter … a great combination.


Kristin and Robbie, we are so grateful to have been a part of your amazing day.  Thank you for trusting us to capture it!  You guys are awesome!