I'm always so excited for my clients (and, let's be honest, for us too!) when their weddings are recognized for all of their awesomeness.  Getting published is truly an honor in a world of so many unique and creative weddings.
We think so highly of Heather and Luke and couldn't have been more excited for them to be featured in the latest issue of Nashville Lifestyles Weddings.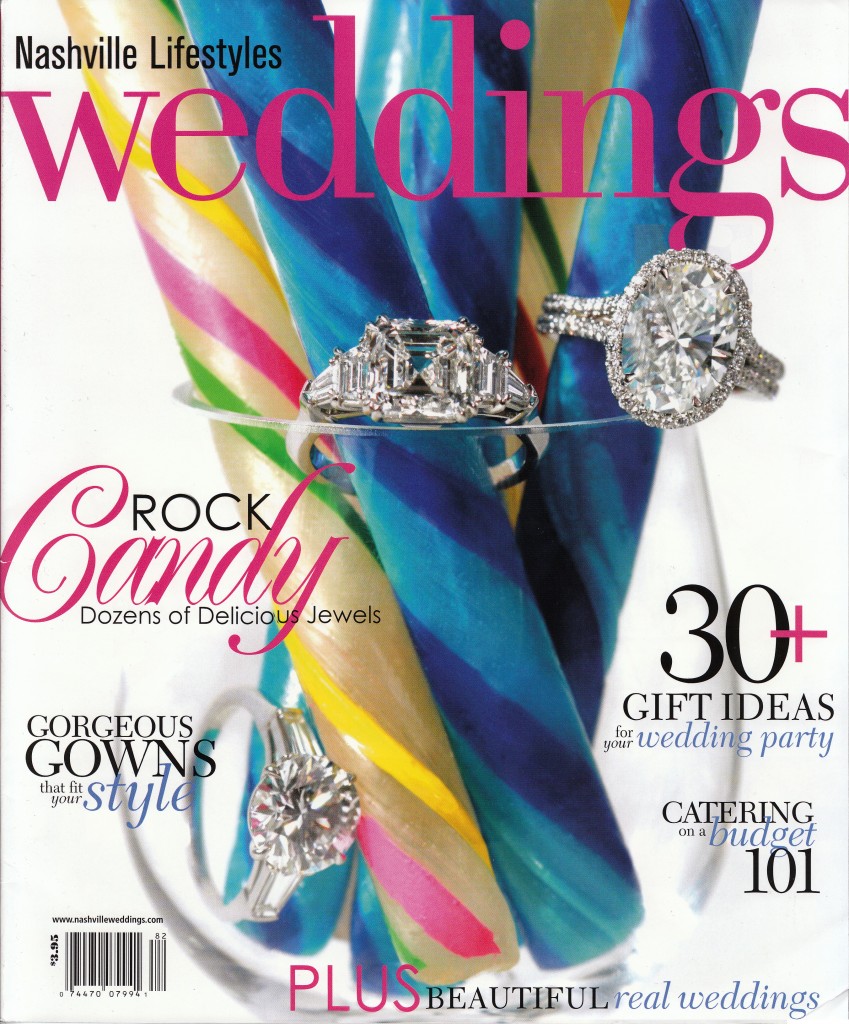 Their wedding was such a beautiful day at her parents home and, with the help of coordinator extraordinaire, James Brown, the whole event was really magical!
Here are some scans of the article, but be sure to go pick up a copy at local Nashville bookstores ~ it's a great resource for planning brides!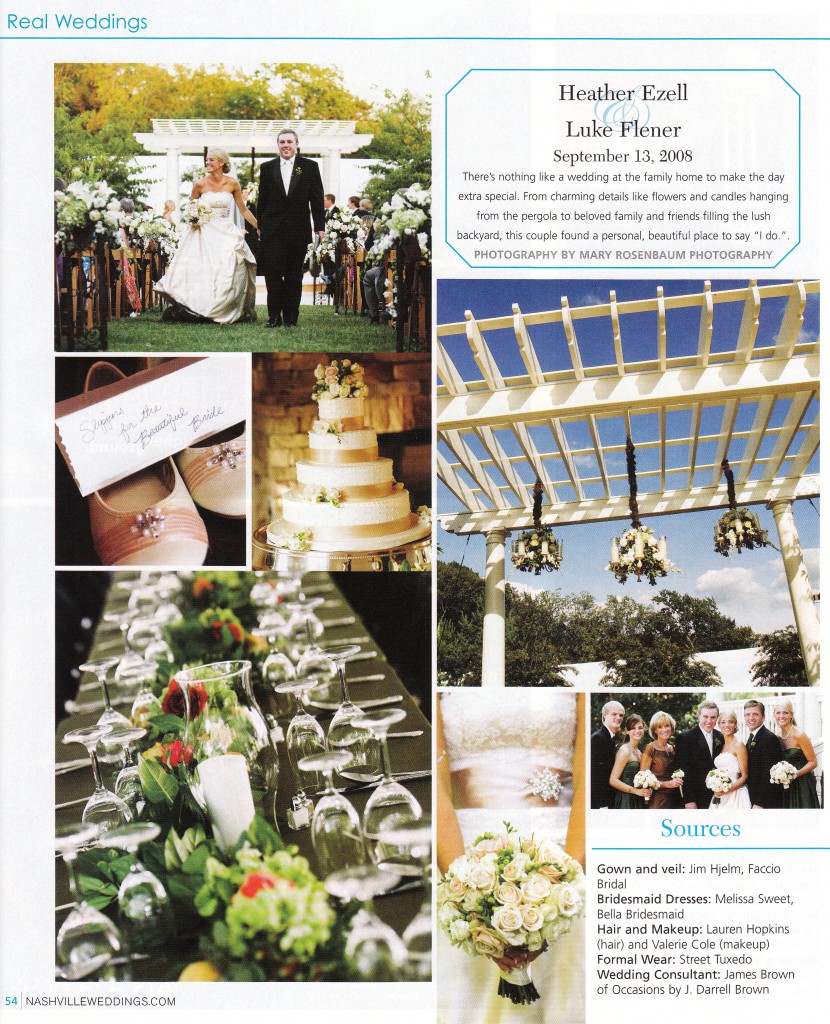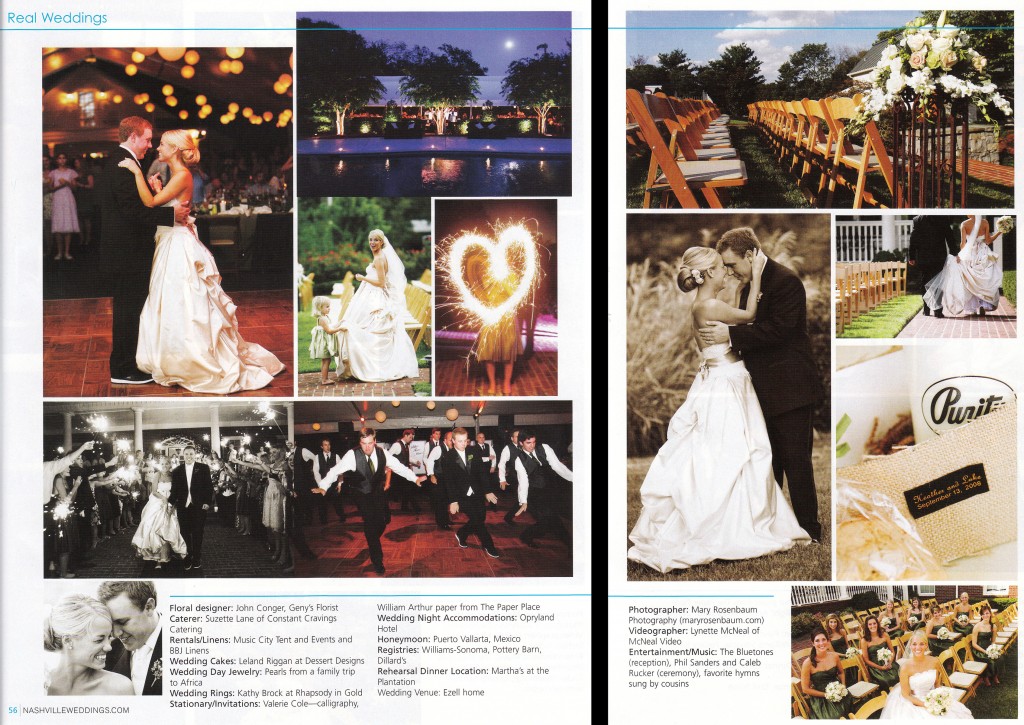 ---
---