Monica and Patrick's wedding just warms my heart in so many ways.  There are some couples that you can just tell are immensely in love, and they are one of them.  We started Friday night shooting their rehearsal dinner which is my favorite.  By the time Saturday rolls around, I already feel like one of the family and subjects seem to feel much more comfortable/natural with me around.  With the help of the amazing Angela Proffitt, they orchestrated a day that reflected everything about them, their interests, and their love for their hometown of Nashville!
The ceremony at the always-lovely Scarritt-Bennett: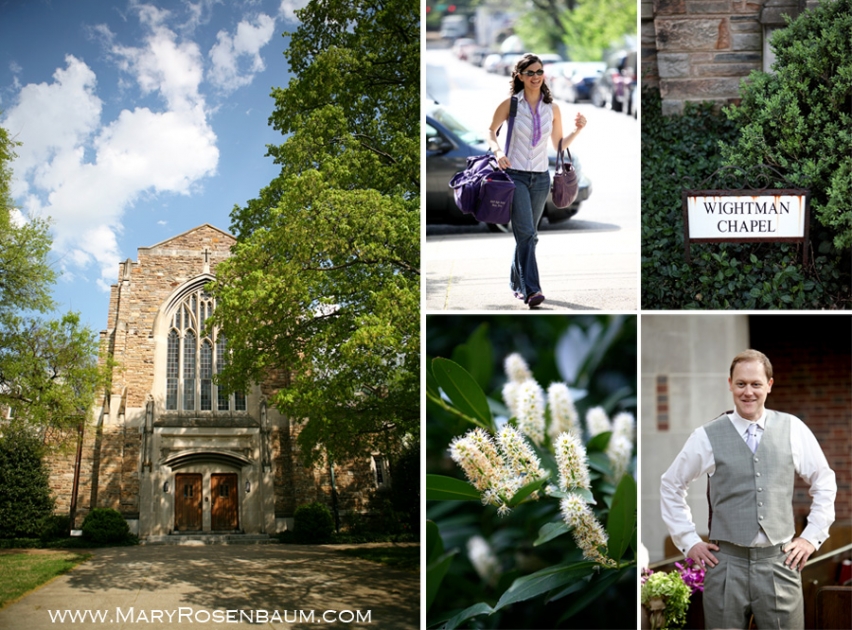 Check out all of the different boutonnieres from Village of Flowers ~ my favorite is the peacock feather chosen because Monica's grandfather had peacocks on his farm!  I'm such a sucker for sentimental value!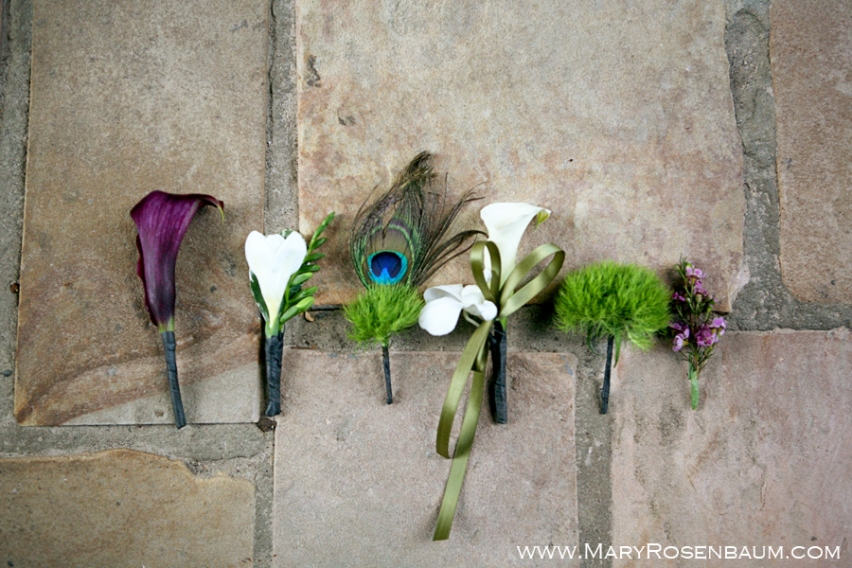 Dear all other grooms and groomsmen, how jealous are you of these shoes!?!




Monica wore her the veil that her grandmother bought in 1920 in Italy for her own wedding …

Newlyweds!


The Country Music Hall of Fame never disappoints.  I love the Conservatory space that is completely transformed for each event.

Monica is a life-long equestrian (and WORLD-champion rider … no big deal!), so the farm-house tables were a perfect fit!


I love the Nashville skyline in her lighting Gobo!


I think they had the best first dance ever … how cute are they!?!


And a little serenade from the groom!

What an amazing evening of love and celebration.  Congratulations!!