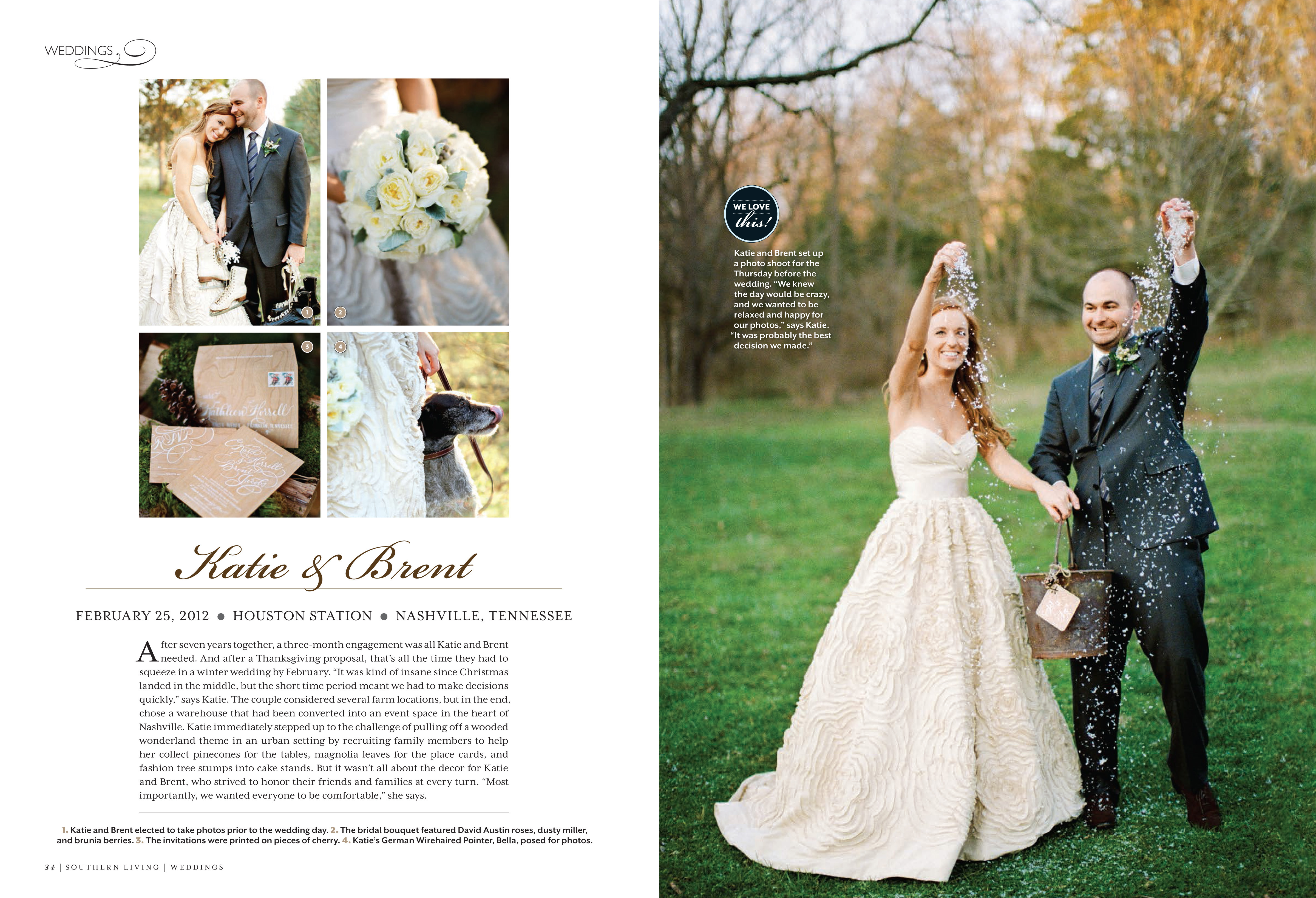 You know that feeling of having a really really amazing something, but you can't share it with anyone? I imagine this must be how guys feel once they have the ring but haven't asked the question yet.  Like they might explode.
This is how I feel about Katie and Brent's wedding and it is FINALLY time to share! I have been sitting on these images for almost a year now. Trust me … torture … because it was just the loveliest. And Southern Living thought so too!!!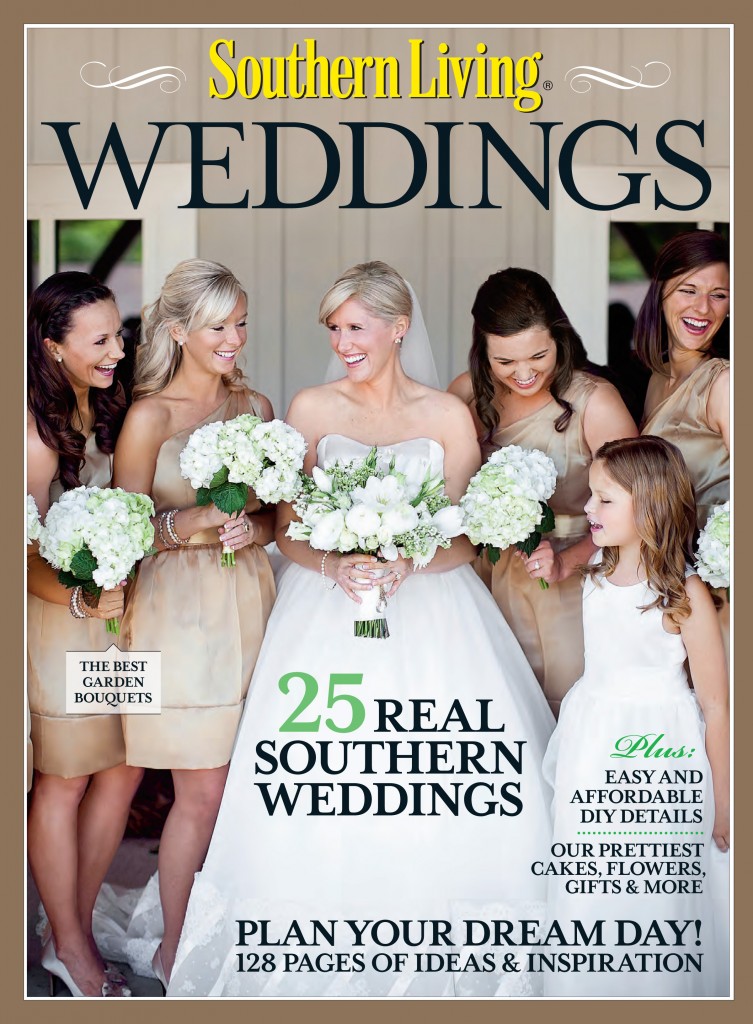 Don't walk … run!! This year's edition of Southern Living Weddings just hit stands and it totally took my breath away. Pages and pages of just yummy elegance. I am pretty humbled to be included among such a stunning collection of weddings and photographers.
Here's a little preview. A full post from Katie and Brent's wedding coming soon now that the cat's out of the bag!!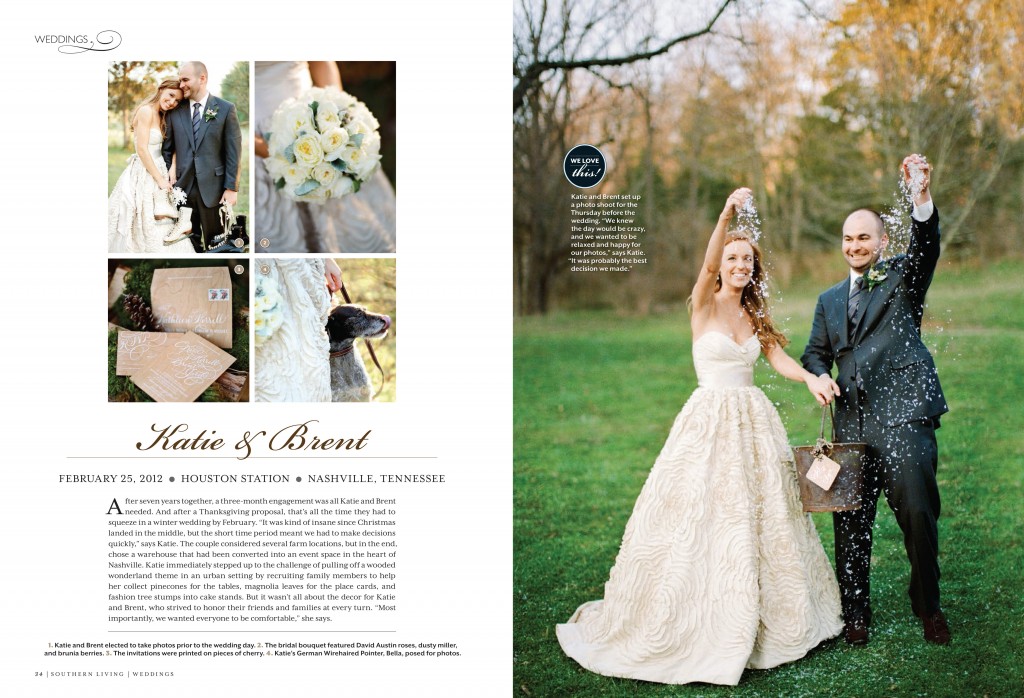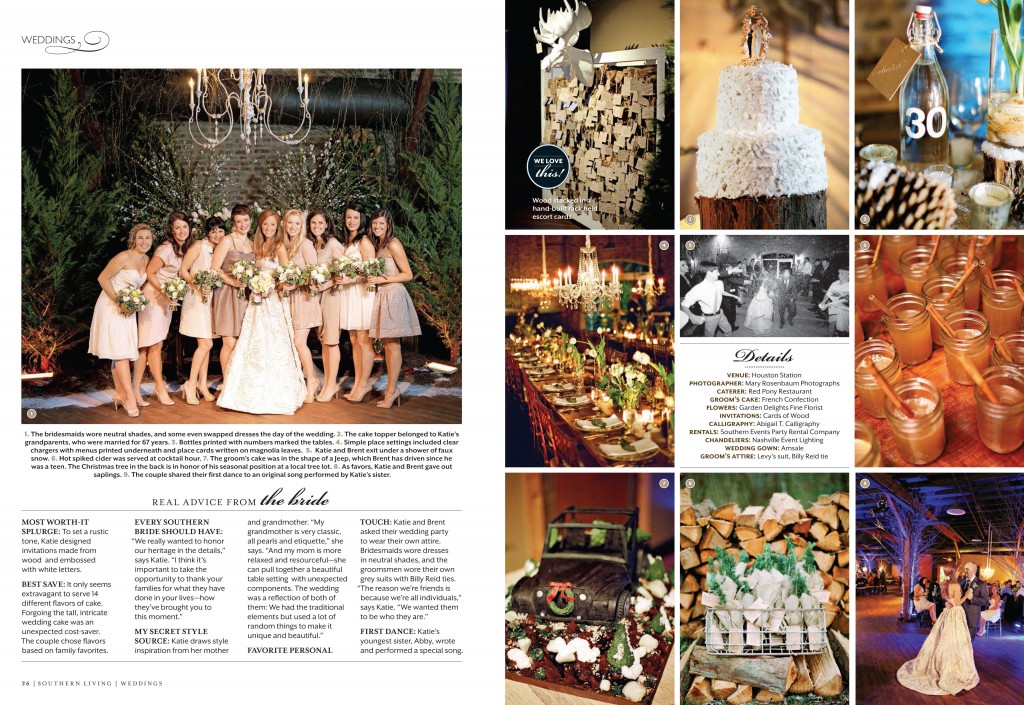 ---
---