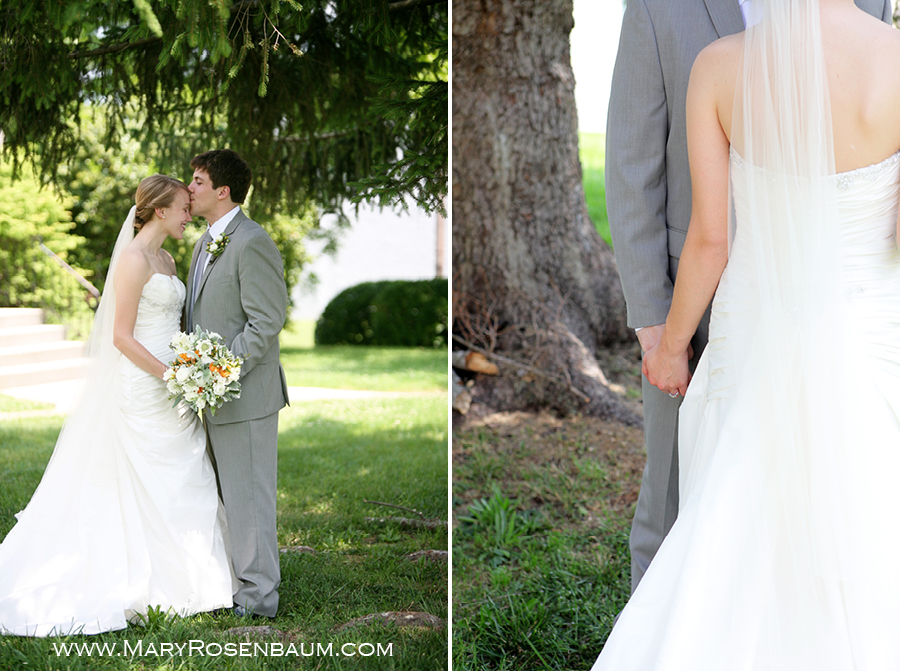 Well … I have to smile about this one.  We had so much fun shooting Daniel and Tami's wedding for so many reasons, but mostly because he's my little brother!!  It was a bit of a whirlwind weekend for us and I was so lucky to wear many hats at their wedding … photographer, bridesmaid, sister of the groom, and mother of the ring-bearer and a newborn.  As we were driving home the following day, Adam asked me if I felt like I had time to process that Daniel had really just gotten married in the midst of it all.  I thought about it, and happily said that I didn't feel like I really even needed to.  Having Tami be "official" felt like the most natural, normal thing in the world … and I wouldn't want it any other way!  Here are a few photos from their wedding in Knoxville, Tennessee.  A huge thanks to my dear friend and photographer extraordinaire Katie Mosley for coming to help me shoot so I could enjoy the day!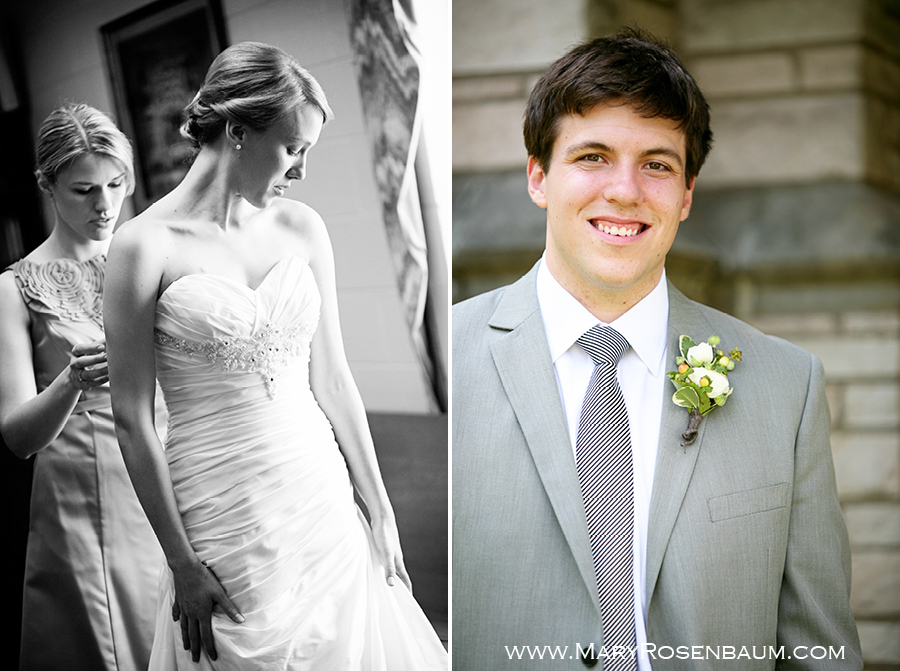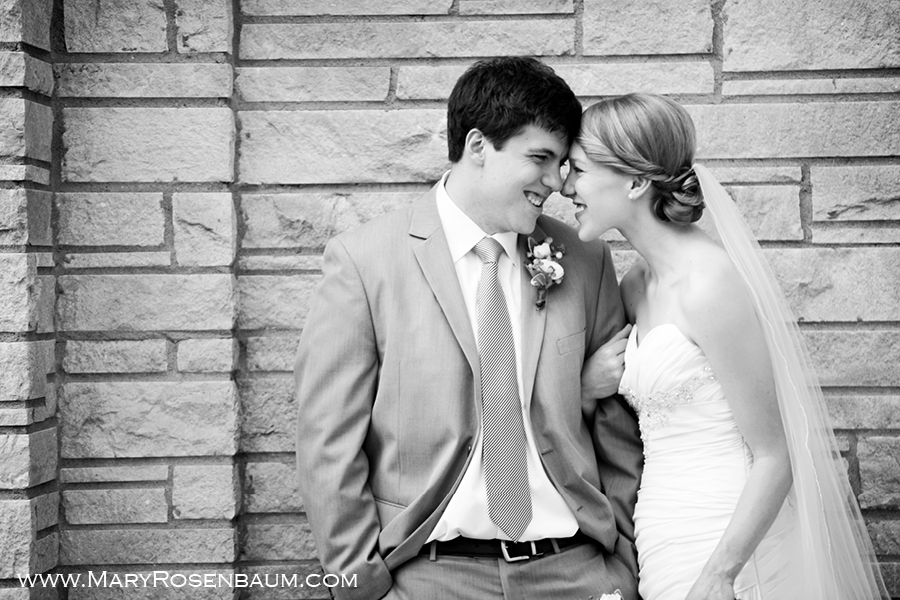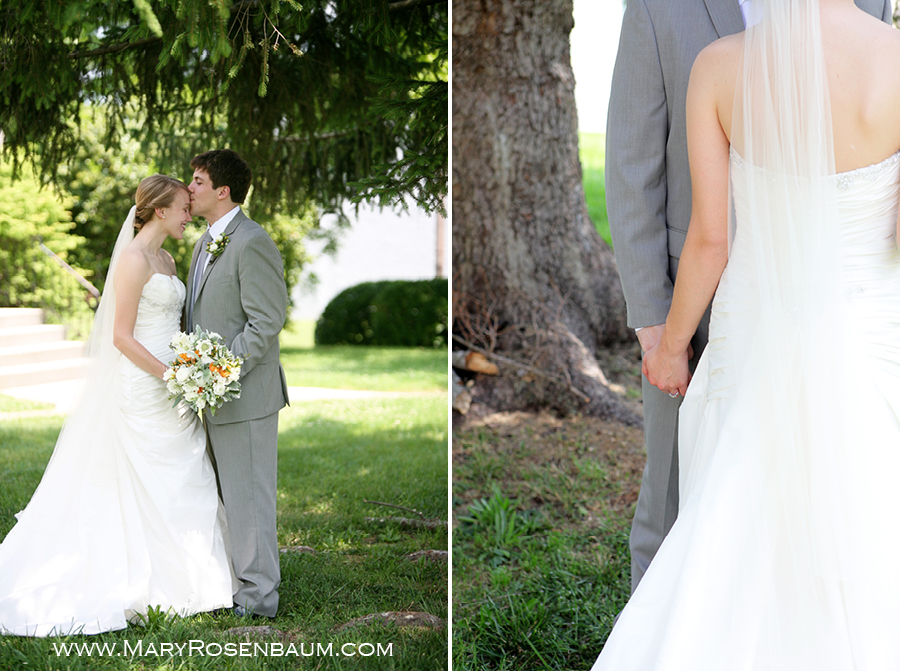 I must say those are the cutest flower-girl and ring-bearer I've seen in a while!  Though I might be a bit partial since they are my sweet niece and our little Elliott!!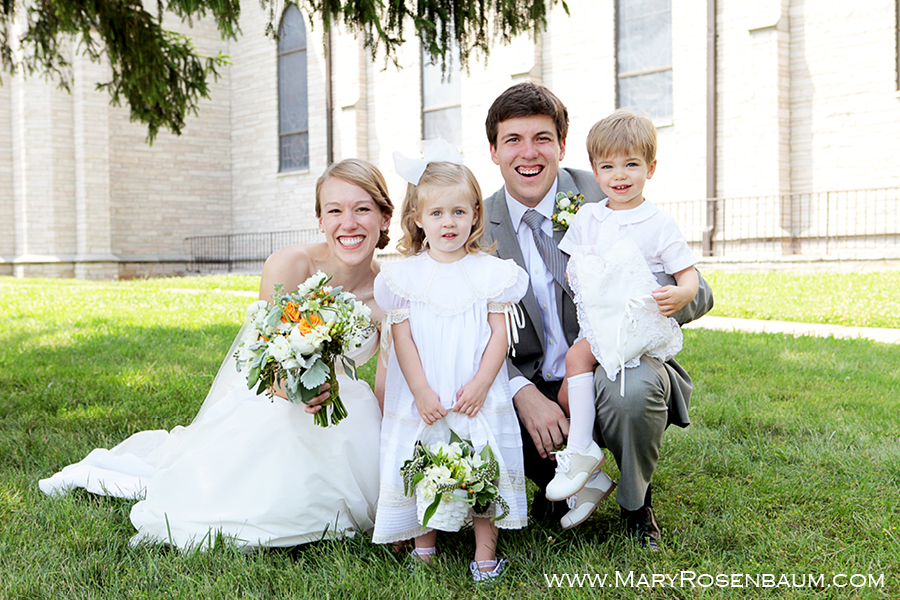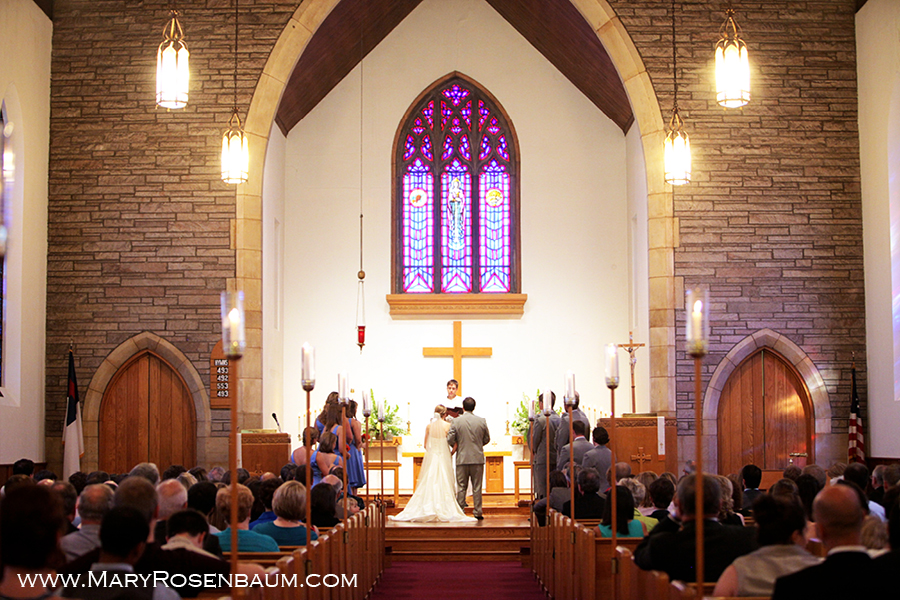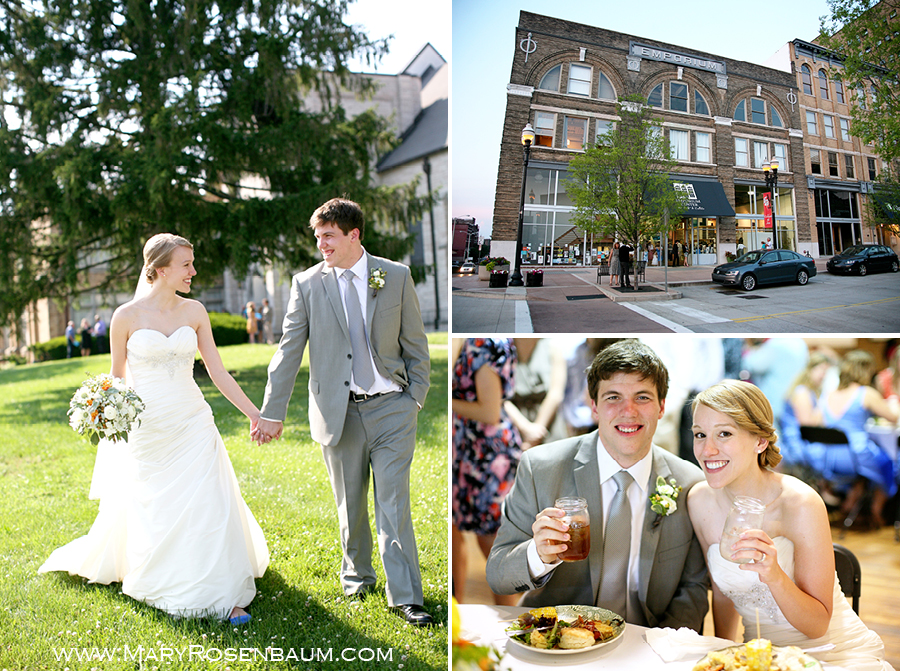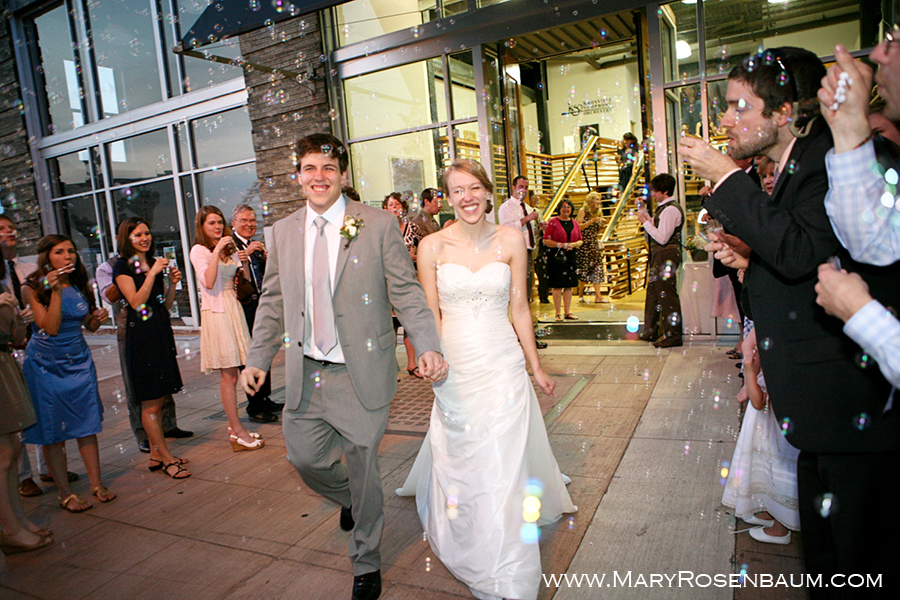 We love you guys so much and looking forward to many years of precious memories together!!
---
---