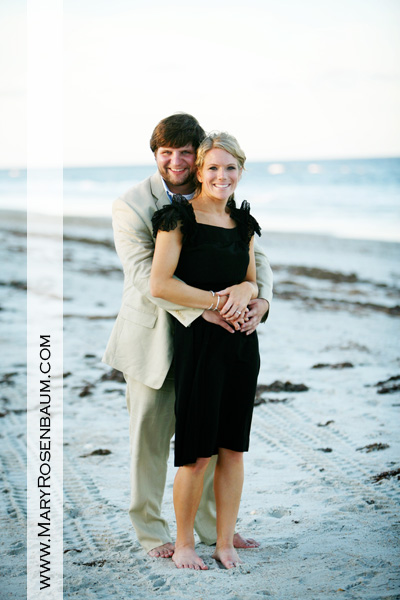 I know I've said it before but it's really really true … we have the BEST clients!  We were so excited when Ben and Tara invited us out to Jacksonville, FL for their wedding a couple of weeks ago.  Both families made us feel so welcome; it was such a fun weekend for everyone, and we loved being there to capture it!
The festivities started Friday night with a beachside rehearsal dinner hosted by Ben's family.  His whole family worked so hard on the details for the wine tasting, dinner, and time of celebration!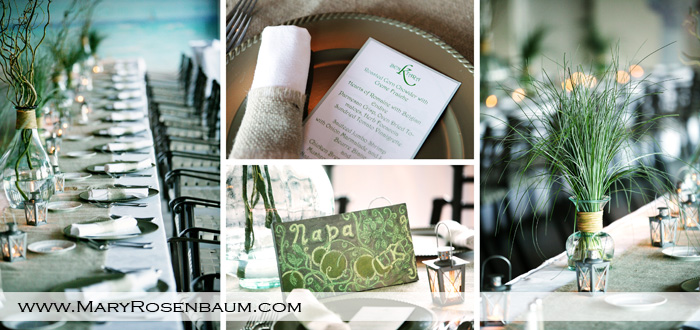 I snagged Ben and Tara when they first arrived for a few beach photos … Tara of course looked fabulous when she walked through the door.  Turns out her dress belonged to Ben's grandmother ~ how great is that!?!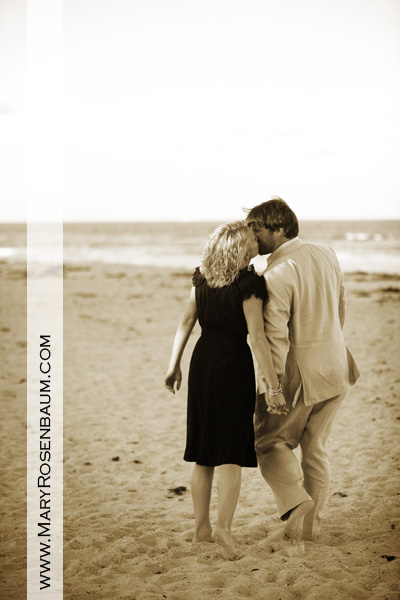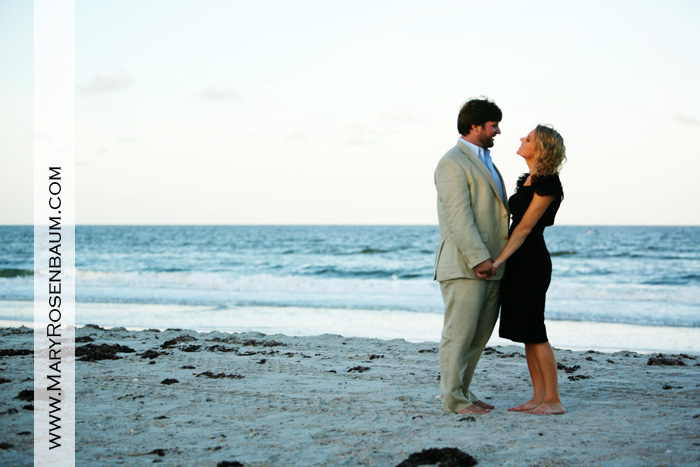 I'm not a huge fan of chopping heads in half in every photo, but every once in a while it just totally works.  This feels so timeless to me: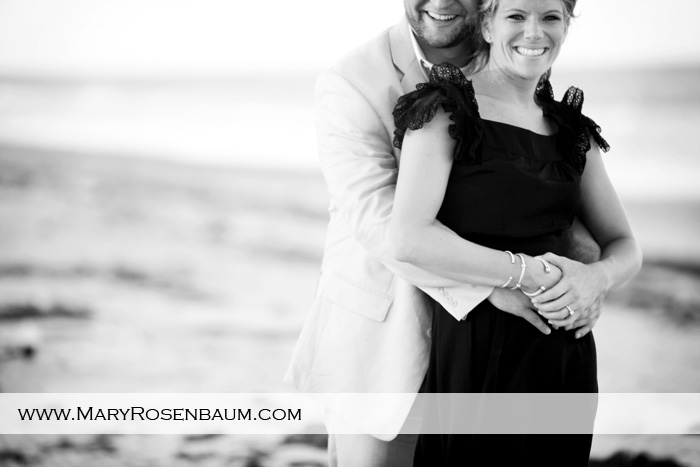 Niece and nephews enjoying the sunset: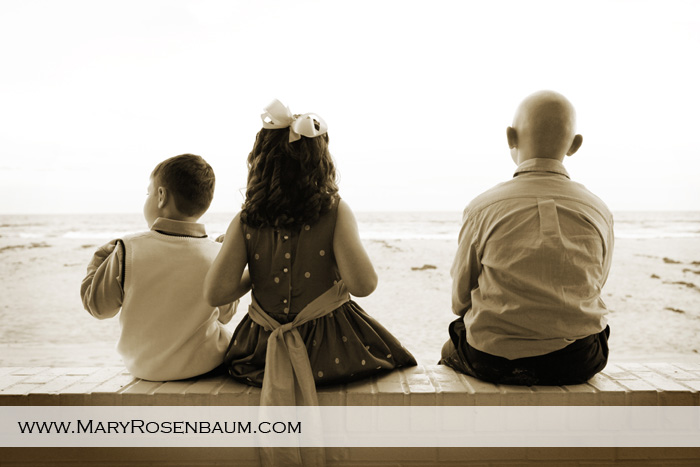 My favorite time of night.  These glowy photos never get old to me!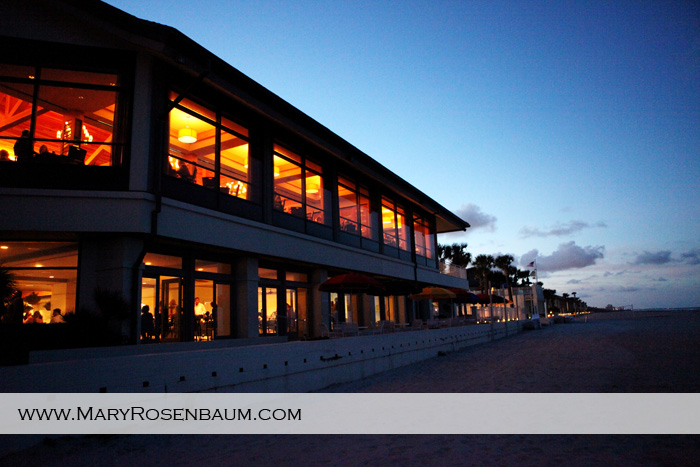 It's always fun to hear the personal stories shared at a rehearsal dinner.  The best ones of the night were definitely stories about people confusing Ben with his identical twin Andrew!!  So entertaining!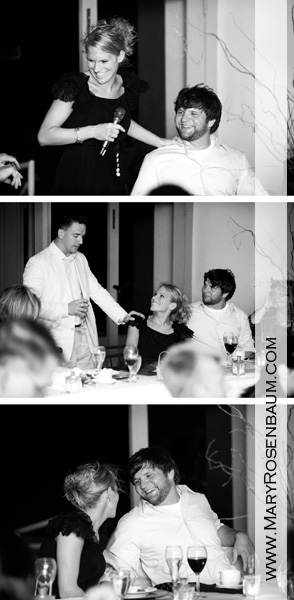 Coming next: wedding photos!  I pulled one quick favorite as a sneak peek … there are more where this came from!  Check back soon!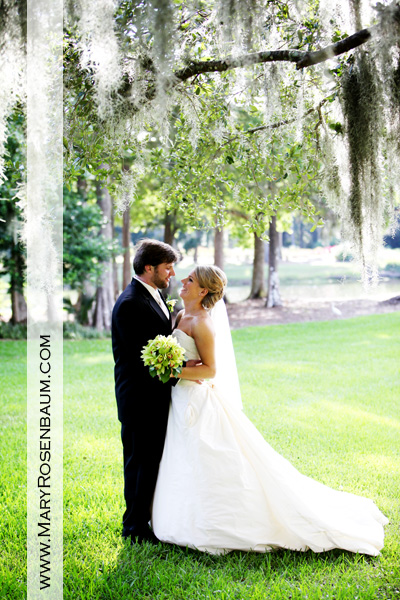 ---
---