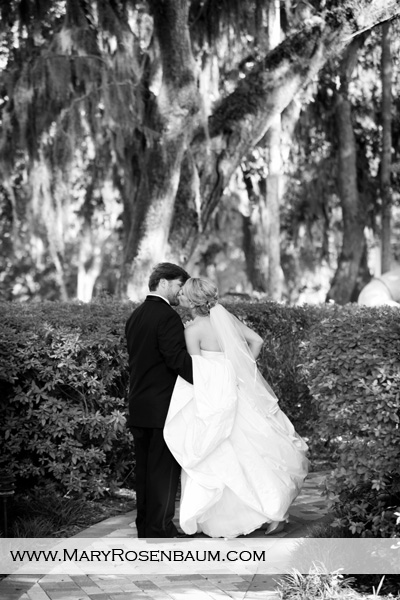 Tara and Ben's wedding day was such a fun day of celebration.  We spent most of the day at the beautiful Sawgrass Marriott ~ wow!  We couldn't have asked for a better backdrop!  Their family and friends made the whole weekend so much fun, but most importantly, you could tell that they were just so thrilled to be marrying each other!  I love that!
Getting ready in the suite at the Sawgrass: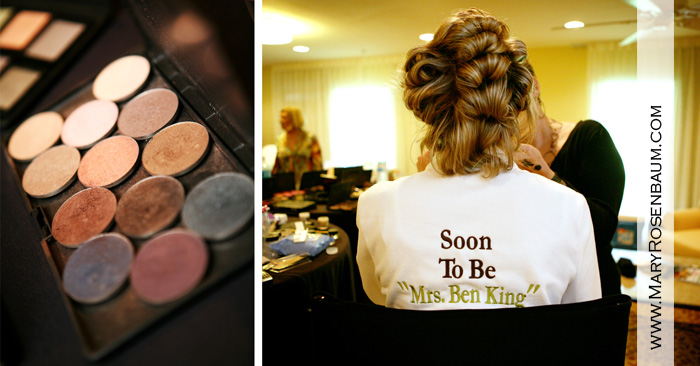 Bride and groom: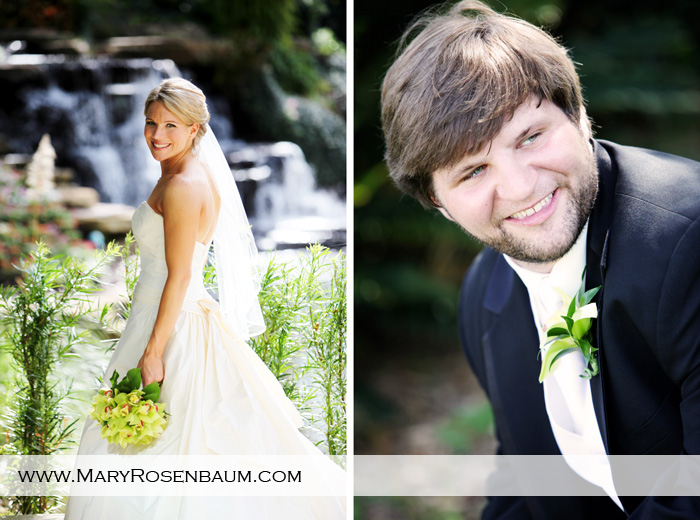 So excited for their first moments together in the ceremony: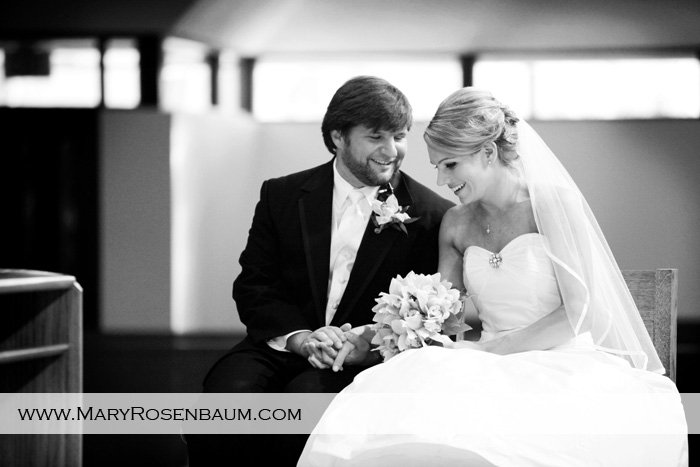 It's official … married!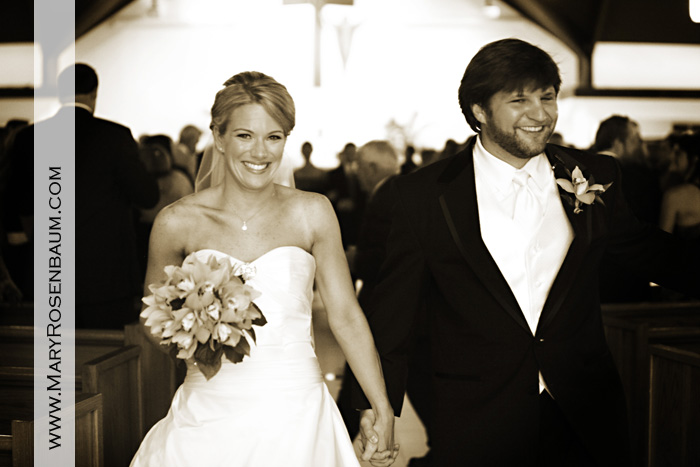 Back at the Sawgrass … it really couldn't have been hotter outside but Ben and Tara totally pushed through and looked amazing!  Totally worth it for the images we got!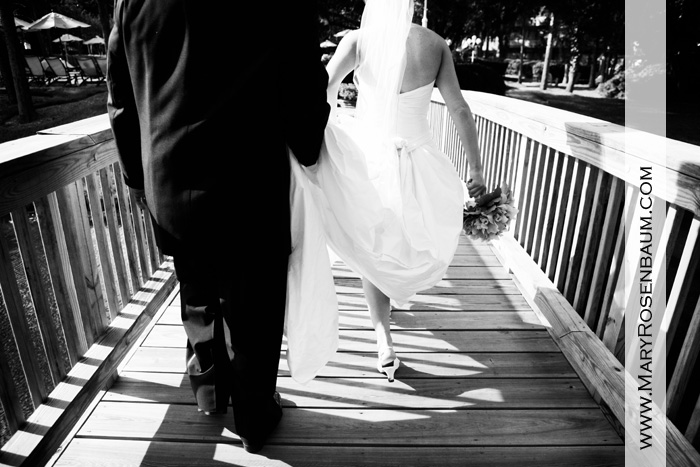 Love, love this one … I wish California had awesome hangy moss like this!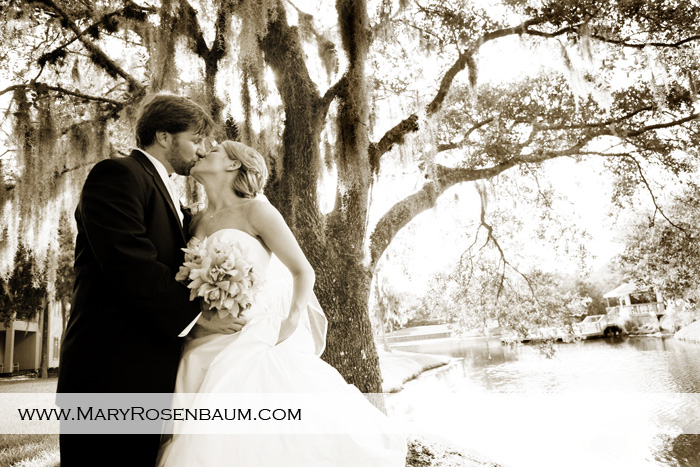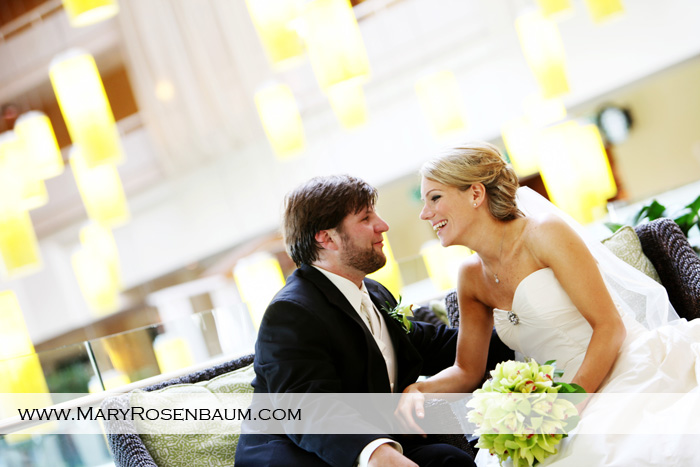 Their first dance … precious!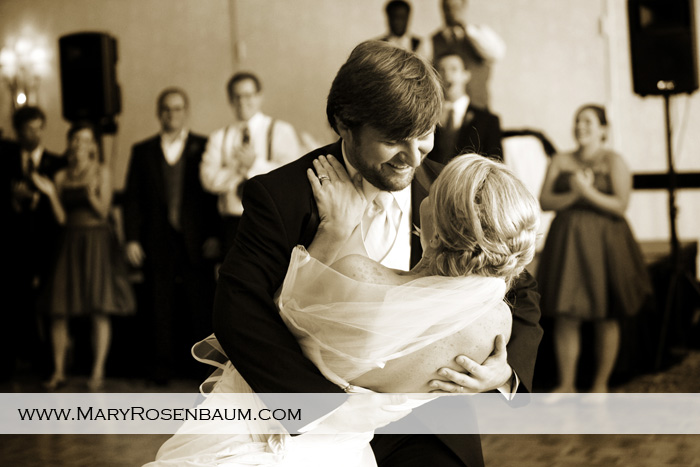 Tara and her dad totally stole the show with their dance!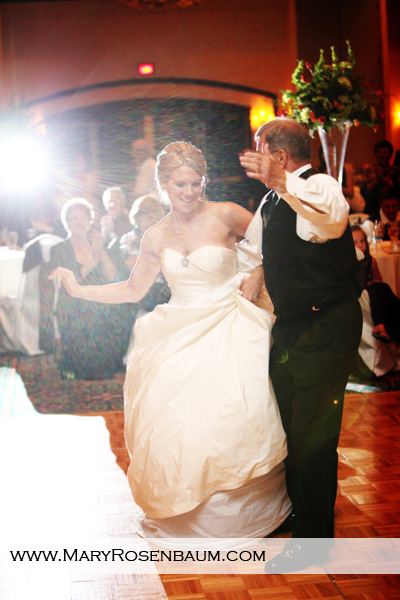 One of the many great moments of the reception … limbo under the groomsmen's suspenders.  Sidenote: both of these fellows are former grooms of ours!  Making us proud on the dancefloor!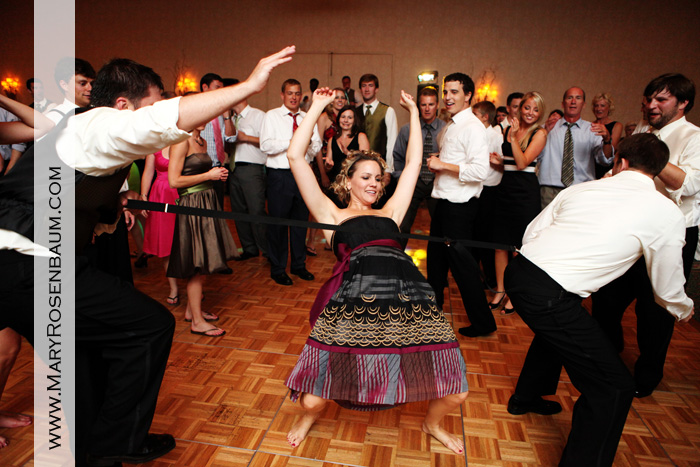 Ben breaking it down …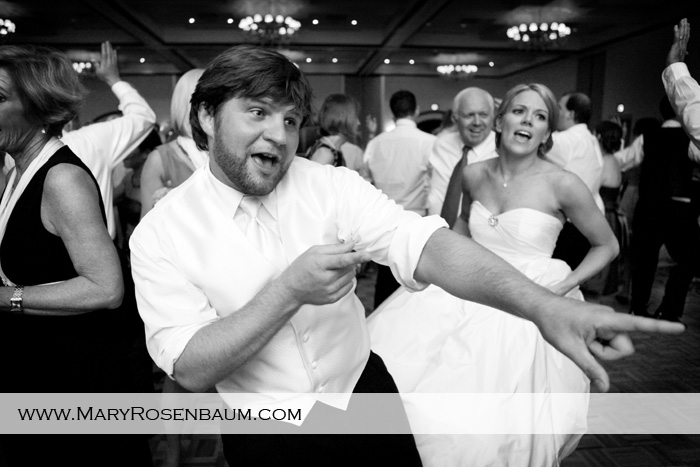 I loved the end of the night … Tara and Ben had the whole reception room to themselves for their last dance (you know, and their constant third wheel … me! But I only stayed for a minute!):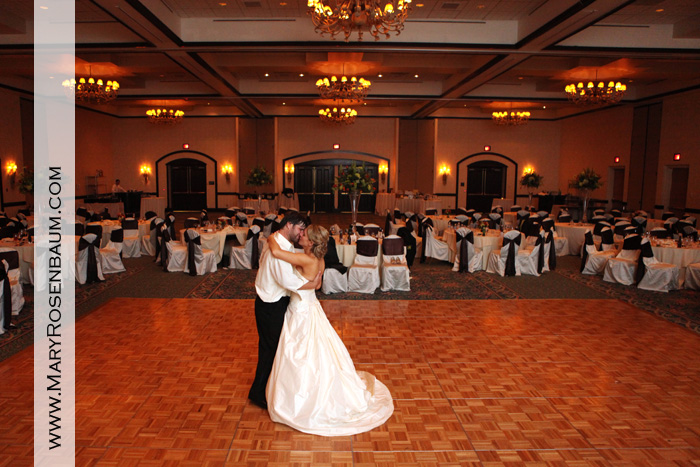 And an awesome sparkler + convertible farewell: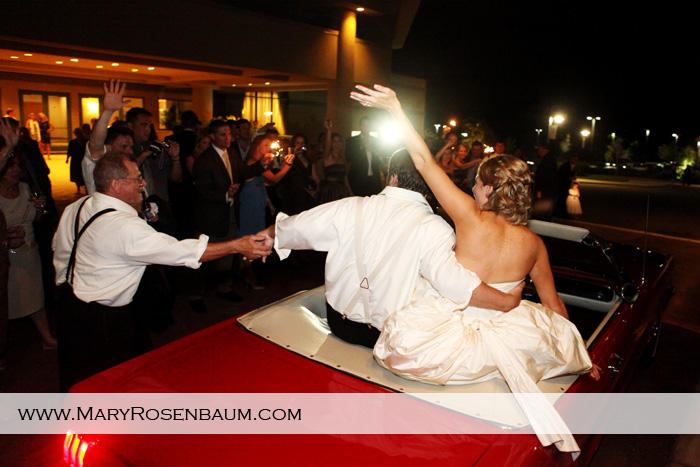 Ben and Tara, we can't say thank you enough for having us out for your wedding weekend.  It was such a blast and we're so thrilled for you!
---
---